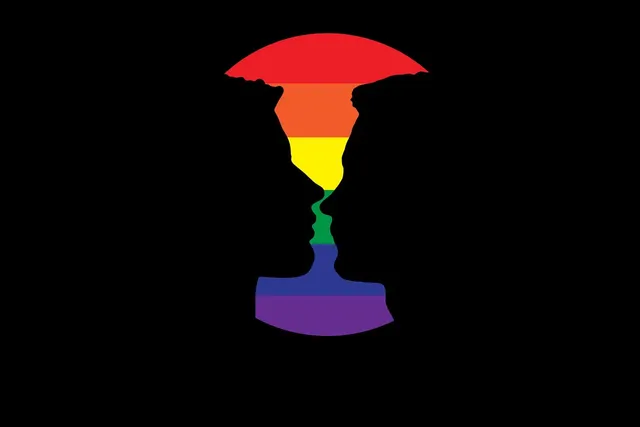 ---
The first time he came to me was on the night of my twenty-second birthday. I had refused to have a party earlier. I couldn't bear to celebrate without him. That night, I climbed into bed quietly, my eyes gleaming with unshed tears. I was almost asleep when I heard brisk footsteps, followed by a silent opening and closing of my bedroom door.
"Frank," he whispered my name.
"Joseph, is that you?" a single tear slipped into my ear.
"Shh... I'm here as promised. Sleep now," he kissed my forehead.
At first. He visited once every week. But as the weeks stretched into months, he began to visit every night.
Joseph had to die so we could be together. I remembered his muffled screams the day I covered his face with a pillow.
"This is the only way. I'll come back for you," he had cried and begged me to do it.
I didn't understand how he would come back. I would never say no to Joseph, so I dropped the pills he told me to bring with a half empty glass of water beside him and left when he stopped breathing.
His parents told me he took his life.
Days passed. His funeral came. I waited. I feared that I would never see him again. But his whispers and soft fingers the first night reassured me.
Whenever he pulled my boxers in the dark, I smiled knowing that his death was the reason for our happiness.

---
Sometimes, a writer doesn't understand what she writes. This story is an attempt in exploring the bond and love between the living and the dead. What do you make of it? Tell me your thoughts.