Today's word of the day for March 7 is sea change.
In case you're wondering what I'm on about, all you have to do is write a 99 word piece with the Merriam Webster's word of the day. It could be fiction or just creative writing. Simple, right?
Here's what I came up with.
---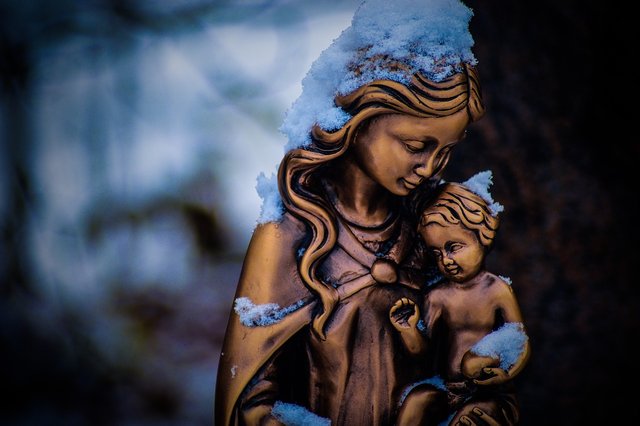 ---
There's a slight smile on the woman's face as she sits. This is the first time she's smiling in seven months. The man stands by the door and watches her. Some days, he understands her mood but recently, he can't put a finger on it.
It's been a sea change since she had their baby. She won't touch or feed him. The man sighed. She had loved the baby before it was born. He doesn't know what to do anymore. He just follows the doctor's instructions now.
The woman picks up the baby. Under her sleeve is a penknife.

---
Word count : 99