Greetings I bring to all ReggaeKitchens... I mean to One and all. How have you been?
As for me from next "Free paper bun" meaning my "free time" is over freedom has ended and its back to the plantation. Not to worry - it's good to get out of the house - I just hope there will not be a spike in new infections, let's be safe .
Now enough about that and let's get to the food. Last Saturday I started a new collaboration with a Japanese Dj , we cooked some food this time around.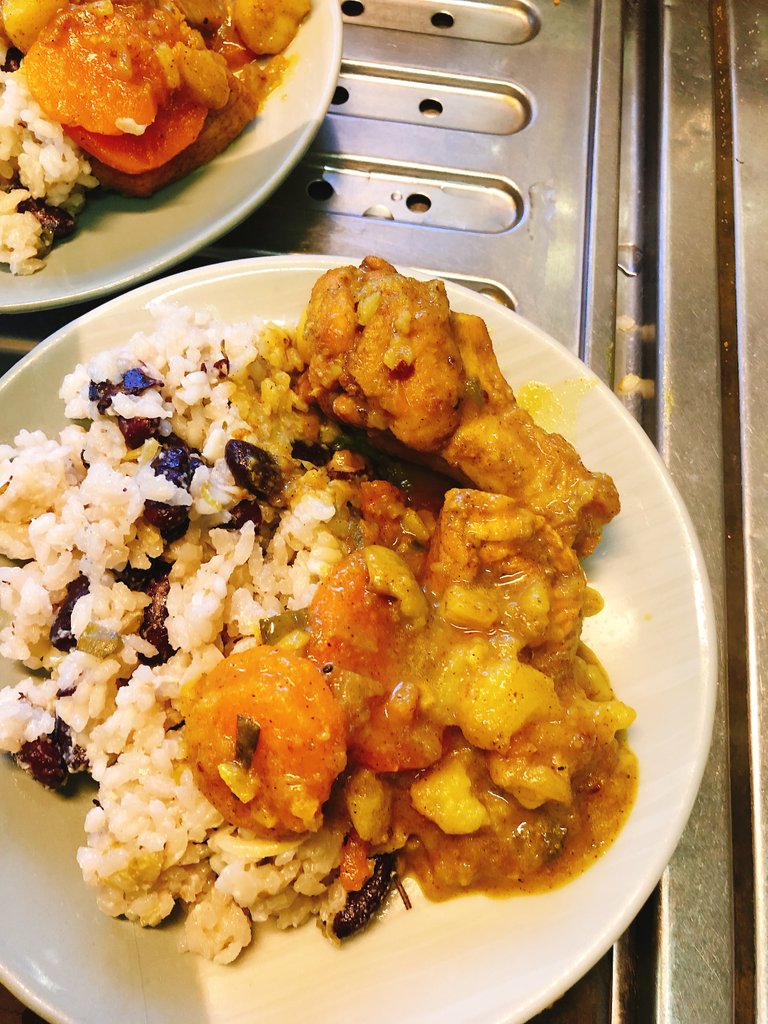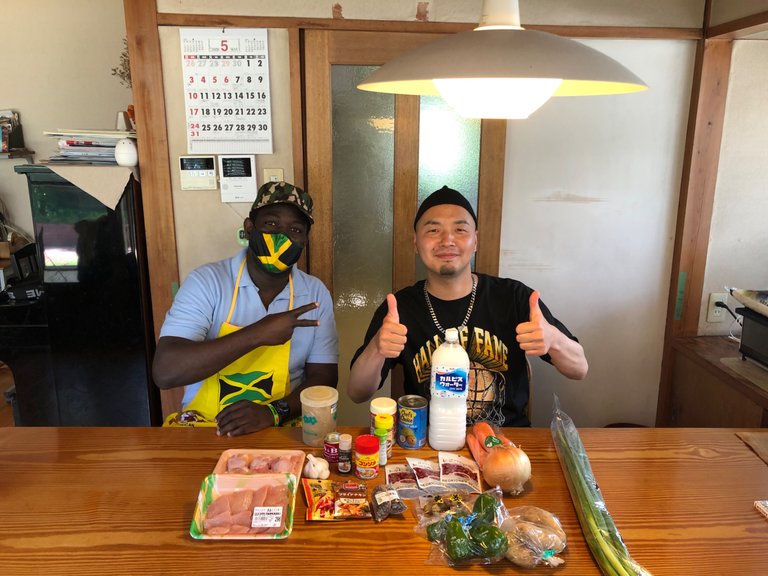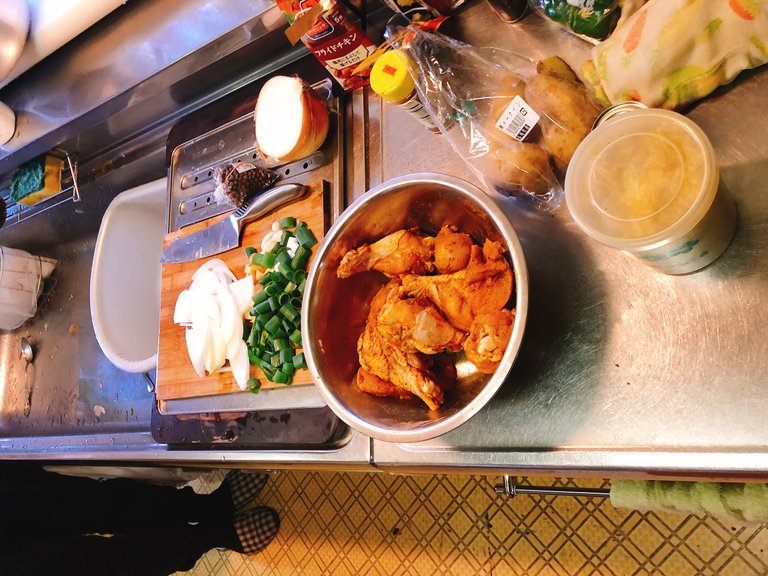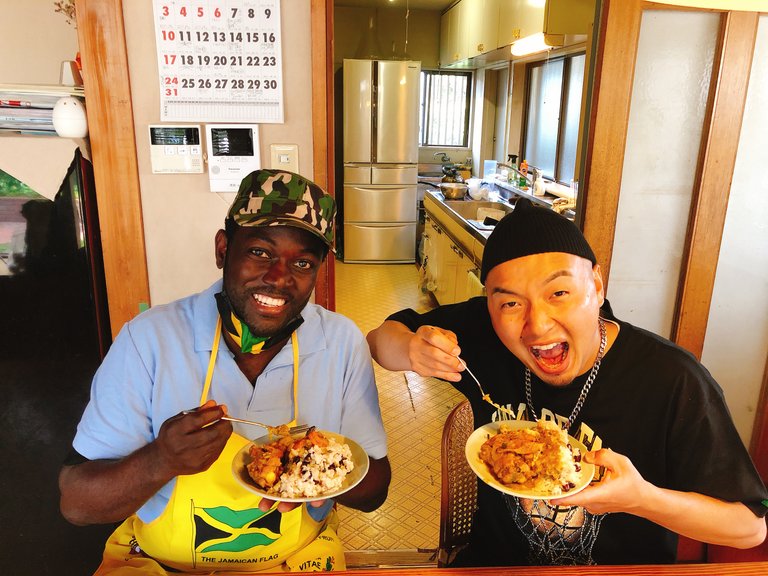 Yup we rigged up some 🇯🇲 curry chicken. Will post longer video later
When the editing is done.F0FB6DC39C774A60B80A05F19561AC6E.jpeg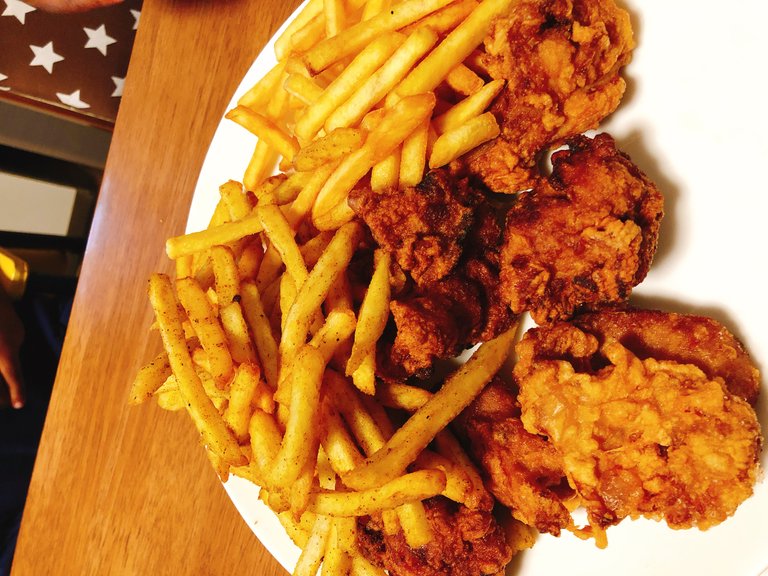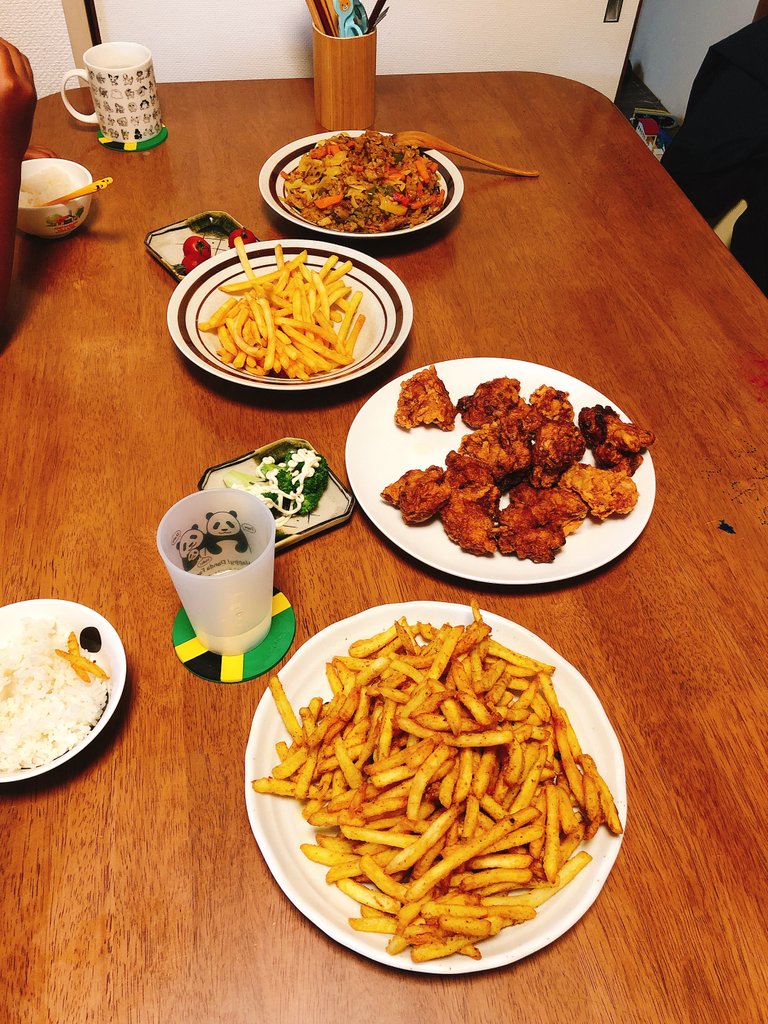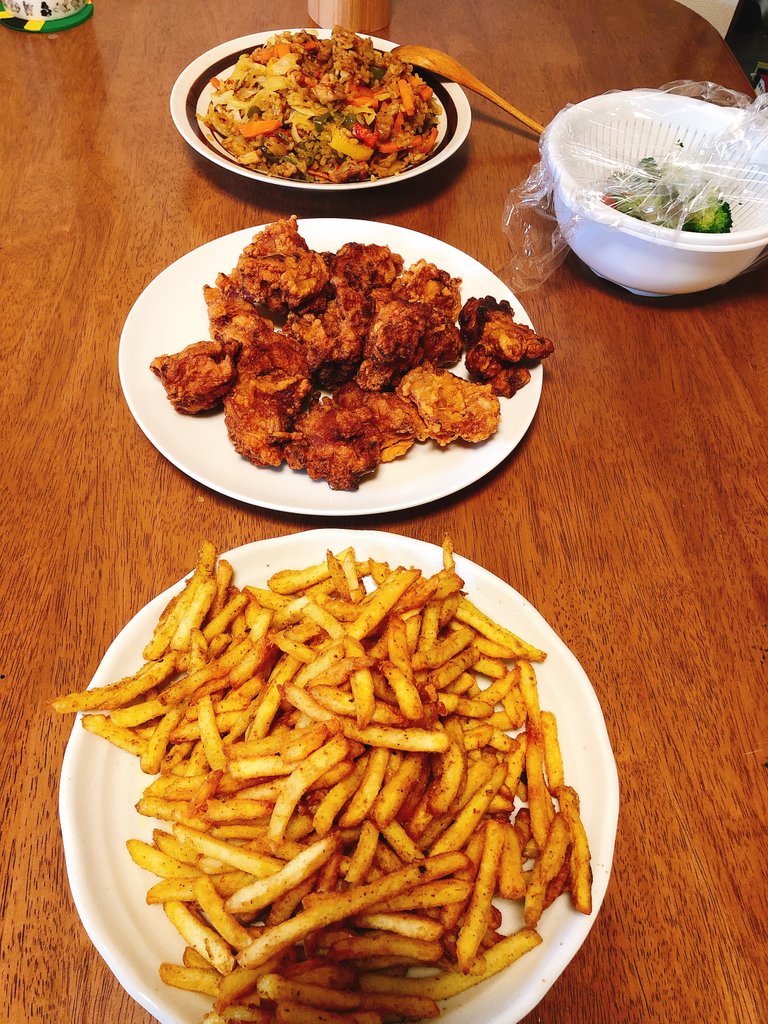 As for my other meals - I was tired of the boring fries and added curry seasoning and corn starch to it. Good stuff !
Other honorable mentions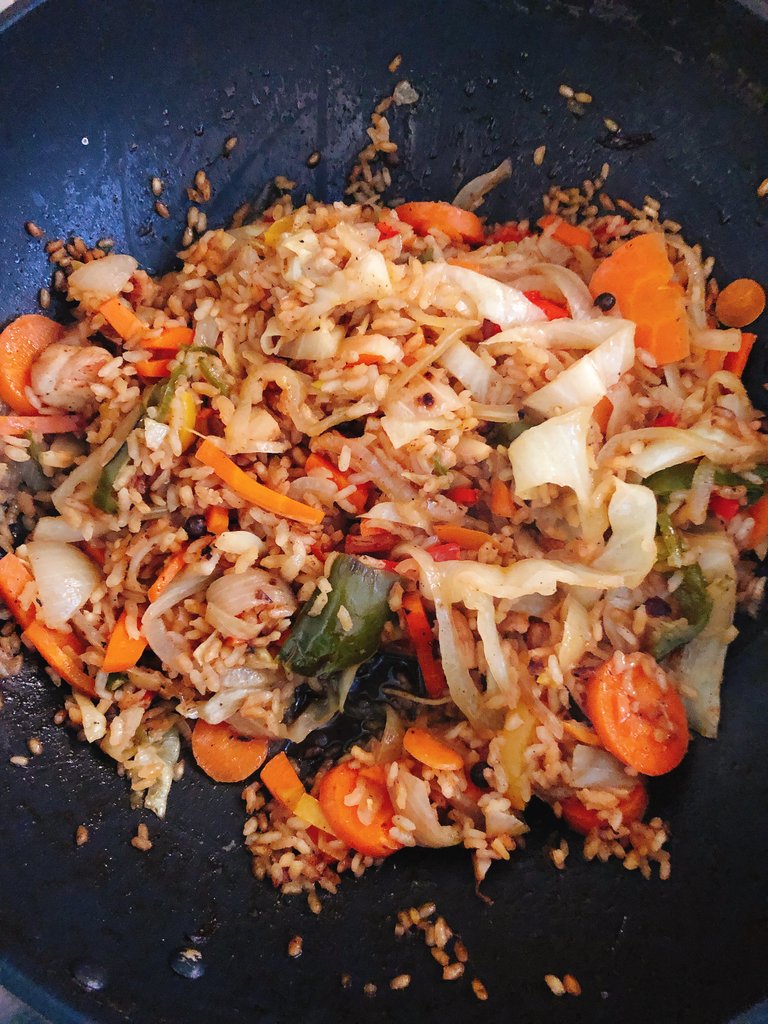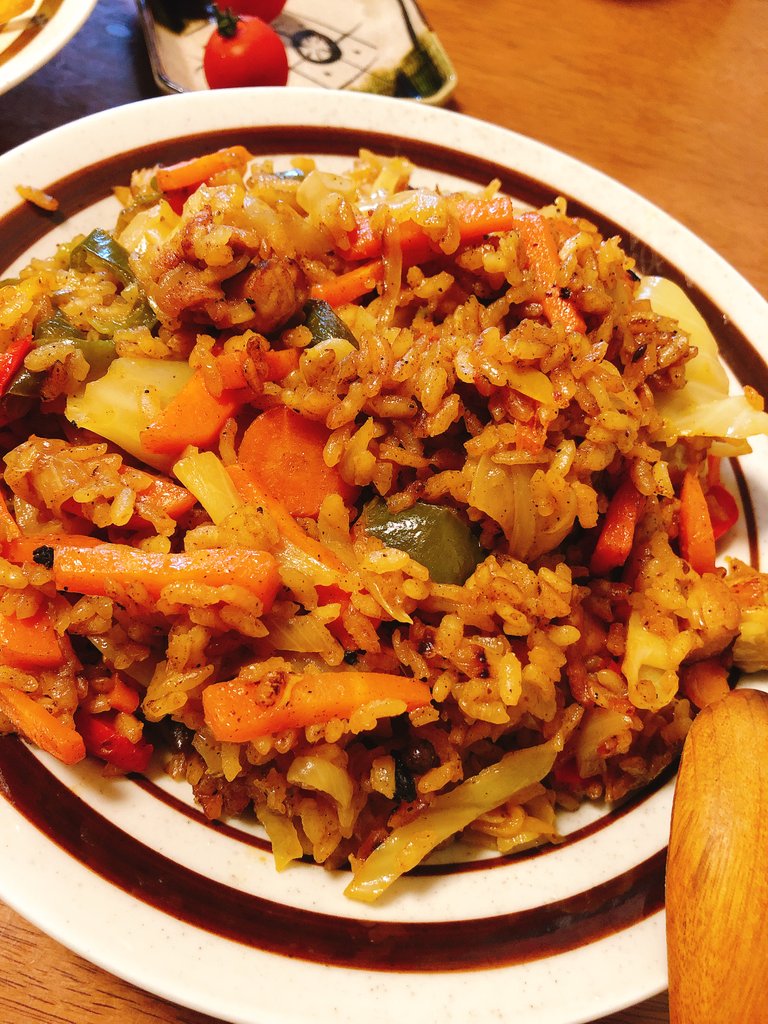 Look 👀 this fried rice was
🔥. A bit of chicken fried. Add garlic 🧄, 🥕, 🧅, curry powder, fresh rice, steak sauce and taste it up / consome. Magic happened.
Further on in the news: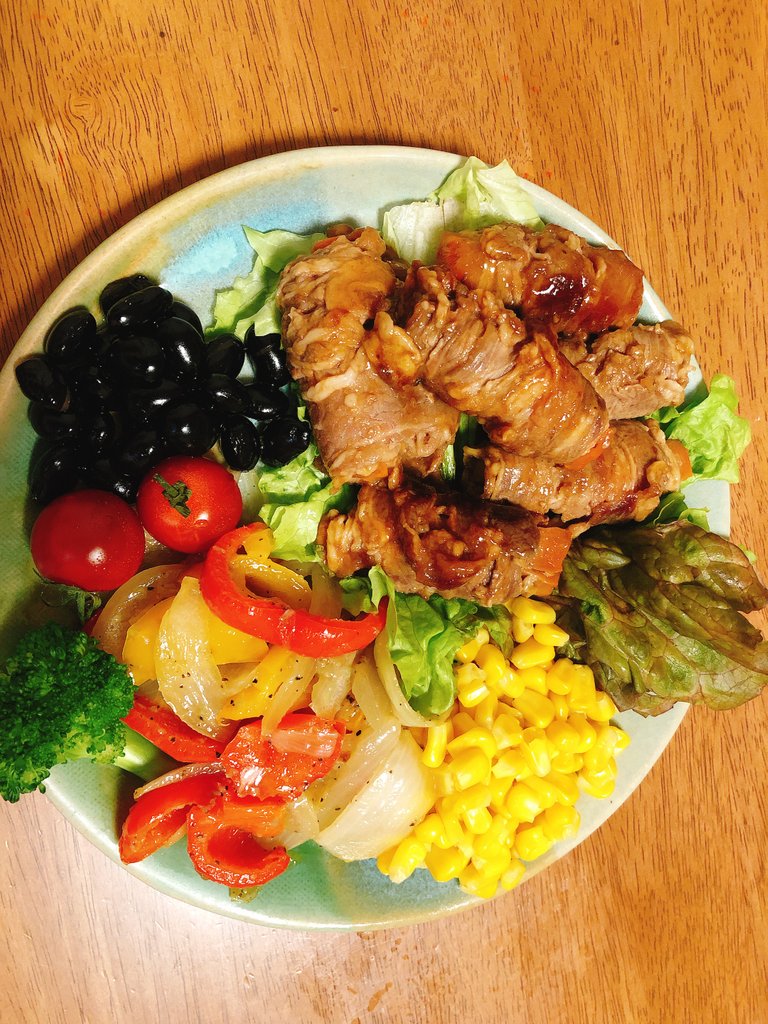 The lady of the house upon hearing ovv fb my weight loss journey sought to fatten me 😂 this was really good but I'm not a big beef fan if it's not cooked by granny. It was good none the less.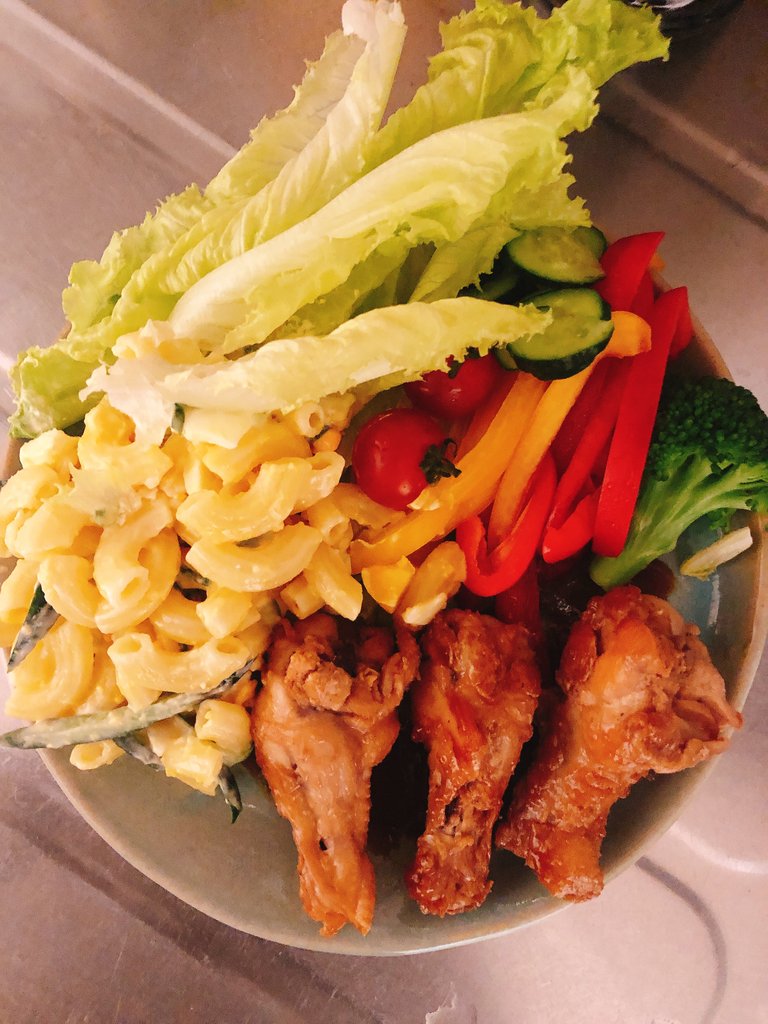 This Japanese tasting abodo chicken isn great. Very garlicky and nice.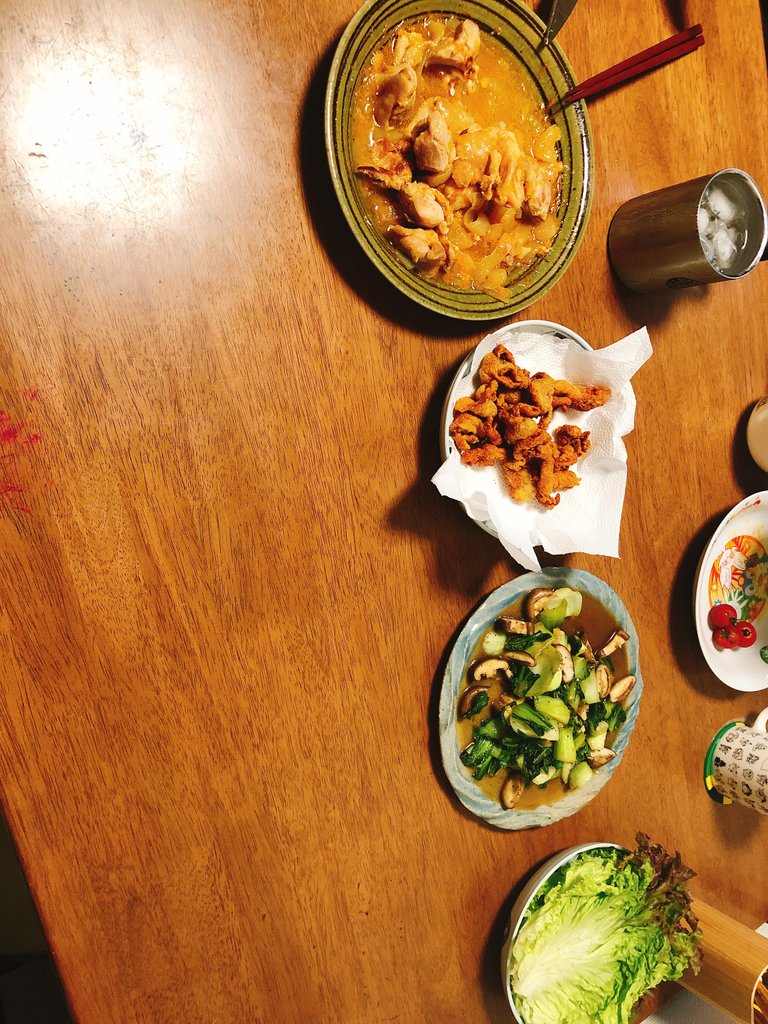 I would prefer to skip the macaroni salada as I try to drop the COVID Pounds but as the saying goes "Never look a gift horse in the mouth". It was damn good. 😂 I ate good . I stayed safe - there's a lot to be thankful for but let's not forget those who struggle for justice. Hold the faith and keep the vibes alive.
https://vt.tiktok.com/SsRyb7/