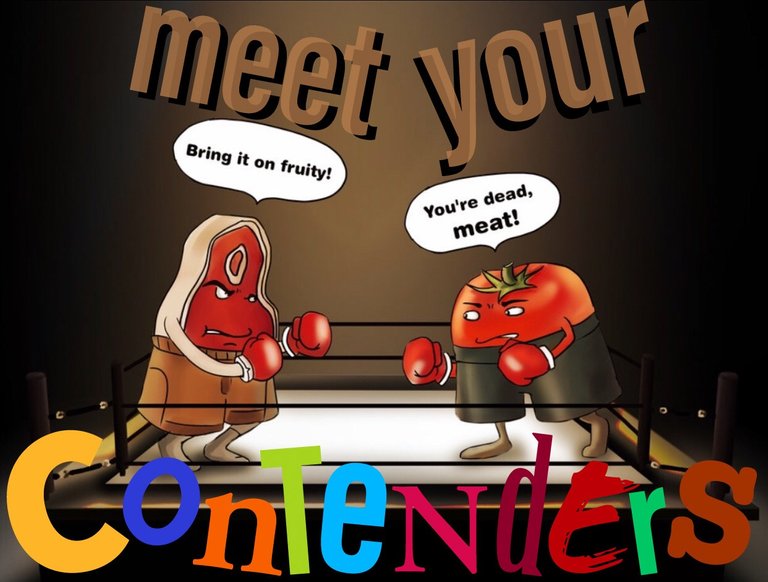 The oven's On 🔥 and ready to Cook these Contenders to a cRIsP❗️

Let's take a look at the Seventeen Contenders who made a mess on Friday:
02.07.20 - ROUND 81
(Please follow the #new voting format: #01, #02.. #10, #11 etc.)



#01
The Little Grill that Satisfied a Very Big Appetite. #fff
@thebigsweed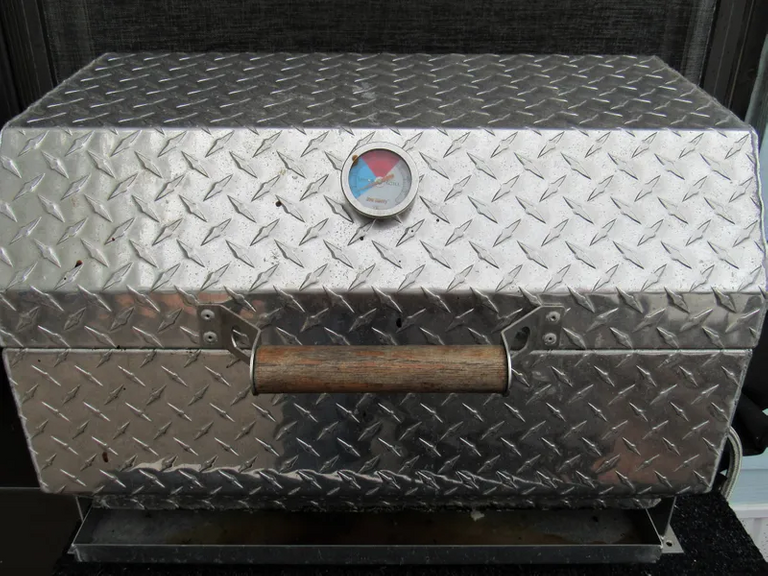 This meal is all about the grill and my cooking expertise! Go to Publix, the food store here in town, buy some of this, buy some of that.

#02
Dinner at Jamaicana in Kobe, Japan
@missaj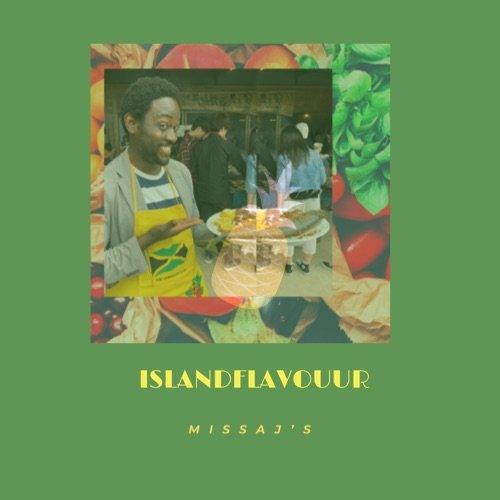 Greetings Reggaemuffins and irie Steemians.
Welcome to MissaJ's Island Flavour or ReggaeKitchen if you please

#03
special cake to the special person of my life- "mom"
@gargi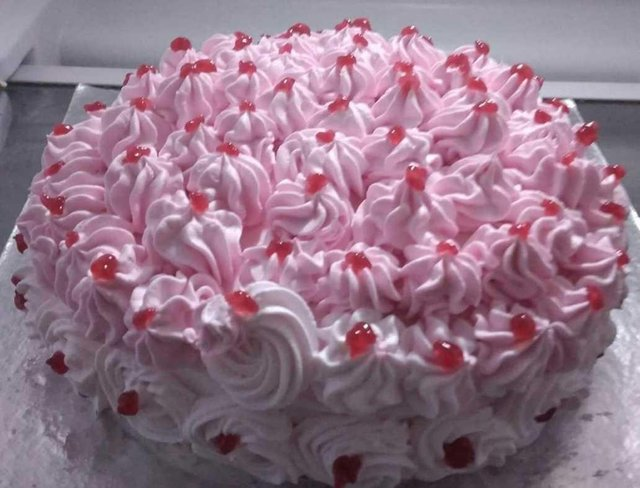 hello friends, how are you all..?As it 7 of February so today is rose day, first i would like to wish you all a happie rose day 🌹

#04
The chicken caesar salad, please. Happy Friday!
@javigodfrey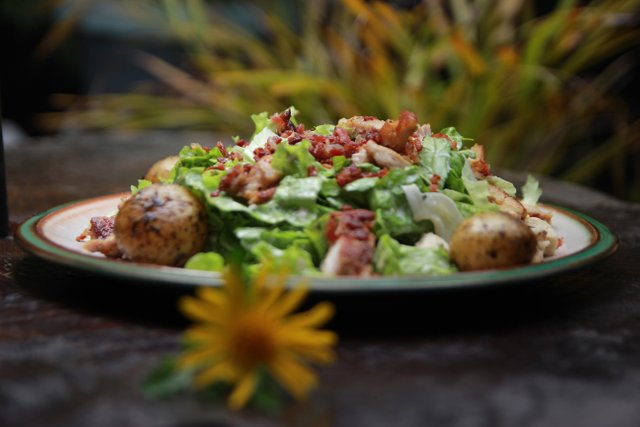 Photo by: @javigodfrey.
Category: Photography.
Camera: Canon EOS Rebel T3i.

#05
Sliced White Boiled Yam With Red Pepper Egg Sauce Ganished With Fresh Scent Leaf
@mattsanthonyit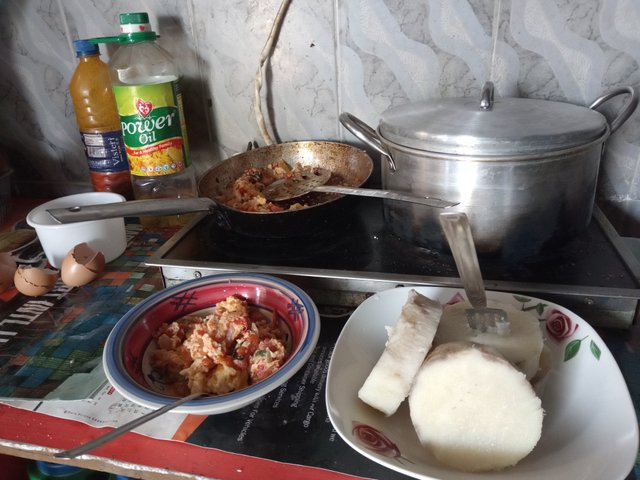 Hello Everyone 💕 💞,
This is my own contribution to the @foodfightfriday initiative on Steemit and today it's fresh and Gorgeous to the mouth.

#06
Fresh Caught Nothern Pike - Done 2 Ways! ~ #FFF
@intothewild
The bonus of having friends and family that are outdoor enthusiasts is that when I visit, they usually have a surplus of some type of food that they are more than happy to share

#07
Ikan sambal goreng / Fried chili fish
@ferizam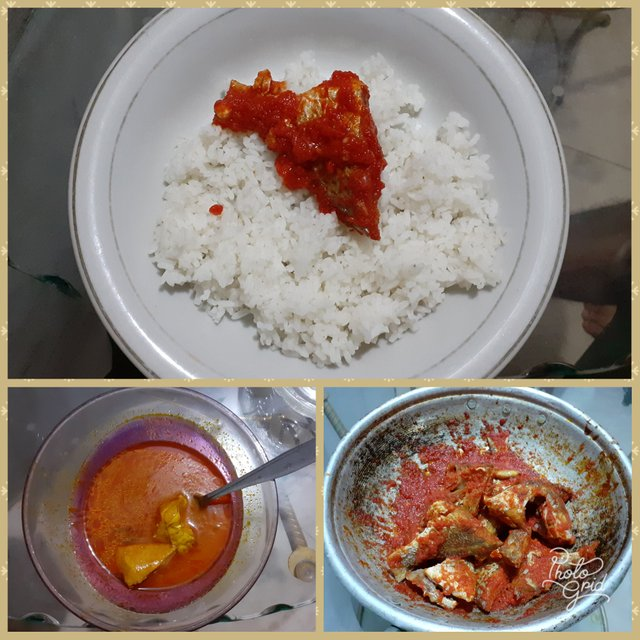 Halo selamat malam teman-teman dimanapun anda berasa, selamat iatirahat semoga dalam keadaan sehat dan selalu dalam lindungan yang mahakuasa amiiin.

#08
52 Weeks Of Awesome -FFF-
@shaidon

How has your 2020 been so far? I hope that it's been all that you've hoped for and more

#09
Pretty Cluckin Good ~ #FFF
@sotaeats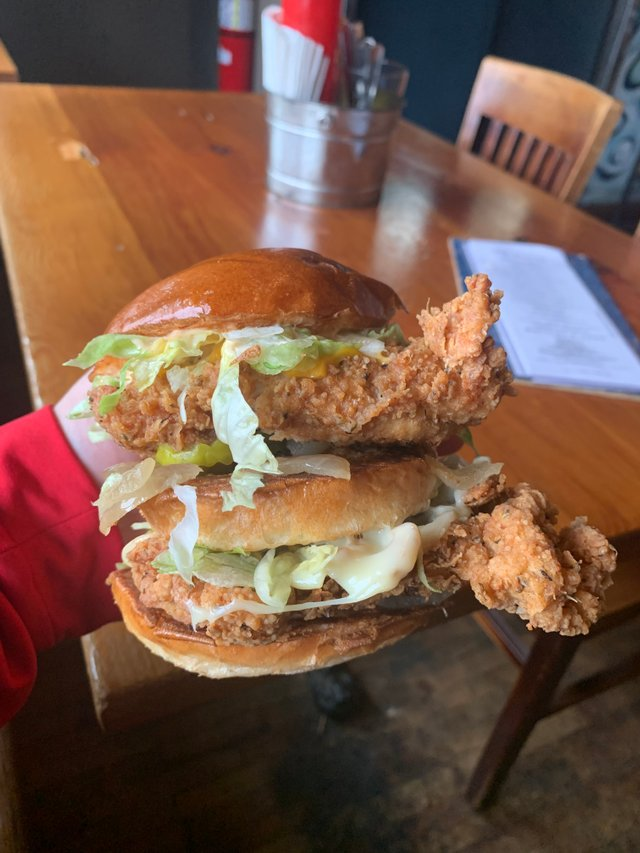 There is a serious trend or battle if you will between restaurants around the nation

#10
AS THE SUN GOES DOWN, THE GRILL HEATS UP #FFF
@farm-mom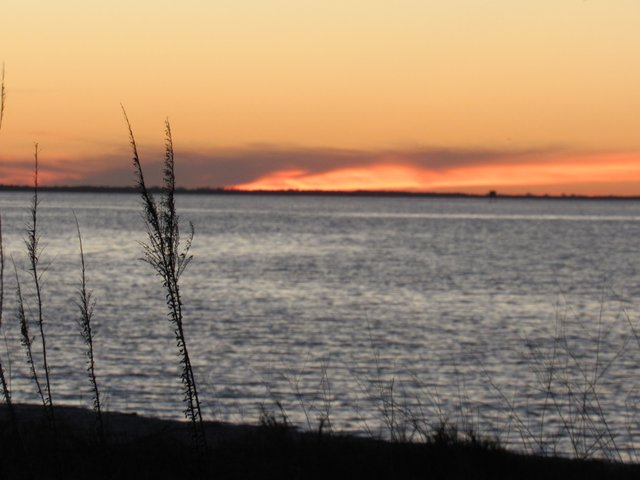 A beautiful sun set on Sanibel Island, southwest coast of Florida USA.

#11
Cranberry Swirl Cheesecake - Lori's Cookbook
@viking-ventures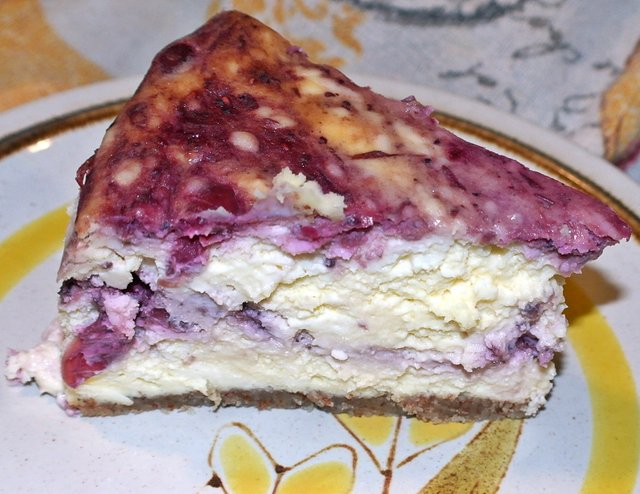 Can you go wrong with cheesecake??? This was the show-stopping dessert I made for Christmas, though Valentine's Day (a.k.a. my birthday) is another great excuse for this amazing treat!

#12
Friday Foodies and Crafts at the Shongweni Market
@lizelle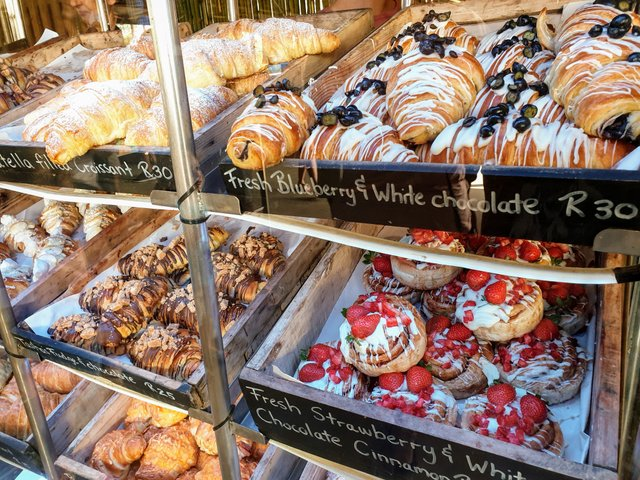 Off to the early morning Shongweni Market we went, driving through the rolling green hills of Kwazulu Natal.

#13
We eat what we have in stock - part 3
@wakeupkitty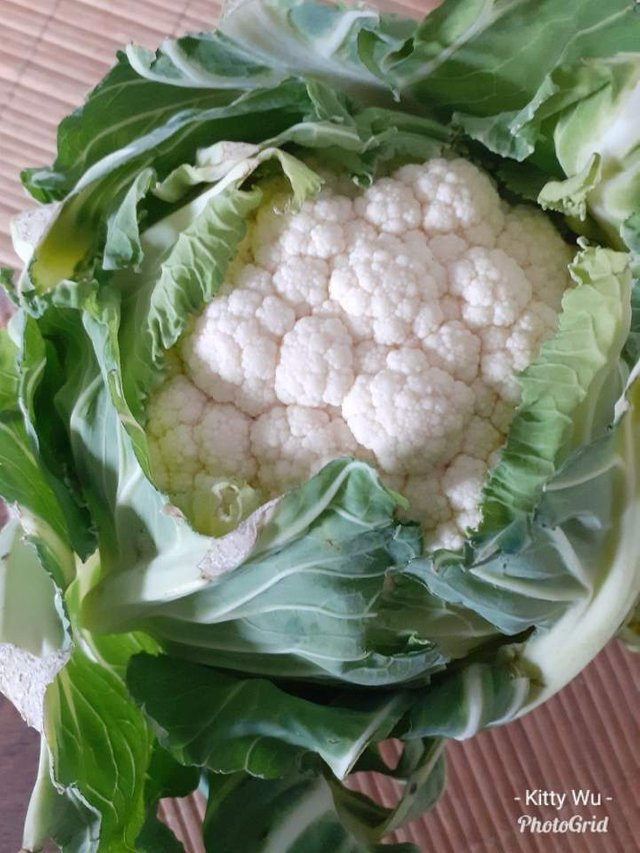 It is cauliflower today.
I had only 2 euros to spend this week and that was what it costed... on sales.

#14
Pasta with vegetables
@denissemata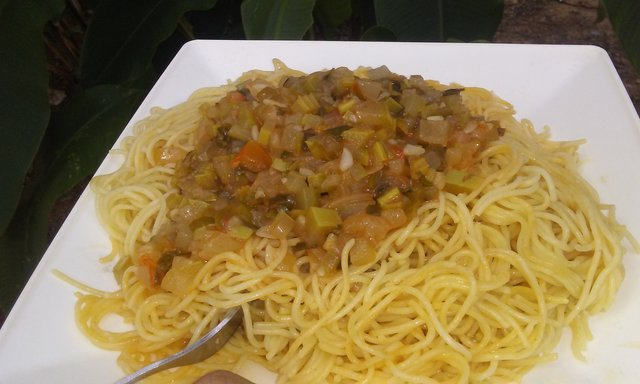 As today is Friday my post is about food to participate in FFF. I think we should all be more aware of what we eat and my mom and I are trying to eat healthier.

#15
My "Near disaster"Food Fight Friday post for 2/7/2020, Foodies and Wednesday walk post.
@jerrytsuseer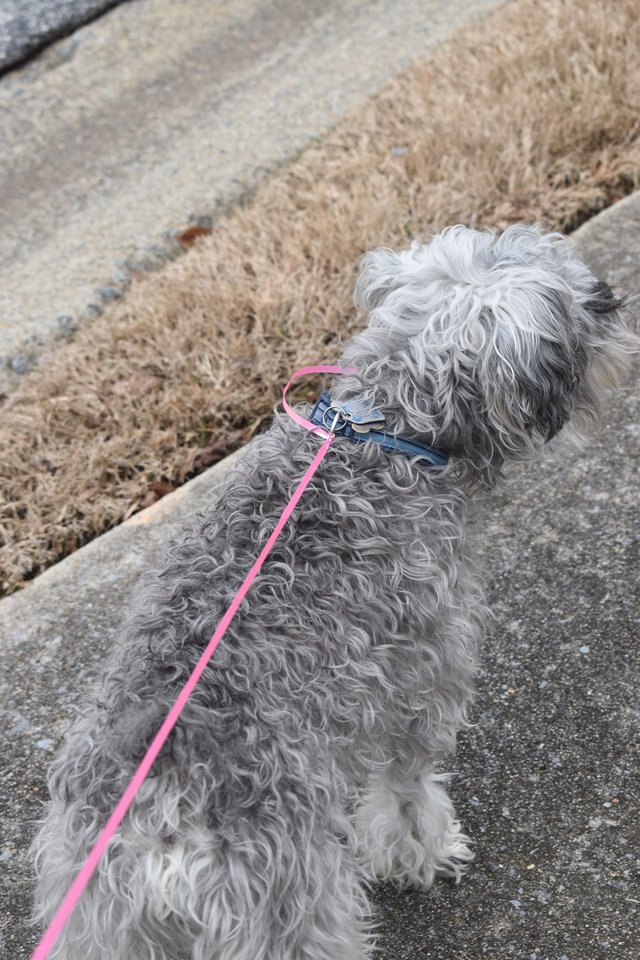 The day started off cold, raining with some snow falling around
Atlanta. I did NOT want to go out.

#16
A Salad Warms the Heart... #FFF
@idig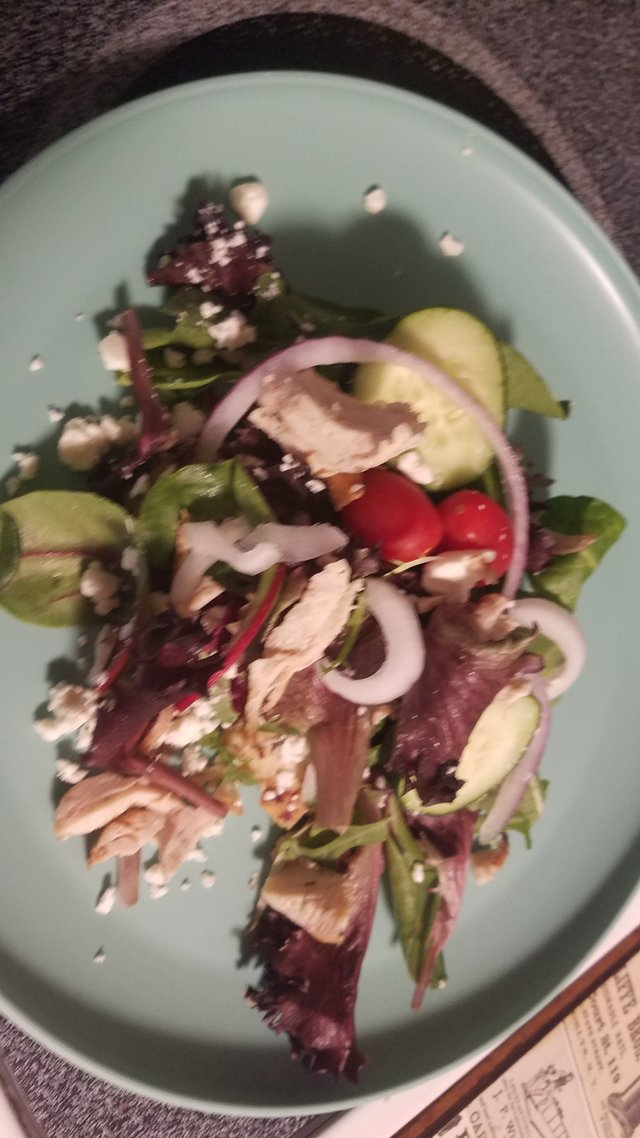 I came home and went to the fridge. My wife had a plate made for me labeled "daddy". Any food made w love shows

#17
Chanacur - A popular Bangali snack || How do I prepare it?
@rem-steem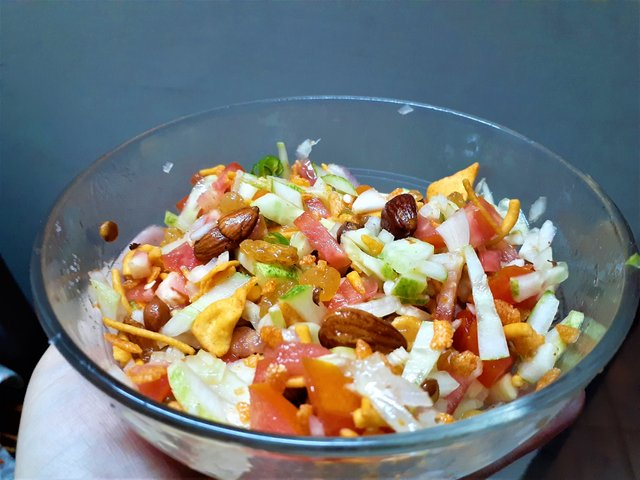 You will hardly find anyone in my country - Bangladesh who doesn't love Chanacur.



Icing On The Cake
💰 Served Properly By: 💰
The Coolest Kitchen On The Blockchain's
C0oOoolest Sponsor!
1st Place Prize
5,000 #foodie tokens
(+ Custom-tailored belt gif with your name all over it)
2nd Place Prize
2,000 #foodie tokens
3rd Place Prize
1000 #foodie tokens

Now then...
Dish up some Democracy would ya?!
Vote For Your Favorite Contender
in the Comment Section below. ⬇️
ONE vote ONLY (NO Self-Votes)
So make it nonSTICK‼️
Don't forget to checkout the Winner of
<a href=https://steemit.com/fff/@foodfightfriday/1-31-2019-round-80-food-fight-friday-peoples-champs-1st-5-000-foodie-fff-belt-gif-2nd-2-000-foodie-3rd-1-000-foodie Congratulations @puravidaville!
Food Fight every day on Discord
Follow our @foodfightfriday Curation Trail at SteemAuto.com