🧁 🥊 🥬 🥊 🥂 Food Fight Friday - Round 2 - 04.17.20 -🧁 🥊 🥬 🥊 🥂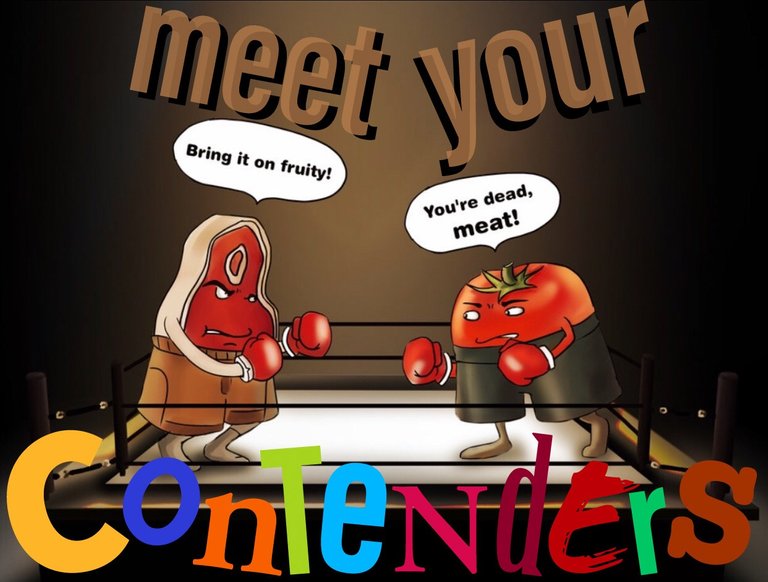 The oven's On 🔥 and ready to Cook these Contenders to a cRIsP❗️

Let's take a look at the Eight Contenders who made a mess on Friday:
04.17.20 - ROUND 2
(Please follow the #new voting format: #01, #02.. #10, #11 etc.)

#01
Lentil-curry balls with eggplant and cashew cream (ENG/ PT/ DE)
@lotusfleur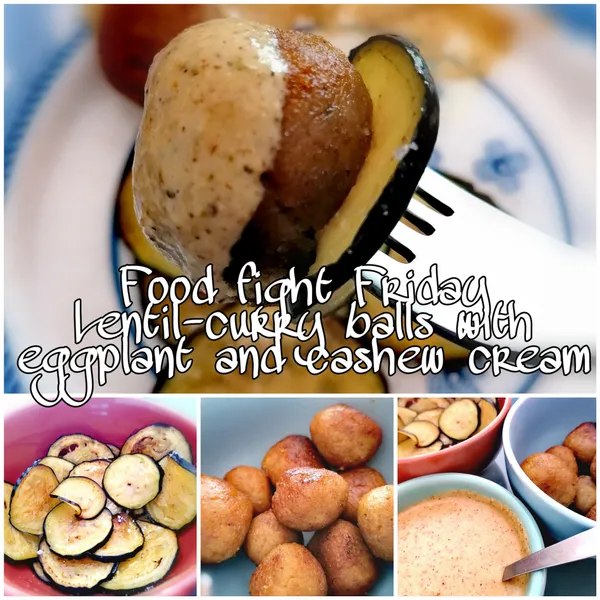 Lentil-curry balls with eggplant and cashew cream

#02
A VERY, VERY, SPECIAL MEAL!! foodfightfriday
@thebigsweed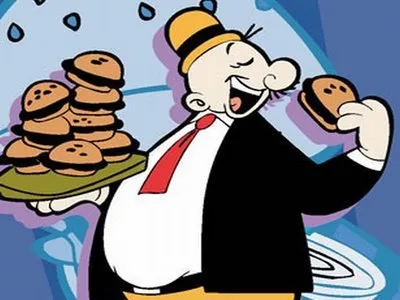 This meal was one of the best meals @farm-mom and I have in quite some time!

#03
Egg-Bread Toast || The quickest breakfast || Food Fight Friday!
@rem-steem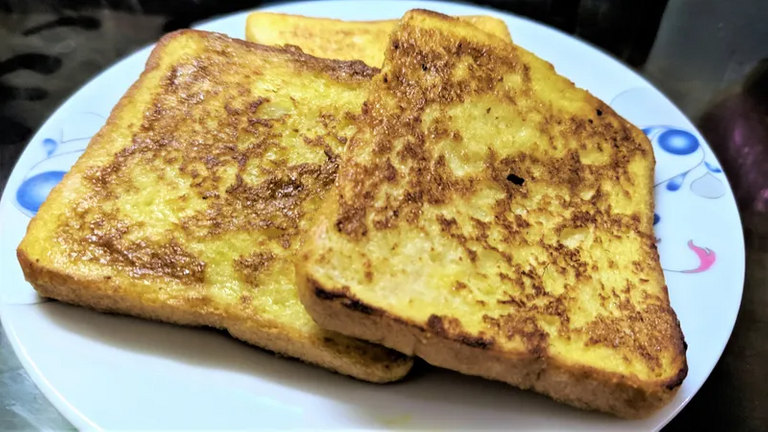 If you ask me, what's the lazy recipe I know I will definitely take this name

#04
Baking Powdered Biscuits - Lori's Cookbook
@viking-ventures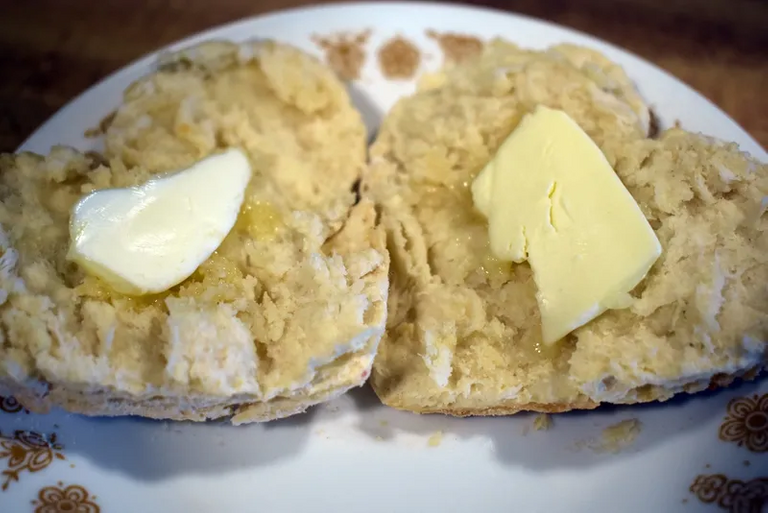 Another recipe in my cookbook

#05
~FFF~ Let's Meat Buddy... The Burger ~ FoodFightFriday
@jlsplatts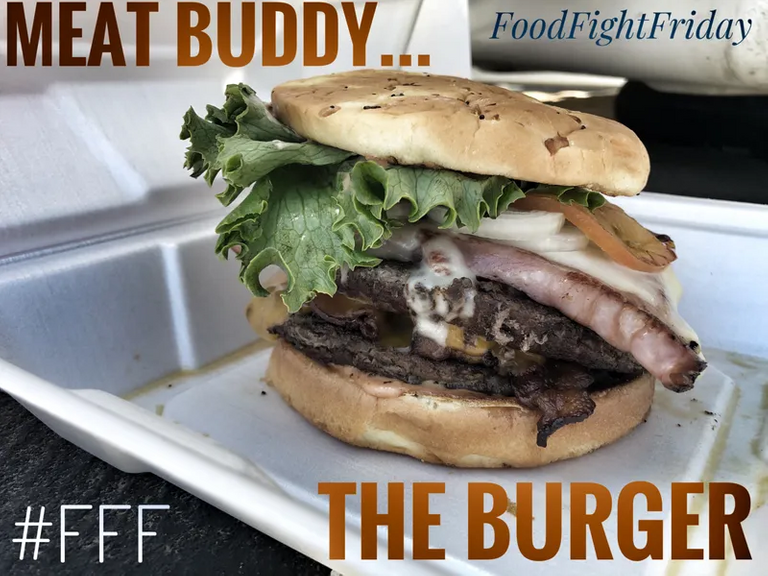 The last day of the work week, a beautiful day full of sunshine and blue skies, a slight breeze to add a slight chill when standing in the shade

#06
Sourdough project: Making pancakes
@solominer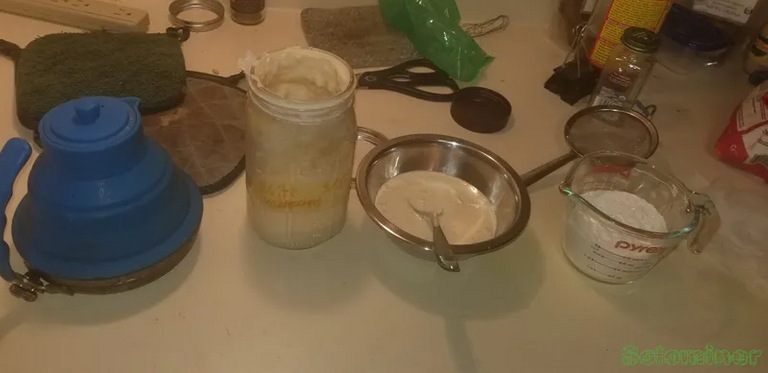 Ive heard about others making it, but this is my first time trying it for myself.

#07
Suiderhart Cafe on the Tip of Africa
@lizelle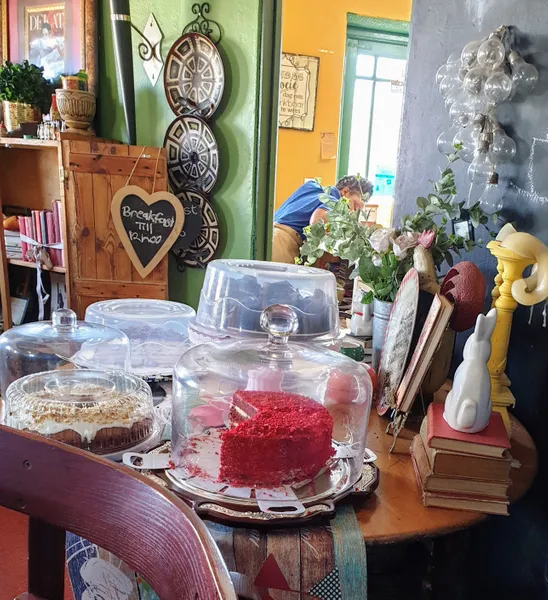 Have you heard that the coolest kitchen in town as well as our regular restaurant reviews are now right here on Hive?

#08
Grandpa Gotta Cook—Steak Fajitas
@glenalbrethsen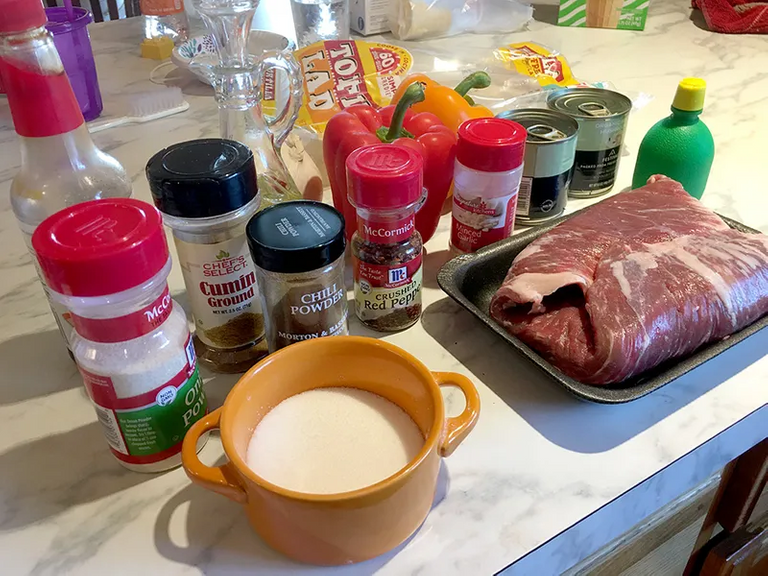 Well, this is late. As far as I know, it's not even Friday anywhere in the world at this point, so I don't even have that to fall back on

@foodfrightfriday
has teamed up with
@foodiesunite
to bring the Food Fight to
The Hive
1st Place Prize
10 Hive + A Plate of Foodie Tokens
(+ Custom-tailored belt gif with your name all over it)
2nd Place Prize
5 Hive + A Side of Foodie Tokens
3rd Place Prize
3 Hive + A Dessert of Foodie Tokens

Now then...
Dish up some Democracy would ya?!
Vote For Your Favorite Contender
in the Comment Section below. ⬇️
ONE vote ONLY (NO Self-Votes)
So make it nonSTICK‼️
Don't forget to checkout the Winner from last Round
Congratulations
@gguy773

Food Fight every day on Discord
Follow our @foodfightfriday Curation Trail at Hive.vote


---
---