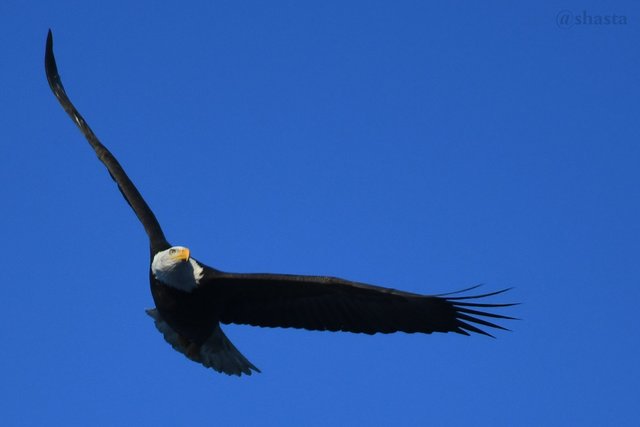 Alaskan eagles playing tag
with a hunk of meat!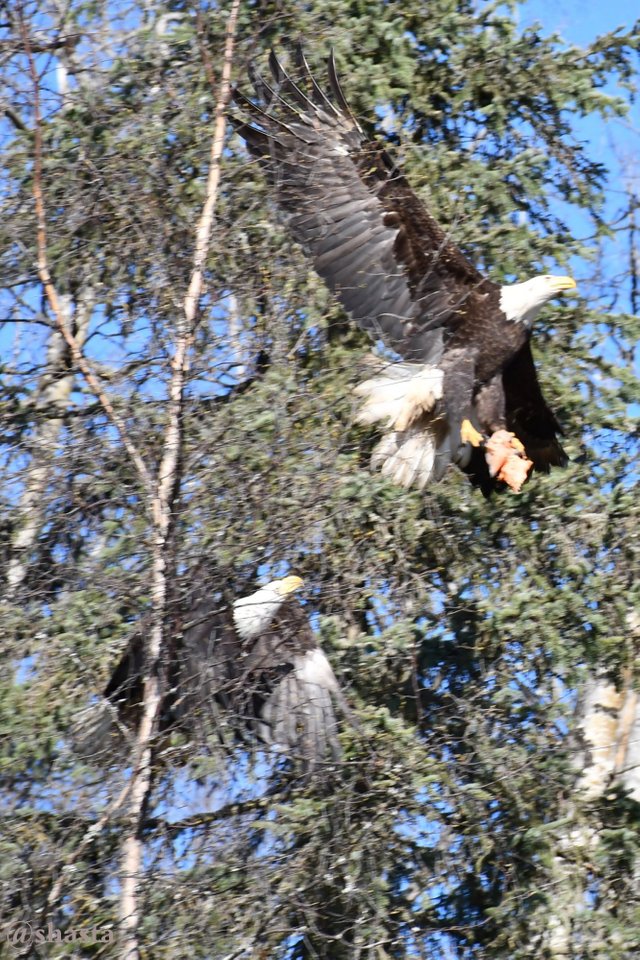 Someone found what looks
like a hunk of roast.
Photos taken near the dump!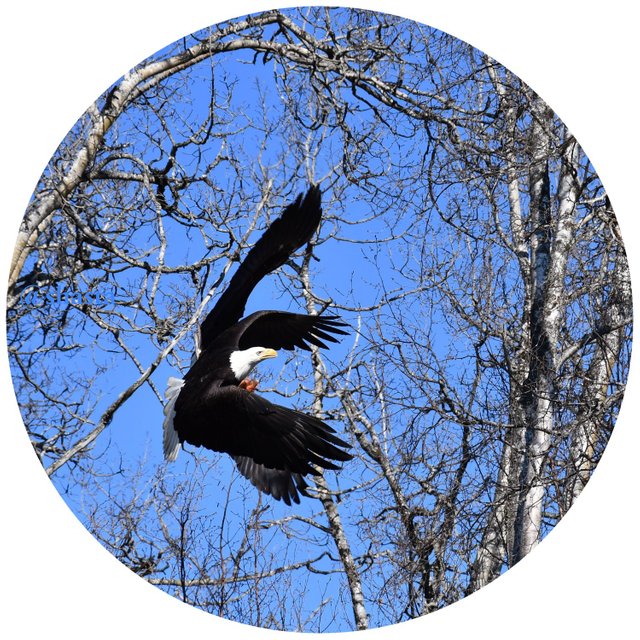 So close they look like one
eagle with four wings!

And the winner is!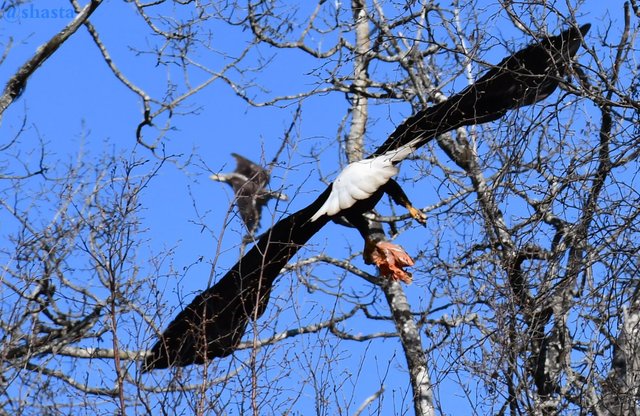 Closeup of the victor with his spoils.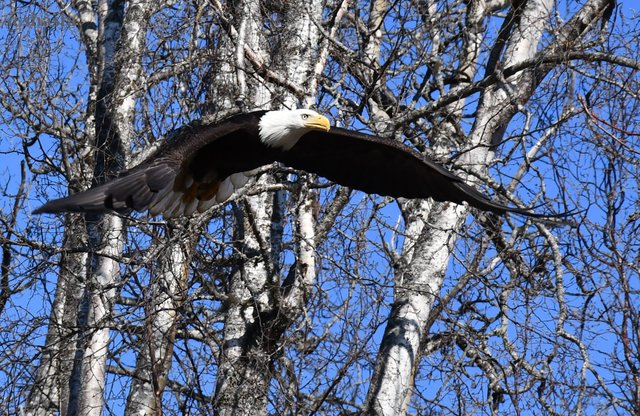 Must find another snack.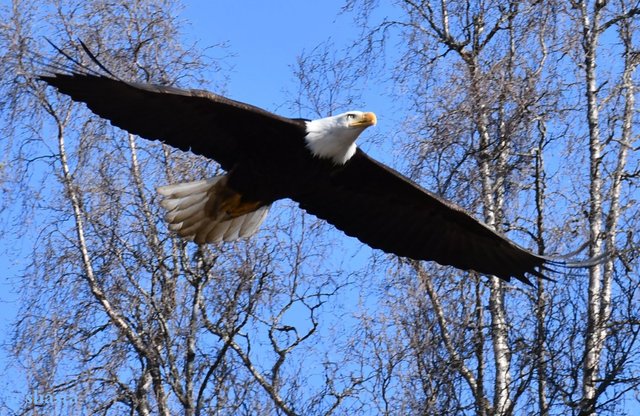 This bird was to late for
the dinner date.


Feathered Friends
More information can be
found here • Feathered Friends!

Thank you @otage for the cool street name!
https://steempeak.com/monomad/@otage/blacktop-alphabet-s-monomad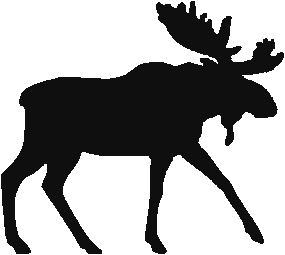 Photos & words by @shasta Nov 14th 2019 8:28 PM O'rock Alaska