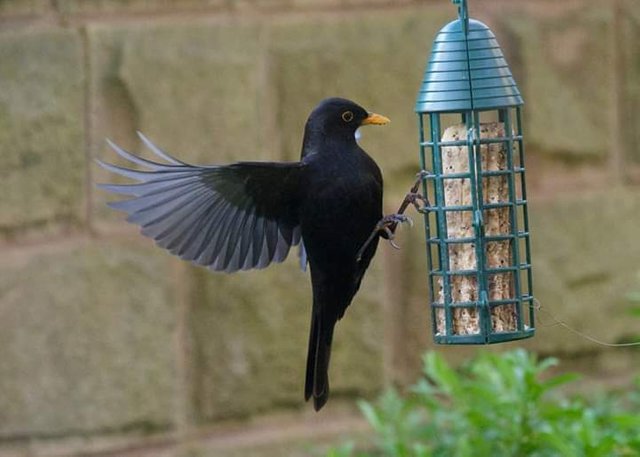 Big birds find it difficult to negotiate the bird feeder. However, this blackbird was determined to get food. It was successful in the end.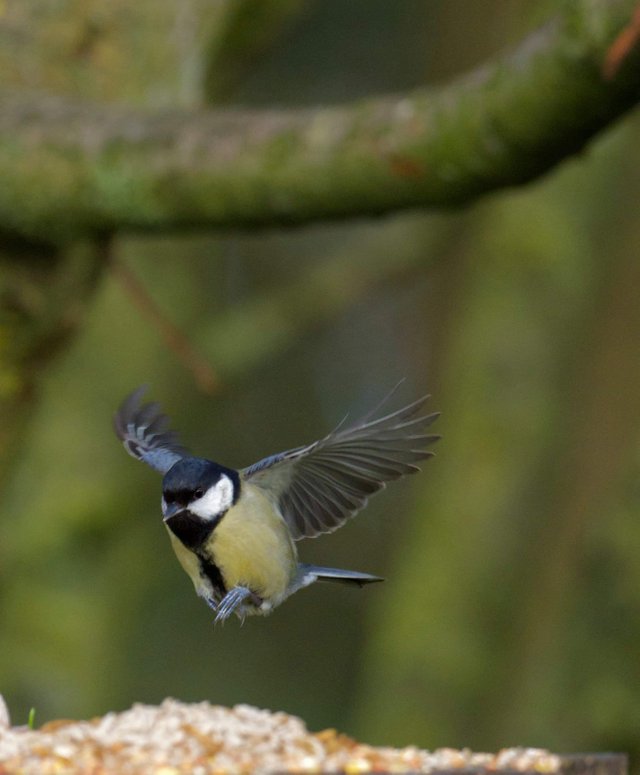 Great tits are regular visits to the bird feeding station.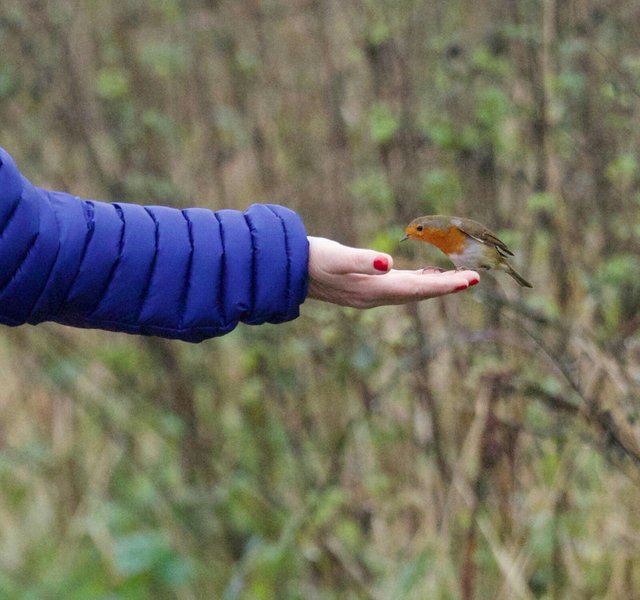 My brother's partner managed to get a little robin feeding off her hand. They do become very friendly at nature reserves. It came and went in a nanosecond!
#featheredfriends by @melinda010100.
Photos by @ellenripley - Julie S. All rights reserved.