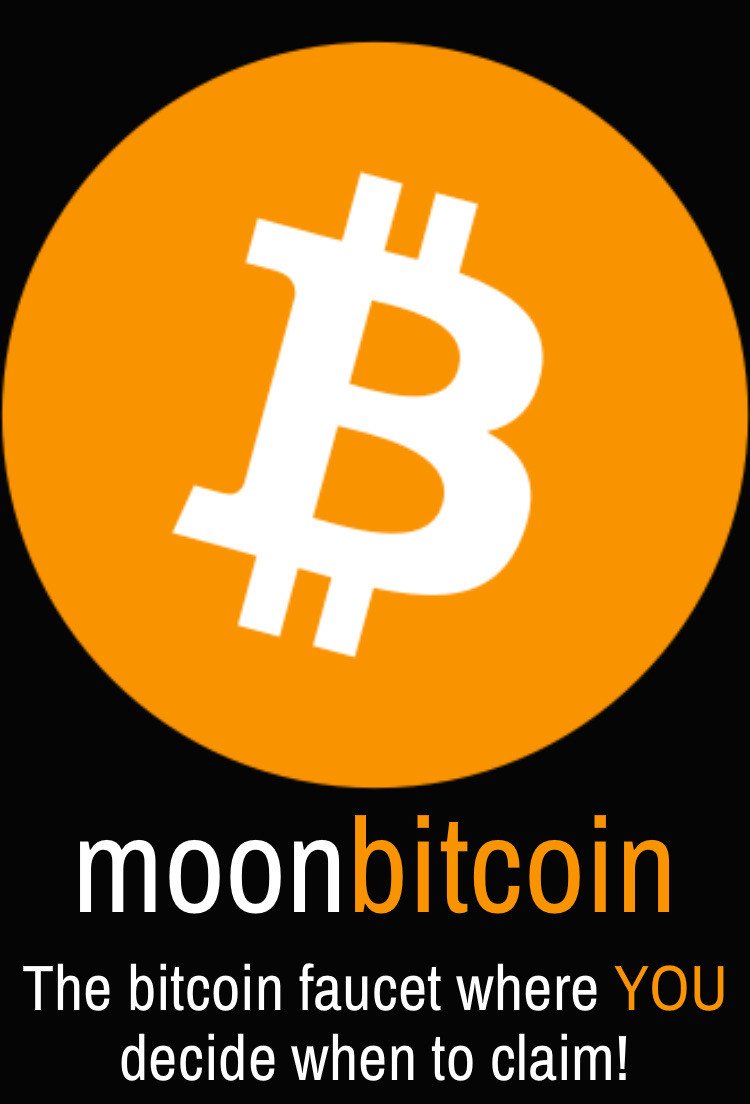 If you have tried any faucets before like freebitco.in, then you are familiar with the concept of logging in every hour to claim a few satochis.
But I don't want to go to a website every 15 minutes, or set alarms every hour. The effort rewards ratio is not good enough for me.
However, a month a ago I discovered some faucets that are different. Yes, you can claim every 5 minutes if you want. But with these faucets the amount of sticks that you can claim grows over time. If you claim once a day you will get about 35 satochis, maybe even 40. I like that reward ratio a lot better.
But the longer you wait, the higher your claim will be.
Since they have a daily bonus, I make sure to claim at least once a day. They give a nice 100% bonus if you claim at least once every day, so I don't want to miss out on that.
I claim twice a day and then I get about 30 satochis per claim per faucet. They actually have 7 faucets that all feed into the same wallet at https://coinpot.co and you will need to register here to be able to claim from any of the faucets.
There is also a mystery bonus, so in about a week, I got 2000 satochis. After just a month I got 9741 satochis.
Since 10000 is the minimum for withdrawal, I will be withdrawing them very soon.
btw, you can easily convert between the different crypto's you get from these faucets. I converted all bitcoin cash, litecoin, doge and dash to bitcoin without a transaction fee!
The faucets are:
Also I recommend using Brave browser when you claim, it blocks a lot of annoying ads. You can get Brave browser here.
Thanks for reading, now get some free crypto!