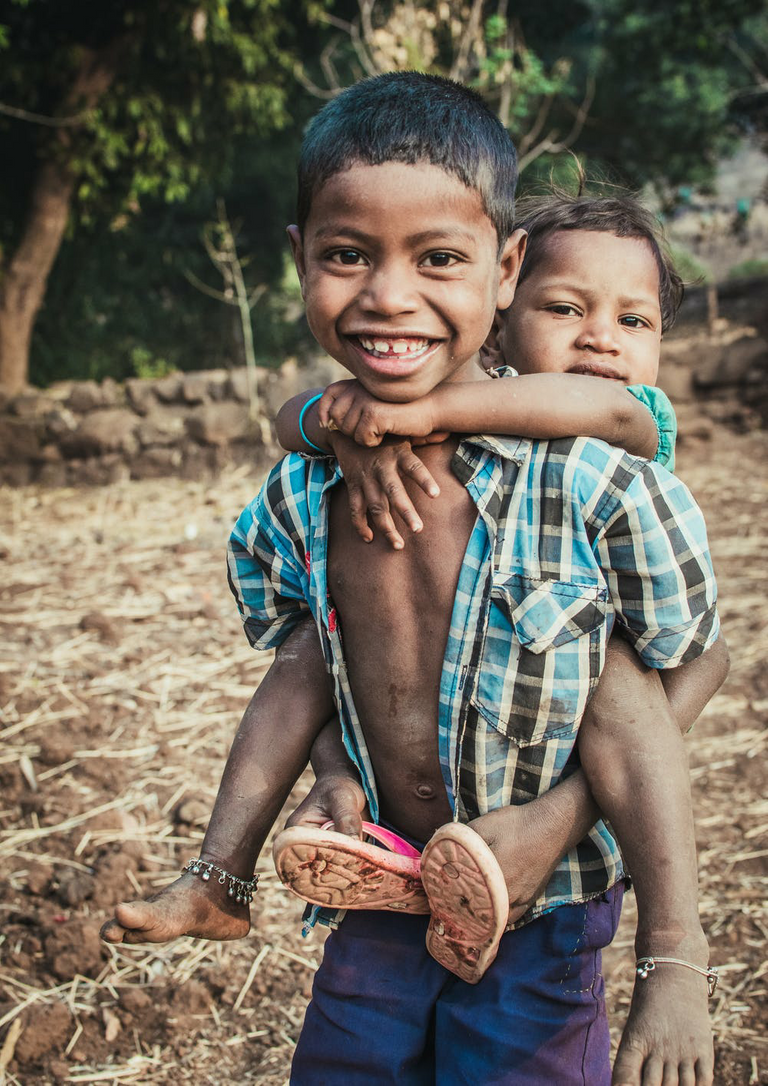 Photo by Parij Borgohain from Pexels
On August 11, the Tennessee Child Wellbeing Task Force ("Task Force") published "a guidance document" through the Department of Education "to ensure all children are checked-in (sic) on." The document calls on localities to mobilize their resources to "connect with each child to verify wellbeing and identify need."
The goal as set out in the guidance document is that all Tennessee children or receive a well-being check child being defiant as from birth to 18 years of age. Children of school age include all children enrolled in public schools private schools or homeschooling.
On the surface it sounds all moral and good but through experience we know that millions of families are caught up every year in CPS investigations and that 83% of these investigations turn out to be false.
So, when Parental Rights learned about this we were immediately very concerned.
This policy guidance will not be a good thing as it will radically increase the number of innocent families that will be scrutinize by CPS. This system already is ineffective and overloaded.
The poor and minorities will be affected even more. Poverty is often confused with "neglect".
In the USA in 2018 (the last year for which data is available), more than 60% of all child removals cited "neglect" as the only reason for intervention. Yet actual, willful neglect is extremely rare. The balance of those cases are families who need help, not separation.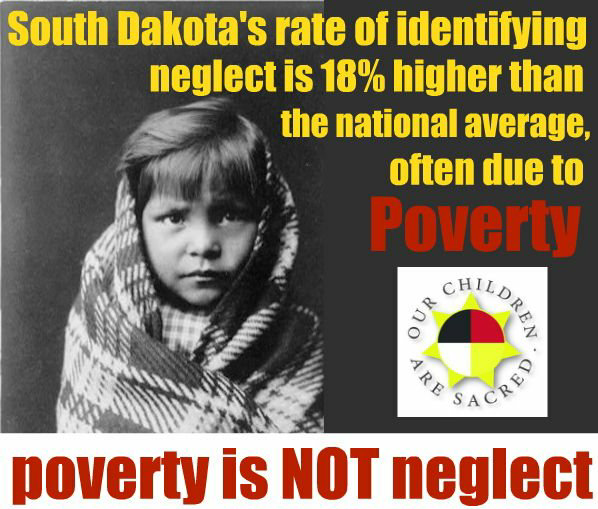 Families of colour will also be harmed disproportionately because they already more under investigation when compared to other groups.
According to federal government data gathered
by the Parental Rights Foundation for 2017, African-Americans and Native Americans make up a portion of the child welfare population in Tennessee that is more than one-and-a-half times their portion of the child population in the state (1.59 and 1.51 times, respectively). Spreading a wider net will only catch more innocent families based only on the color of their skin.
A presumption as shown in this guidance document is that good and fit parents cannot be trusted and that the state and their local agents are first and foremost to keep children safe.
This is in contrast to
the legal presumption set forth by the U.S. Supreme Court in Parham v. J.R., 442 US 584 (1979), that "natural bonds of affection lead parents to act in the best interests of their children."
The guidance under the pretext to be in the best interest of children, due to closed Tennessee public schools, will be used as an excuse to bring Child Protection Services into every home in the state which will result in the removal of children.
Outcomes for children in Foster Care are not good!
Nationwide more than 415,000.children are in the foster care system. Less than 50% are placed with a relative.
Daily, an average of 64 youth age of Foster care.
Their outcomes below are the sad facts:
at the age of 18 find themselves with no support.
20% of all this youth become homeless.
A staggering, 75% suffer from post-traumatic stress disorder.
less than 3% will earn a degree in college or vocational school,
2/3 of young women will be pregnant by their 21st birthday.
https://tnallianceforkids.org/stats
What every concerned parent needs to know:
The implementation of the guidance will depend on the locality which apply its own procedures.

The way to make contact as listed in the guidance include phone calls, virtual calls, surveys, emails, school-based visits and home visits.

The task force hope to gather data which includes
"complete roster of all children (birth through grade 12) in the city/district/county," categorized by whether they are "enrolled in school…, homebound, children too young to attend school, [or] children not enrolled in any school."
Under the fourth amendment parents have a right > "to be secure in their persons, houses, papers and effects, against unreasonable searches and seizures."
This right includes parents prophecy and the privacy of your children. Parents do not have to answer questions or let them come into your house.
Guidelines makes provision that if the parent don't give permission to speak with the child that the parent or guardian can speak on behalf of the child. The refusal of the parent to let the child be interviewed, directly will be noted in the data.

It's been made clear that the preference is to speak to each child personally and even privately.
Although it states that the agents should accept "No" for an answer, but that it's not ideal as parents cannot be trusted.

BREAKING: While writing this alert we have also been working the phones. First we learned the Guidance Document has been removed from the Department of Education website, and we have now learned the Governor's office is rethinking whether to put it back up. They need to hear from all Tennessee residents, and we all need to remain vigilant against similar efforts in other states who may choose to follow the example they initially set.)
Please support the important work of ParentalRights.org Go look at their page how you can help.
https://parentalrights.org/get_involved/
Support the cause here on hive by supporting @familyprotection. A shout to @canadian-coconut who is one of the founding members and a patron of @familyprotection.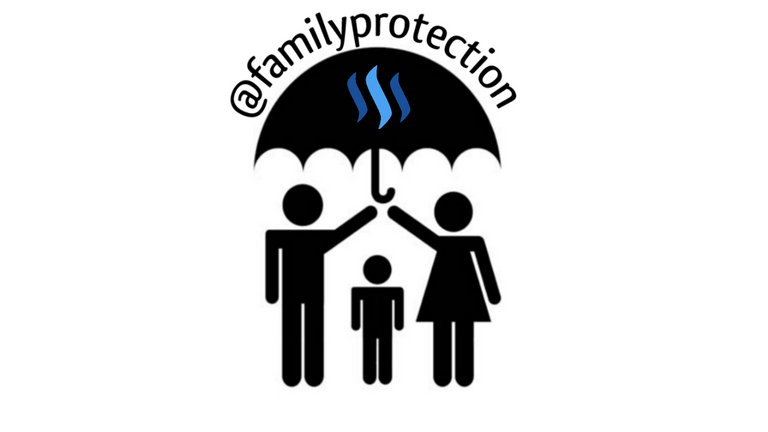 Source: https://parentalrights.org/what-you-need-to-know-tn-calls-for-check-on-all-children/
Thank you for reading.