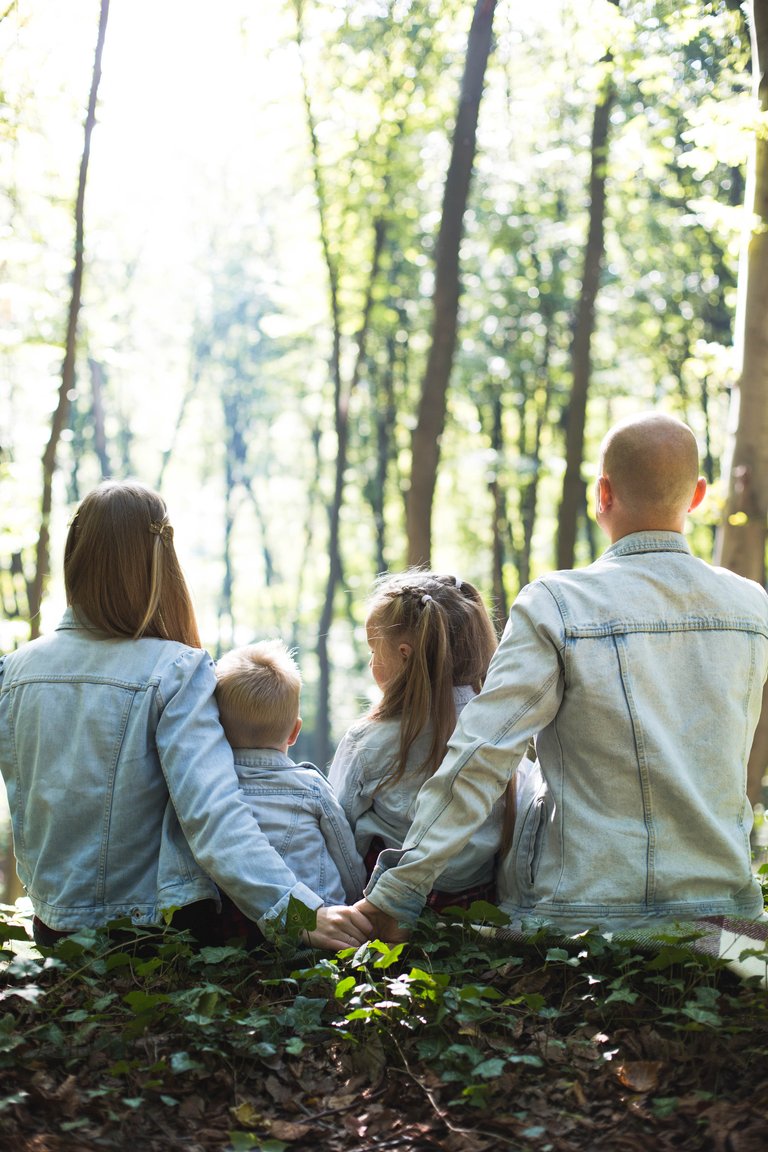 www.unsplash.com
Legal Background
Under New York law, doctors are required to administer a vitamin K shot to all newborns. But the law does not require all parents to allow the shot, nor does it empower doctors to override the parent's wishes.
If a parent is hesitant or refuses, the New York Department of Health provides documents the doctor can use to "educate parents" in hopes they will be persuaded to consent. But this itself acknowledges the critical role of parents in making the final decision.
Even "[t]he New York State Office of Children and Family Services (OCFS) has taken the position that the refusal of preventative medical procedures such as eye prophylaxis and vitamin K does not meet the definition of a maltreatment of a child and a report to the Statewide Central Registry (SCR) will not be accepted in these circumstances," according to a letter from that agency on February 19 of this year.
In spite of all this a couples names was added into the registry earlier, this year. They refused the newborn to get the vitamin K shot but opted for an oral dose of vitamin K and that is what get them listed on the New York Child Abuse Registry.
Parents that are prepared and fit.
In the anticipation of the arrival of a new baby, Charlene and Tom (names changed to protect their privacy) has studied up on the vitamin K shot that newborns receive.
Tom has a genetic issue and after studying up they come to that conclusion that oral vitamin K would be more effective and have less negative effects than the shot. This was also discussed with the midwife, and their doctor and the oral vitamin K was ordered in the anticipation of the birth.
Charlene went into labour and on arrival at the hospital they signed the waiver that they were told to expect, and they believed everything was fine. A beautiful baby girl was delivered safely.
Medical Overreach
A few hours later things started to get a bit more complicated. Some medical personnel disagreed with the parents decision regarding the administration of oral vitamin K. The hospital called the department of child and family services and they started a neglect investigation.
What should have been a joyous time of celebrating new life became fraught with stress and conflict.
Innocent but guilty.
In the end the baby receive the oral vitamin K as planned by her parents. Unfortunately the caseworker indicated neglect and Tom and Charlene's names were added to the state registry.
The Parental Rights Foundation does not have a position on vitamin K or its application. Rather, we fully support the right of each parent to make the best decision for their child.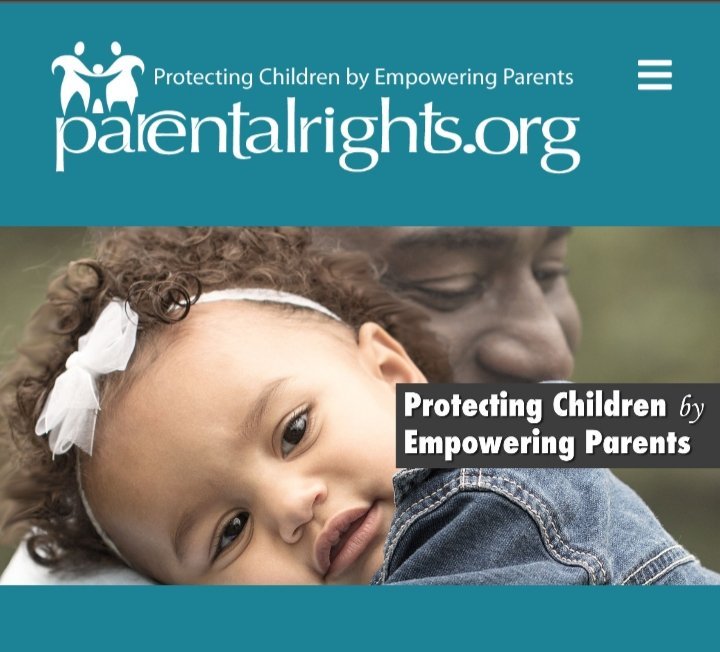 www.parentalrightsfoundation.org
Parental Rights Foundation to rescue!
Darren Jones, attorney on behalf of the Parental Rights Foundation stepped in, and draft a letter the parents could submit to have their names removed from the list.
"For a report to be indicated, state regulations require that the investigation 'determines that some credible evidence of the alleged abuse or maltreatment exists.' NYCC R&R § 432.1(g). Thus, as a foundational element, there must be 'abuse and maltreatment alleged,'" the letter stated. "That never happened in this case."
The letter also cited the state's position, quoted more fully above, that "the refusal of preventative medical procedures . . . does not meet the definition of a maltreatment of a child."
It is preposterous that parent's names can really be added to an abuse registry where no one ever alleged abuse or neglect. But this is exactly what had happened in this case.
After five months of being listed as child abusers, the state commissioner was persuaded by the letter of Darren Jones to remove Tom and Charlene's names from the registry.
Hopefully Reform Is Coming
Parental Rights Foundation introduced a model this summer that
requires due process, including a hearing and a right to defend one's self, before a name can be added to the registry.
We hope to see this model adopted by the states in 2021. If it was already in place, it would have prevented this entire situation.
In this case, with no allegation of abuse, and no complaint except a medical decision already clearly declared to "not meet the definition of maltreatment of a child," the whole thing would have been dropped without even bothering with a hearing.
We, The Parental Rights Foundation is grateful to Tom and Charlene for letting us share their story. We are grateful for each person that support parental rights for the good of children and parents.
Please support the important work of ParentalRights.org Go look at their page how you can help.
https://parentalrights.org/get_involved/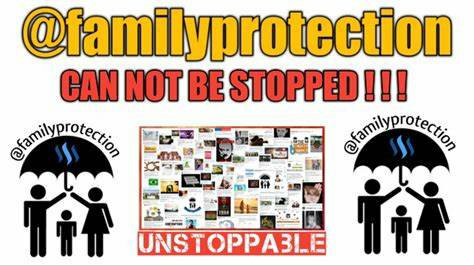 Support the cause here on hive by supporting @familyprotection.
If you have advice or information on illegal kidnapping by CPS of families, please write about it under the #familyprotection tag. Help spread awareness.
A big thank you to @canadian-coconut who is one of the founding members and a patron of @familyprotection.
https://parentalrightsfoundation.org/innocent-parents-removed-from-abuse-registry-in-new-york/
Thank you for reading and supporting!