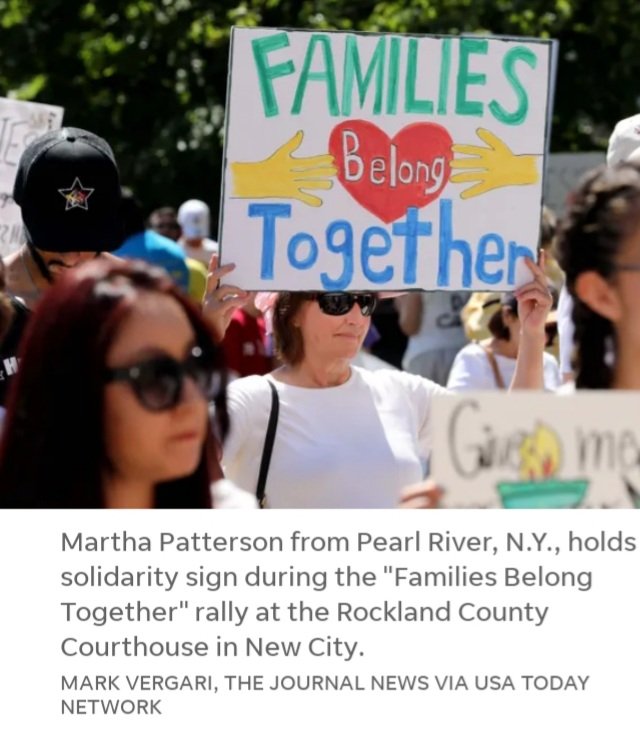 FOR IMMEDIATE RELEASE // August 13, 2020 // Washington, D.C. – On Friday, Rep. Gwen Moore (D-WI) introduced a bill on the floor of the US House, which would suspend a federal provision that generally requires states to file for Termination of Parental Rights (TPR) against parents whose children have spent 15 or more of the last 22 months in foster care or other state custody.
Moore's bill is H.R. 7976, the "Suspend the Timeline Not Parental Rights During a Public Health Crisis Act."
This Bill became necessary because of the pandemic. Previously the federal provision termination of parental rights (TPR) was filed against parents if their children have spent 15 months or more out of 20 months in foster care or state custody.
During the pandemic state agencies have been unable to provide the necessary services and this could lead to the unnecessary permanent termination of parental rights. If delays in reunification was by no fault of the parents, it could not be allowed to lead to termination of parental rights and permanent separation of parents and children.
Jey Rajaraman, chief counsel for the Family Representation Project, Legal Services of New Jersey, said in a press release that prior to Covid 19 and State's lockdowns, many children would have been reunited with their parents.
"Termination of parental rights has been called 'the death penalty of the family courts,'" adds Michael Ramey, executive director of ParentalRights.org. "By no means should we race to inflict it on families just because they had the extreme misfortune of being separated, often by overzealous state actors, in a time when COVID-19 alone prevents reunification."
Andrew Brown, with the Texas Family Policy Foundation, agrees. Parents who worked hard and diligently to provide a stable, safe and loving home for their children would be given a fair chance by the temporary suspension of termination timelines. A fair chance keeping their decision to take responsibility to do whatever is required of them to achieve reunification.
Proponents of the bill, from all sides of the political spectrum, also agreed that suspending the arbitrary timeline just makes sense in this season of unintended and often-inescapable delays caused by reactions to the COVID-19 pandemic.
There was an exemption already written into the federal law and The Children's Bureau of the US Department of Health and Human Services has urged states to employ this exemption for special circumstances but many states are not making use of this exemption. It leads to different results frequently from state to state and even from judge to judge.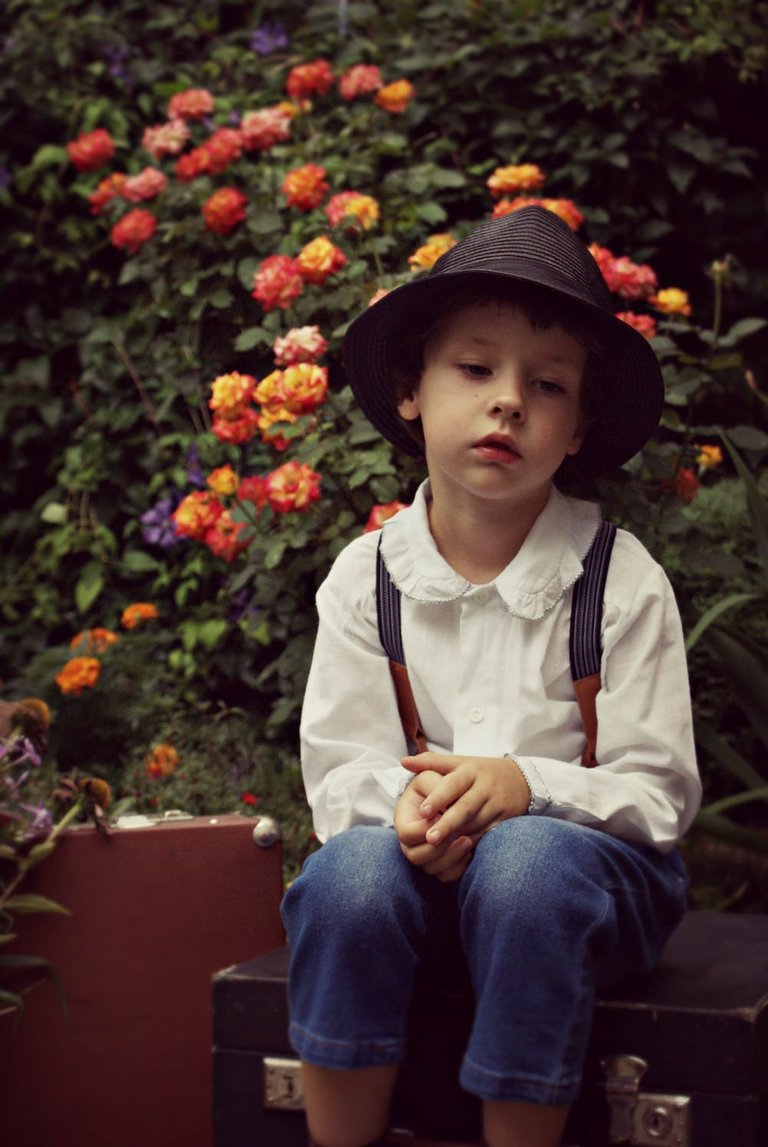 Hopefully this new Bill, H.R.7976 will help parents in this difficult time and spare families the trauma and terrible heartache of permanent separation.
More Good News.
I previously wrote about Tennessee's new plans.
You can read about it here:
https://hive.blog/familyprotection/@hope777/parent-s-watch-out-tennessee-has-a-new-trick-up-their-sleeve
Parental Rights Foundation let parents know:
The Tennessee Department of Education issued a letter this weekend completely withdrawing child wellbeing guidance that last week caused a tremendous outcry due to parental rights and family privacy concerns.
Please support the important work of ParentalRights.org Go look at their page how you can help.
https://parentalrights.org/get_involved/
Support the cause here on hive by supporting @familyprotection.
If you have advice or information on illegal kidnapping by CPS of families, please write about it under the #familyprotection tag. Help spread awareness.
A big thank you to @canadian-coconut who is one of the founding members and a patron of @familyprotection.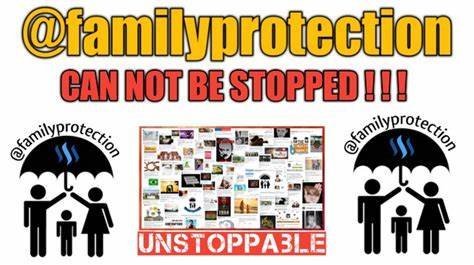 Source: https://parentalrights.org/new-bill-in-congress-to-preserve-parental-rights-during-covid-19/
Picture: Photo by Victoria Borodinova from Pexels
Thank you for reading!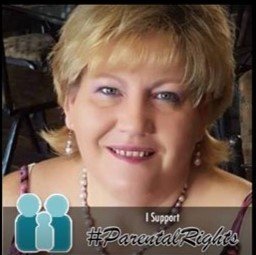 hope777