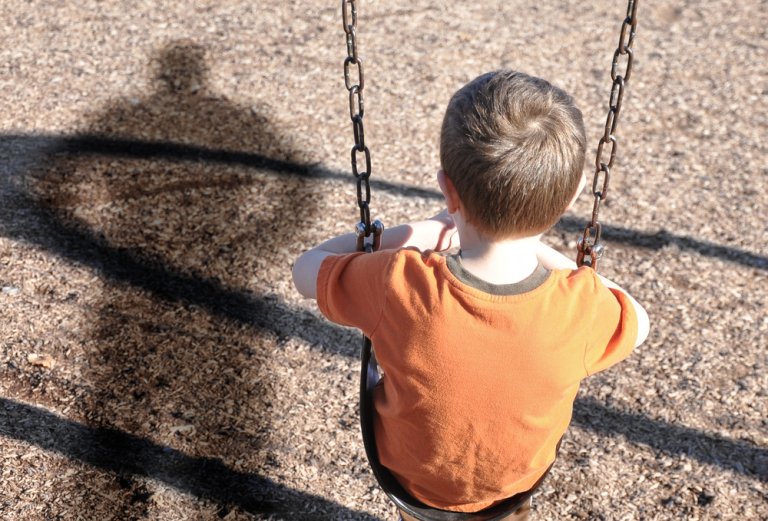 https://www.cbs42.com/shutterstock
According to a US Marshals Service (USMS) spokesman quoted by PJ Media, more than three-fourths of children recently rescued in two Marshals Service operations originally went missing from foster care placements.
In the last month, there was much rejoicing over headlines such as "US Marshals find 39 missing children in Georgia during 'Operation Not Forgotten'," and "US Marshals locate 25 missing Northeast Ohio children in 'Operation Safety Net'."
At parentalrights, the question arose immediately of how many of these children came out of the foster care system.
Apparently, 53 of the 76 rescued children was kidnapped out of foster care homes and not from their family homes. That is an overwhelming 76%
From the Northern Ohio Operation Safety Net, 25 of the 31 rescued children were in the care of group homes or a foster home. 7 of these children have been victims of child sex trafficking.

One very good thing that came from this operation is that a permanent Missing Child Unit was created throughout the 40 counties of Northern Ohio. These units will focus on those missing, trafficked and abused children.
Operation Not Forgotten in Georgia: rescued 39 children of which 28 were in the care of DFACS. It was found that 15 of these childten were sex trafficked.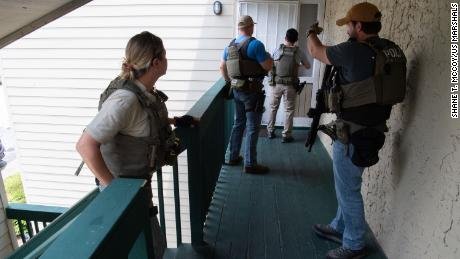 Officers searching for missing children in Georgia.
In Indianapolis eight children were rescued in a 5 day operation, operation Home Coming. Two of these children came from foster homes.
Authorities said children are "considered to be some of the most at-risk and challenging recovery cases in the area."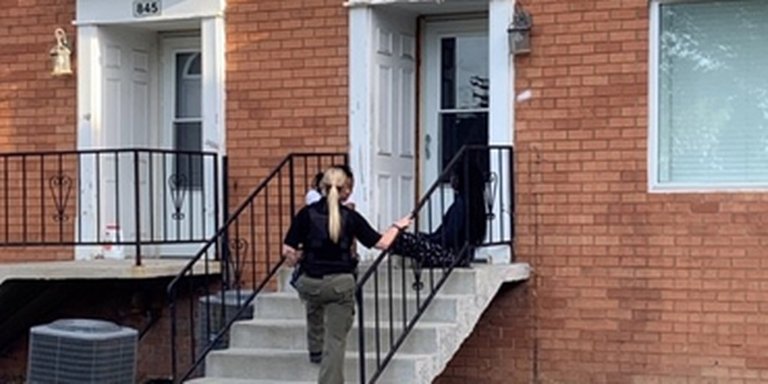 The children are between 6 to 17 years old in what's been called "Operation Homecoming, according to the U.S. Marshals Service's Southern District of Indiana. (Source: U.S. Marshals Service's Southern District of Indiana)
It is clear from these rescues that the predators and pedophiles who kidnapped these children knows that children in foster care are easier targets and it was easier to take children from "the system" than from the care of their own parents.
There is the rule of Natural Bond of Affection which states that generally children are safer with their own parents who love them the most, as in the care of others.
The US Supreme Court said it well in 1979: "Natural bonds of affection lead parents to act in the best interests of their children."
This is true in the vast majority of homes, it's very natural for parents to act in the best interests of their children. There is some tragic exceptions but that is a very small minority.
Protecting Children by Keeping Them Home
Through efforts like replacing anonymous reporting with confidential reporting and providing due process before a name goes on a child abuse registry, the Parental Rights Foundation works to protect innocent families and keep children with their loving parents, where they belong.
Please support the important work of ParentalRights.org Go look at their page how you can help.
https://parentalrights.org/get_involved/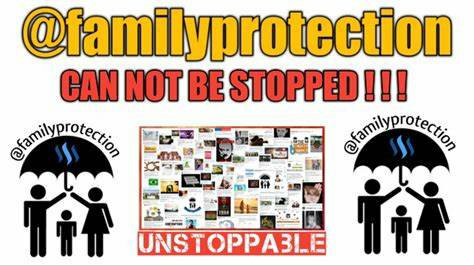 Support the cause here on hive by supporting @familyprotection.
If you have advice or information on illegal kidnapping by CPS of families, please write about it under the #familyprotection tag. Help spread awareness.
A big thank you to @canadian-coconut who is one of the founding members and a patron of @familyprotection.
Thank you for reading.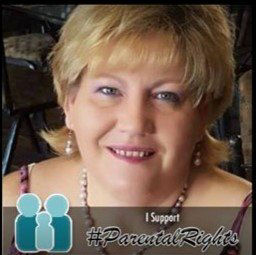 Sources: https://parentalrightsfoundation.org/three-fourths-of-rescued-children-came-from-foster-care/
cnn.com/2020/08/29/us/georgia-missing-children-us-marshals-trnd/index.html
https://www.wbtv.com/2020/09/06/authorities-federal-operation-indiana-found-missing-kids/
https://www.winknews.com/2020/09/21/35-missing-children-rescued-during-operation-safety-net/