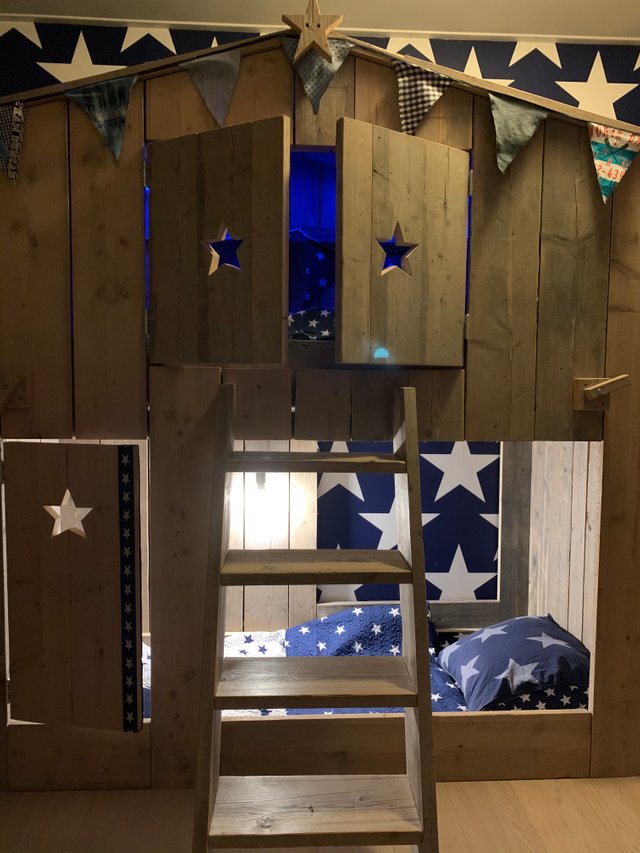 He wanted his own house, and he also already had a clear view of the colors etc. And the width and height. Materials and paint. For me as a mum a new phase.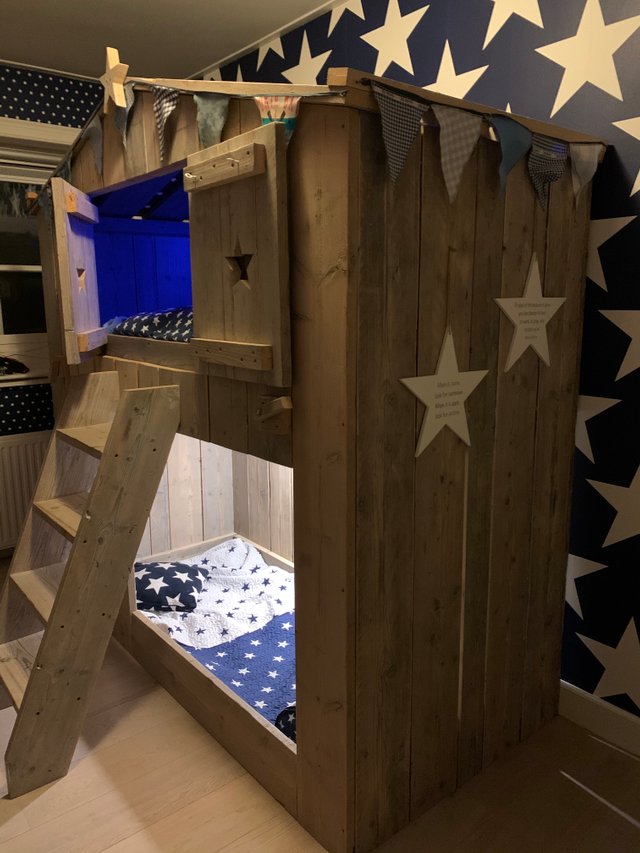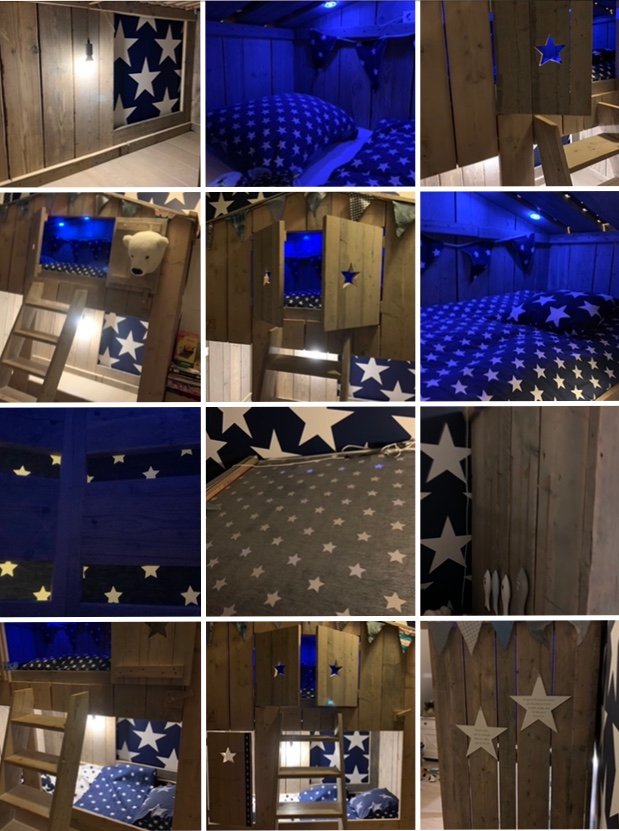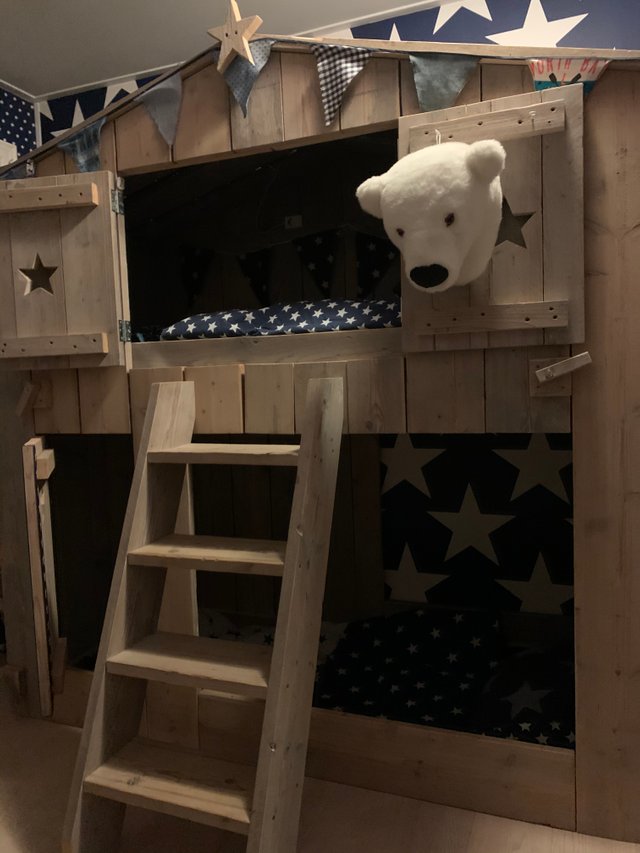 I was shocked that he is getting so big so quick! That's the thing we @steemitmamas do, we want the kids to stay little, to have them nearby and not moving into a new house, but in this case he even knew he wanted stars on the ceiling and lights on the roof. And a bed for when his friend comes for a sleepover.
But its also possible to remove the mattress and lay it in the top bunk bed and have a double that is possible with the hight and he won't fall out, and than he has a play area under his bed. Also with a light bulb.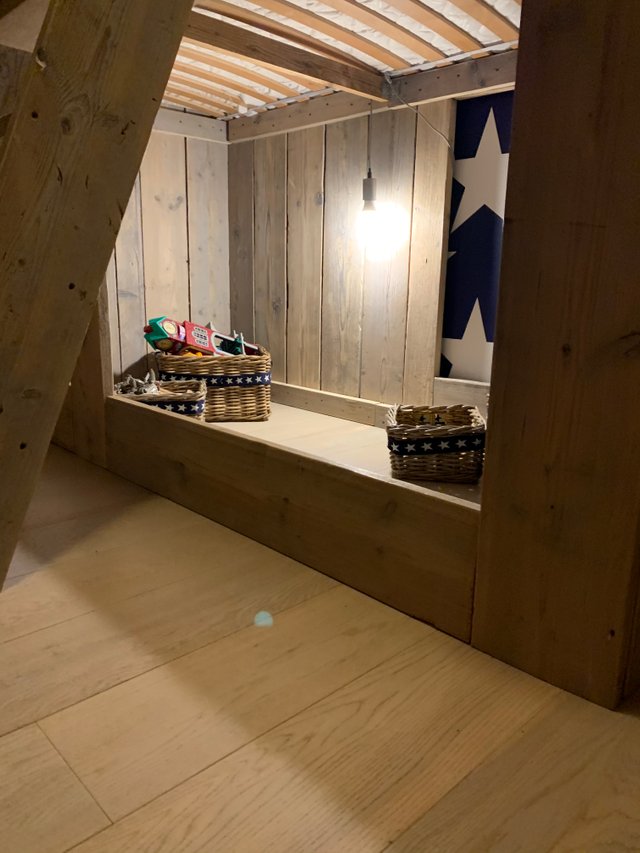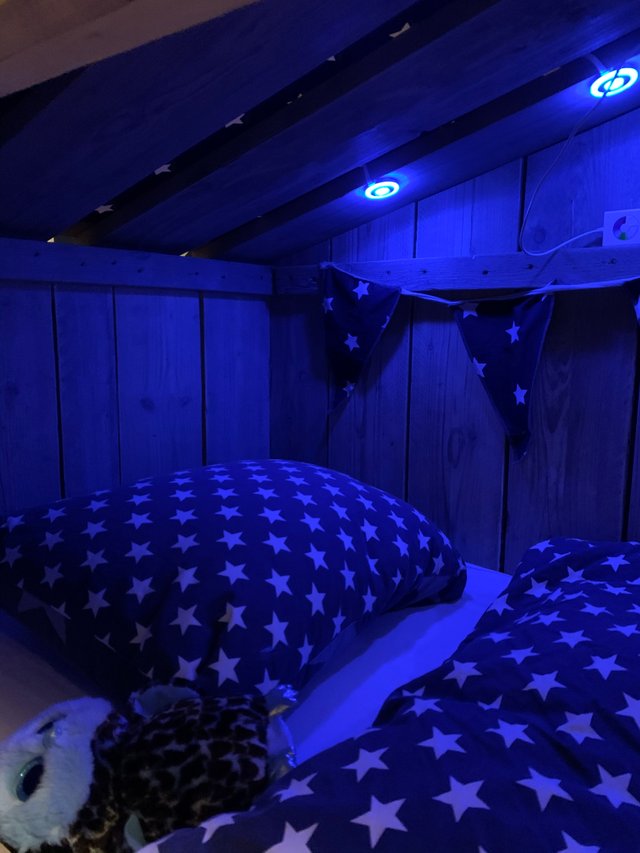 The colors had to be white and blue, and again the stars needed a prominent place. So we looked and looked and finally grandpa build his new home he was generous enough to grand all the wishes to his grandson.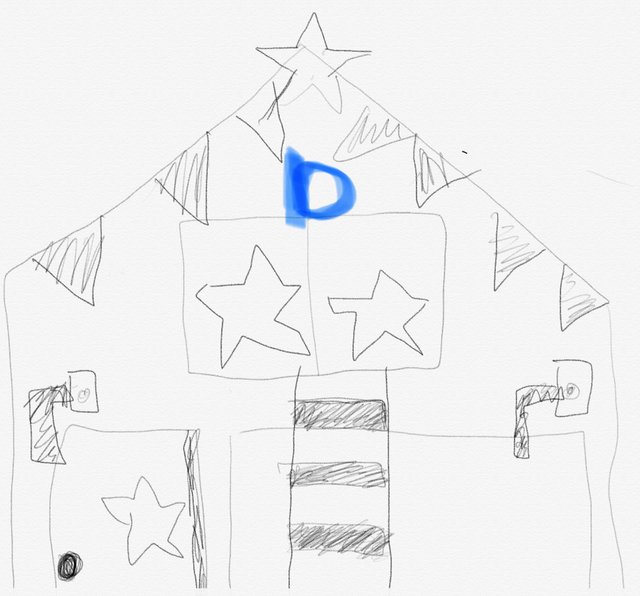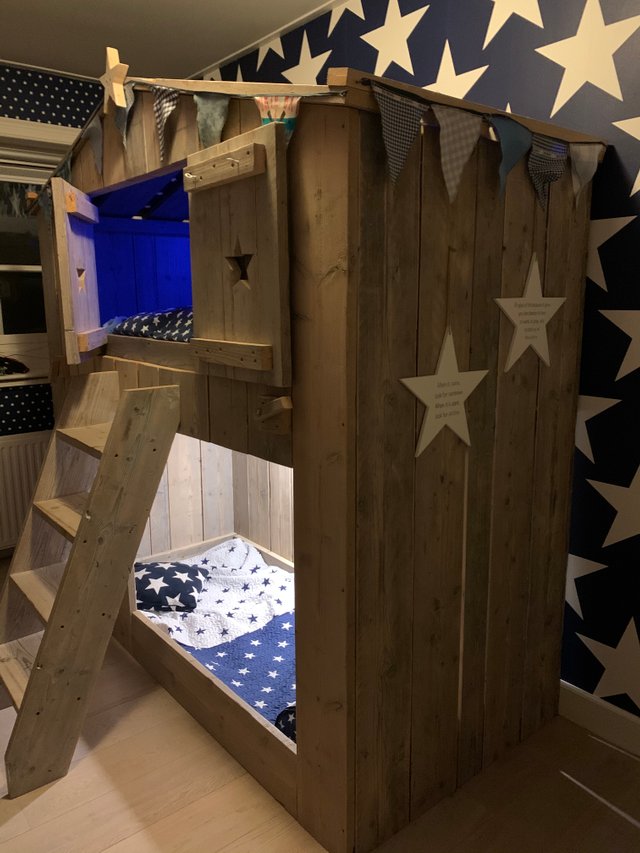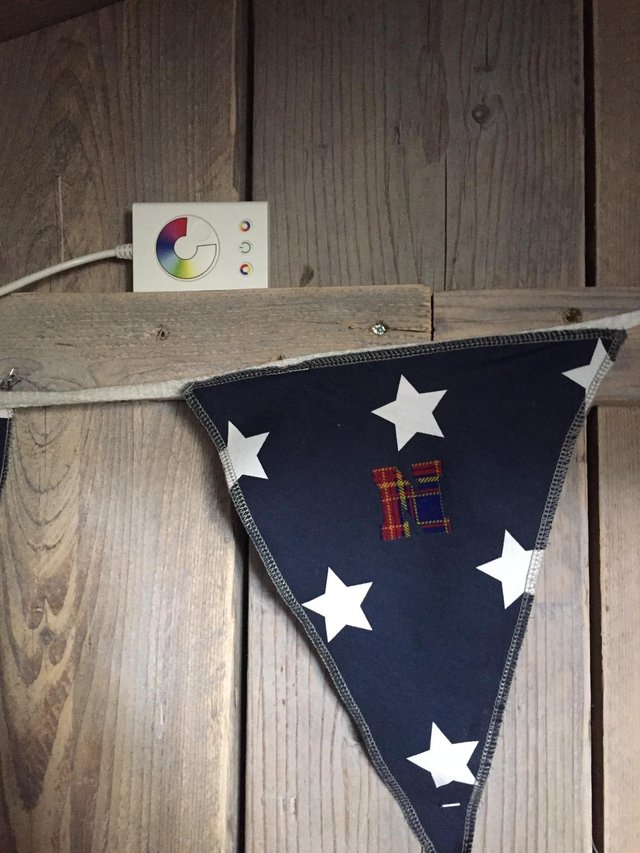 There is also a light string with all colors he can decide himself.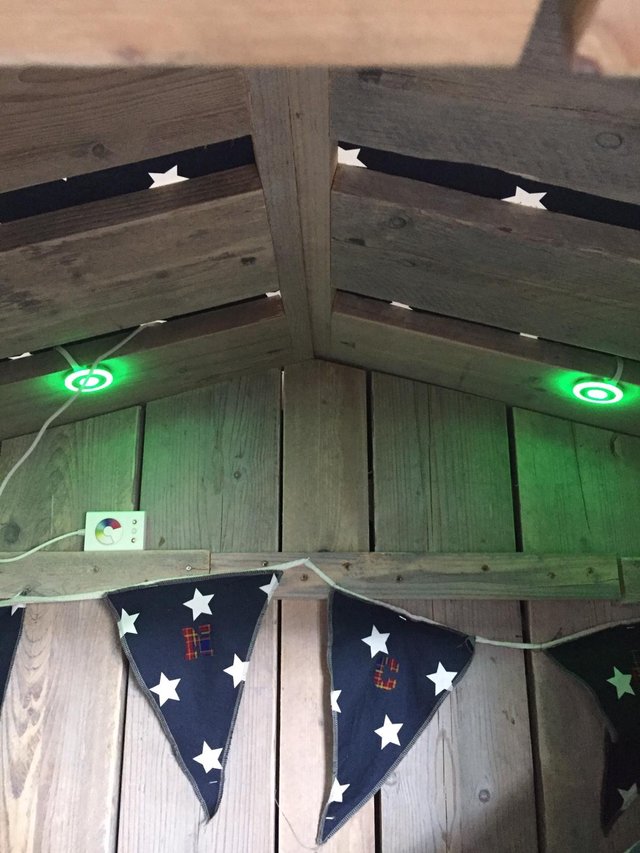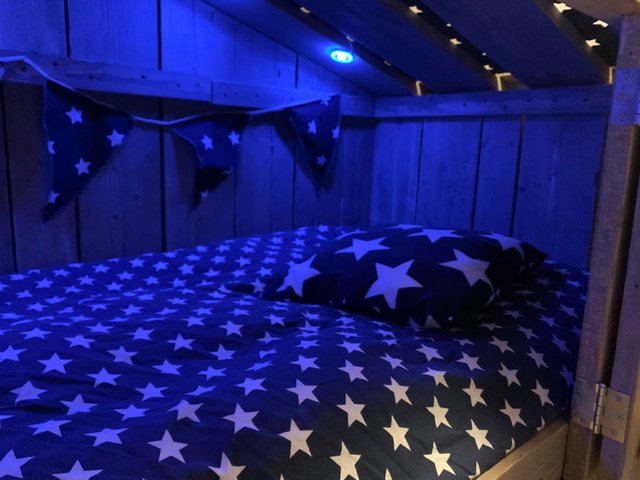 well ok, when you see the photographs i made of the house, he has style. This is his new house and he is excited to sleep there.
And maybe a new architect is born.....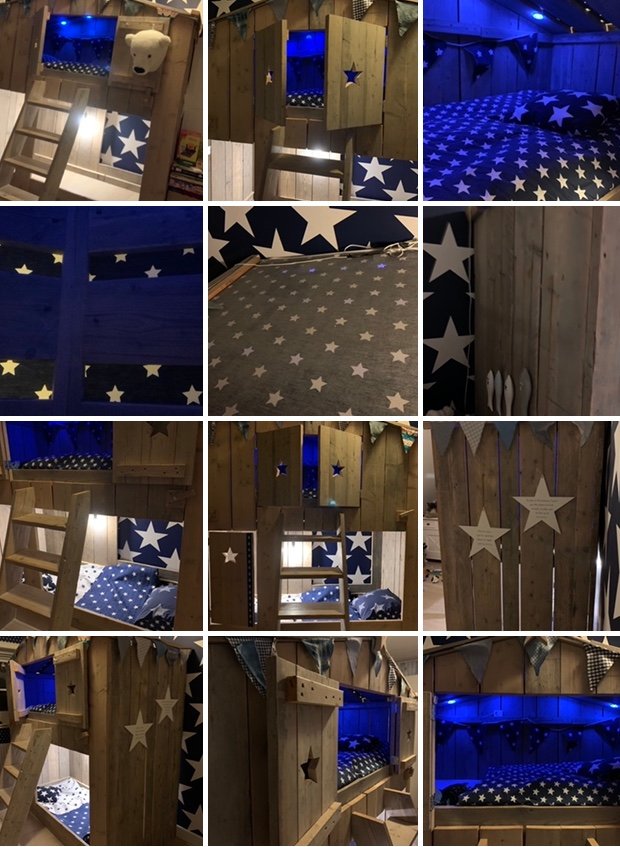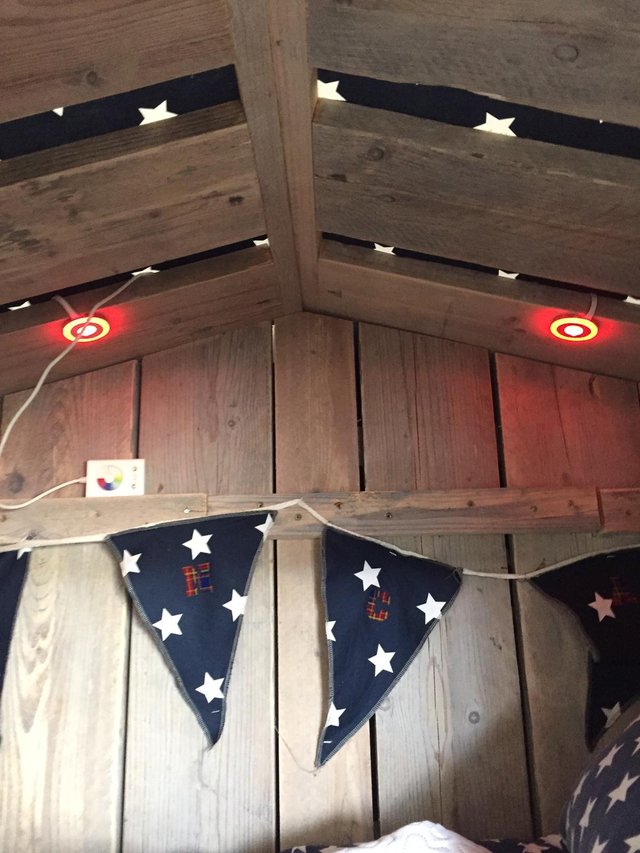 Thank you for stopping by, its highly appreciated, and please let me know your vision on steemit life in general.
Please remember, focus on being creative instead of being busy!
- "Consistent Actions, Create Consistent Results"
- "Not everyone is a blogger, but everyone has something great to offer"


Lover of Life and L❤️ve in General - @brittandjosie


I fully support witness and developer group @blockbrothers for the Steem blockchain. If you want to support them, they would appreciate your vote here.


They build Steemify, a notification app for your Steemit account for iOS.
Get it Here:



Member off the :
and on Discord @ brittandjosie3488

(c) All images and photographs, unless otherwise specified, are created and owned by me. @brittandjosie originals

Sources used : Pixabay and Pexels and with others its mentioned in my blog. I only use a canon camera and my iPhone.
I would like to thank You for Reading my blog but Feel free to leave me any feedback.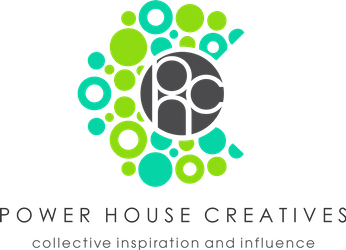 If you want to learn more about either of these projects, please visit: @heyhaveyamet or @steemterminal

#marlians, #neoxian, #creativecoin
#palnet #steemitmamas #powerhousecreatives #CC
#mediaofficials #steemterminal #heyhaveyamet #built-it