I just finished a 8.644km running that lasted about 0hh:42mm:21ss !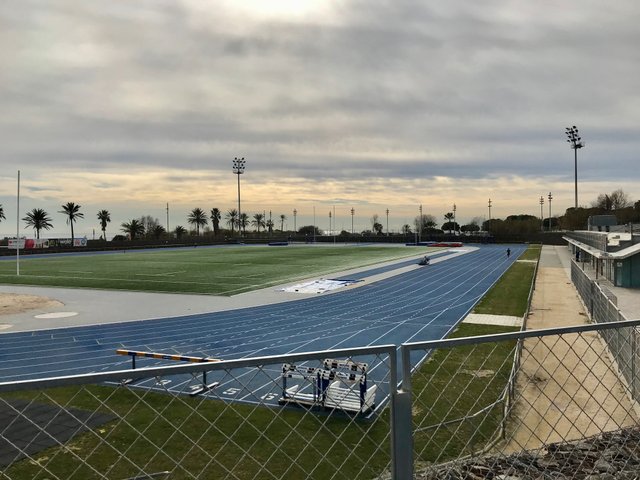 Did I ever tell you that Fartlek is the way to improve as a runner?
I am sure I wrote about many times in the past so, if you don't know what is a fartlek just let me know and will explain you at comments but, essentially it is composed by a combination of fast and slow intervals which duration or length is predefined.
What I did today was a hard one.... I did a mistake, I joined a fellow runner who was in the middle of his preparation to run a Marathon with a target time of 2 hours 45 minutes. He has 12 intervals of around 500m long of fast pace combined with slow intervals of around 250m long.
I said to him that I will try to help him and that is what I did but... I only could do 8 changes of fast + slow paces.During the 8th Fast interval I reached an average pace of 3'30"/km but I also reached 186 bpm aka "beats per minute" in my non-fitted heart (LoL).
However, the experience has been good since seems I did not lose strength on my muscles... the only aspect I should work on is the aerobical side. My heart and lungs still far from their best moment but I think I will recover them very easily if I can keep a consistent running plan.
Keep on running!!!!


Check out some detailed info at my EXHAUST page
Join me in testing out EXHAUST!