I just finished a 5.429km running that lasted about 0hh:30mm:58ss !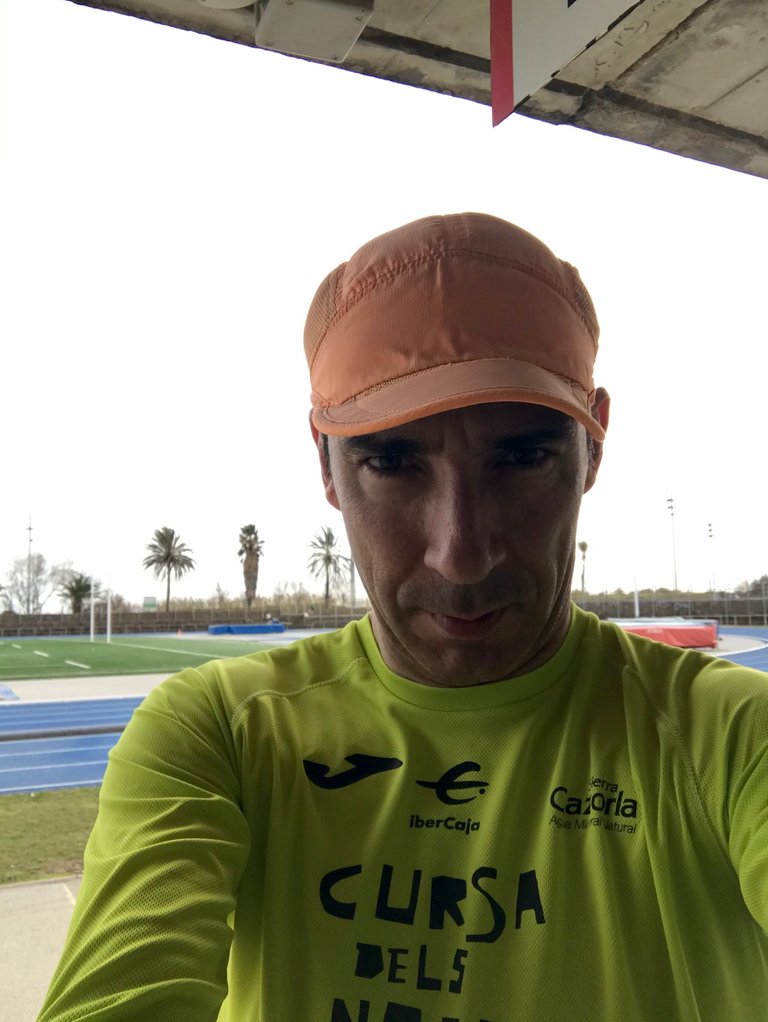 It has been almost two weeks of work overload and no running activities at all.
Fortunately today I could go to the running club to meet there my fellow runners.
While running together we have been chatting about our favourite activity and other minor topics.
Ahhh, how I missed these short escapades from the stressing work. I think this week I am going to run almost everyday despite my body has lost a lot of its running fit which I am going to recover in short.
At the end, I did run 5km, 4 of them above 5'/km and the 5th a little bit faster...well, to be honest, I have finished the last km running at 3'30"/km which is not a bad start, isn't it?
Keep on running!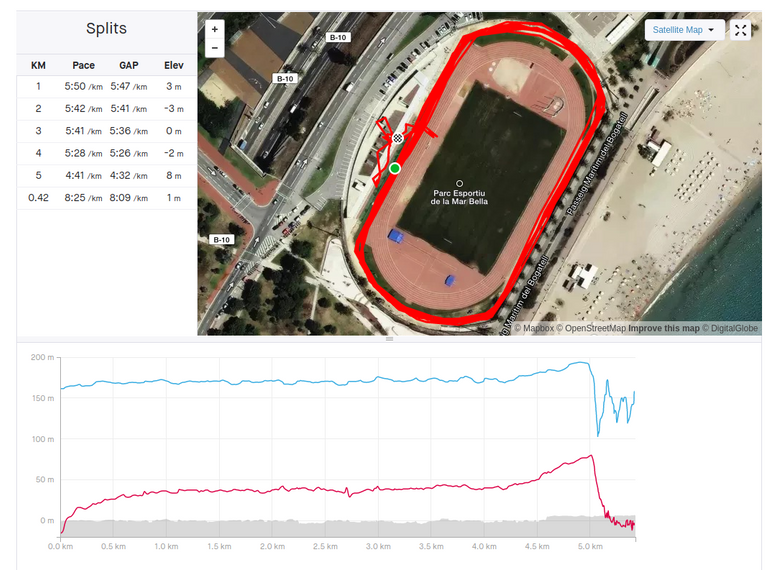 Check out some detailed info at my EXHAUST page
Join me in testing out EXHAUST!