I just finished a 7.126km cycling that lasted about 0hh:27mm:42ss !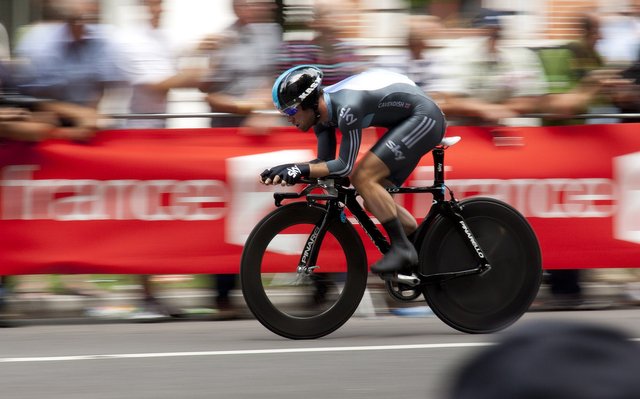 Friday finally, and already off from the office...
Seems I am going to have a quiet weekend without having to do extra work this time.
The best activity of today have been the commuting from home to the office and back by bicycle.
At least I have managed to do 15 Km of cycling...not too much but better than nothing!
Have a good weekend!
Check out some detailed info at my EXHAUST page
Join me in testing out EXHAUST!