I just finished a 6.9km cycling that lasted about 0hh:24mm:24ss !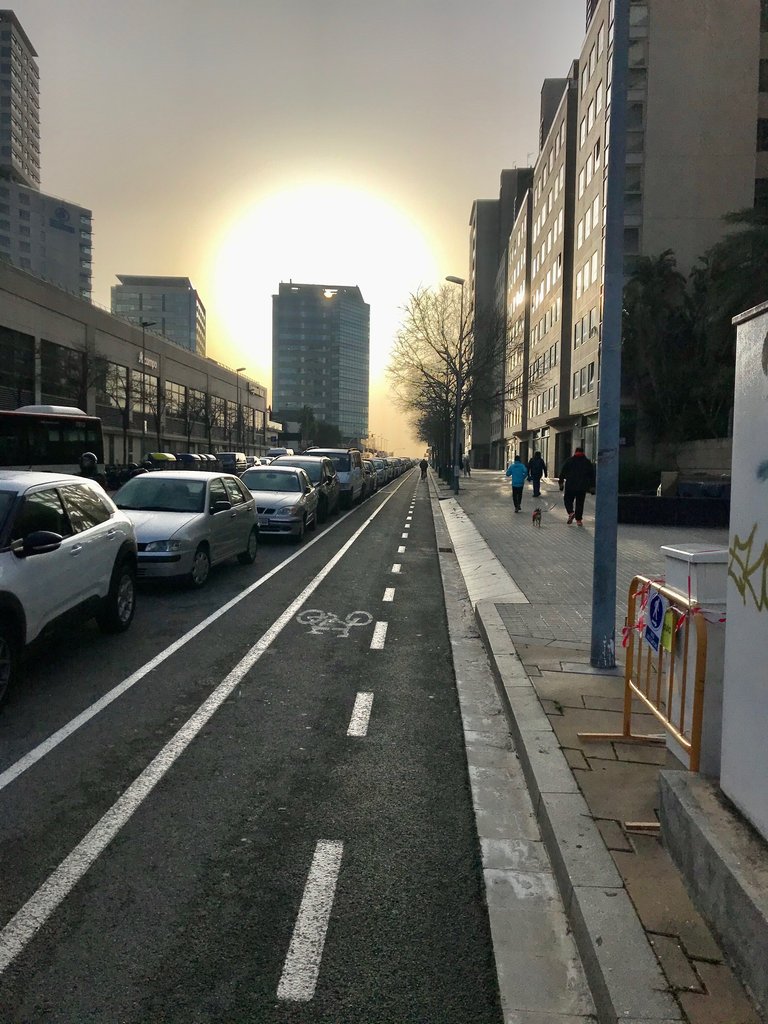 Probably you have noticed already that I have stopped running for a while...
I'm not injured, I'm feeling ok... the problem has been the lack of time I have lately and still...
I am in full project execution mode and it is really impossible to go for running these days.
However, today I did use my Brompton bicycle for going to the office and it has been again an amazing and positive option...
I felt ALIVE!!!!
And I did see scenarios like the one above...
The sunrise appearing through the morning mist at the horizon!
Have a good day!
Check out some detailed info at my EXHAUST page
Join me in testing out EXHAUST!