I just finished a 4.887km run that lasted about 0hh:27mm:59ss !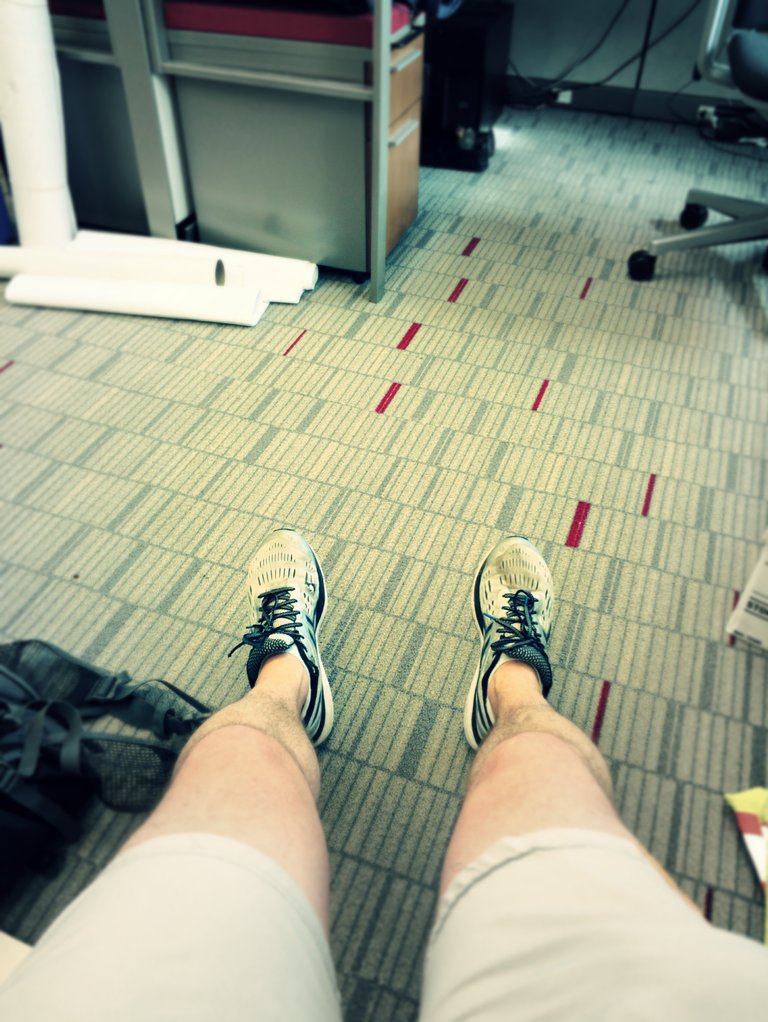 First shorts run of the year! Bring on spring!!
Run felt decent today. Always tough trying to keep up w/ @jgrieco. Need to be more consistent -- I'd like to get down to around a 50-minute 10k for my race at the end of April.
Here's to hopefully being more consistent soon! But it's hard to find balance, because I love running, as well as cycling, and squashing, and I'm REAAAALLY trying to focus on climbing/bouldering... How does anyone else balance their various hobbies / sports?
Let me know!!!!
Check out some detailed info at my EXHAUST page
Join me in testing out EXHAUST!