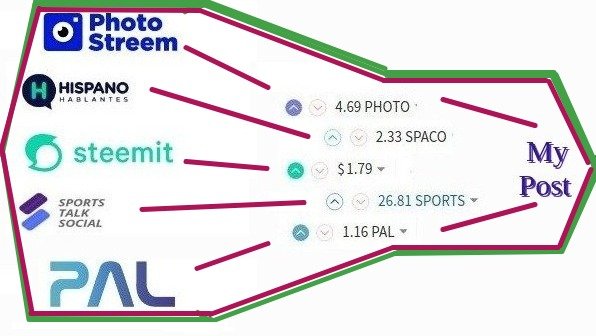 This service is for those who have trouble with trading platforms.
We will take care of that for you - first come - first served
Send the amount that you want to exchange - use a memo that is clear:
the coin or coins that you want - quantities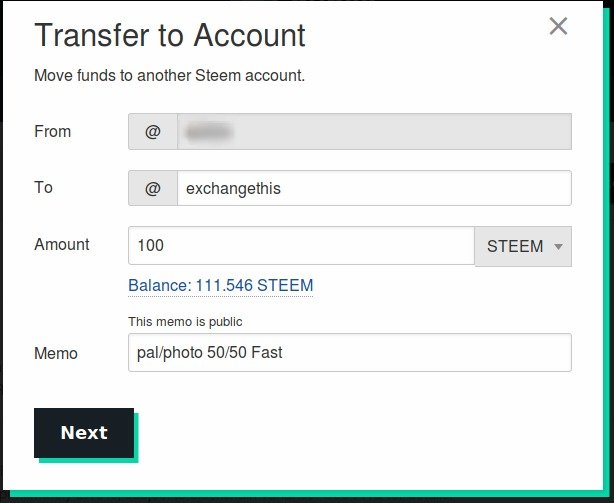 This example will return half Palcoin and half Photo token.
"fast" states that the trade will be transacted with a seller offering said coin (happens quickly)
"slow" would attempt to transact at the top of the buy-offers list. (takes hours or even days)
---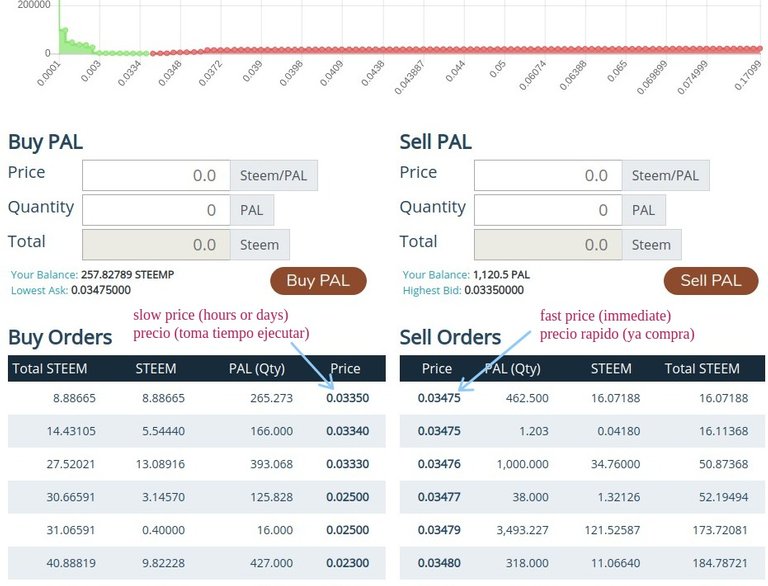 This example shows Pal prices - what price / speed that your order would be filled.
---
Any slow orders that are not being filled quickly enough will be returned.
Any unclear memos will have amount returned.
Completed orders will show up in the user's wallet - for the related platform.
Example : Sign into palnet.io and go to "wallet"

This will show your Pal balance, steemit account balances, and below that, your token balances on all platforms
---



---
If you have a steemit account, then you also have accounts on all of the other platforms! (related to the steemit blockchain)
You can try going to ... (with your posting key)
palnet.io earns Pal tokens
photostreem.com earns PHOTO tokens
www.spanish-tribe.com earns SPACO tekens
www.sportstalksocial.com/ earns SPORTS tokens
. . . these are only a few examples - there are many sites!
Business hours : Sunday-Friday 7:00 a.m EST to 10:00 p.m. EST