I recently read a short review of one of the earlier influential books in the space - Crypto: How the Code Rebels Beat the Government - Saving Privacy in the Digital Age by WIRED's Steven Levy. It was first published way back in 2001 by Penguin's Viking imprint, which is one of the more recognizable names in the book publishing industry.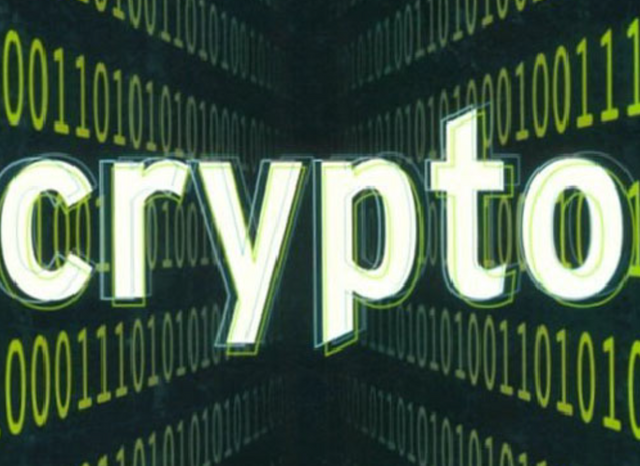 The cypherpunk creed is "Cypherpunks write code. They know that someone has to write to defend privacy, and since it's their privacy, they're going to write it."
Zcash pioneer Jay Graber recently wrote a short review of this classic tome in Marker called "How Understanding Hackers Changed This Entrepreneur's Life."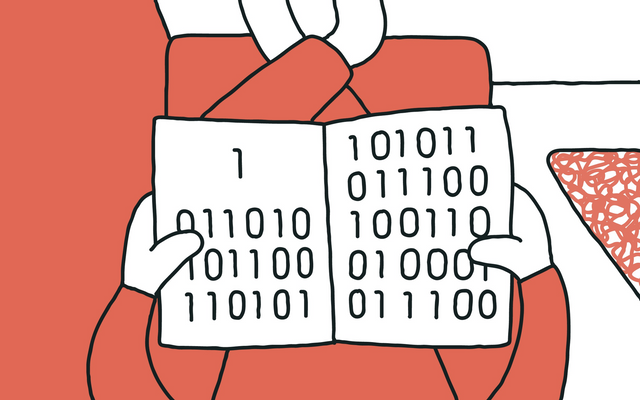 It tells the tale of "stubborn perseverance" that it took to develop the critical innovation of public/private key cryptography that now forms the basis of the cryptocurrency industry we all know and love. As the DeFi world grapples with multiple exploits of the advanced, yet still highly experimental, bZx tooling on Ethereum, as I wrote about yesterday, it's important to remember why we are doing this and where we came from.
"Cryptography is a tool that can shape the flow of information, and the world is increasingly defined by flows of information."
"For moonshot ideas, it's often hard to tell whether you were right until success is achieved, but if you're absorbed in the journey, it may be worth it either way."
Engineers talk about "edge cases" and that's all these bZx exploits are. Yeah, it's probably stupid to give someone a $2.7 million flash loan, but most of the people in the ETH community are intrigued, even grateful, that it has now happened. It's almost like bZx just paid a couple exorbitant bug bounties of $350k and $650k, respectively. When you're aiming to change the world, and overhaul the entire financial system, that's not really that much money. That, at least, is the proper perspective for an ETH head. To me, I still think $100,000 a lot of fucking money. But that's just me. I'm not a cypherpunk.
There will be many more exploits of edge cases to come.
We just have to keep our eyes on the prize.
Posted via Steemleo