Lately i told you how some guy explited DeFi and took 360k USD worth of Ethereum (scroll my posts to find it + maybe u find other interesting ones to read).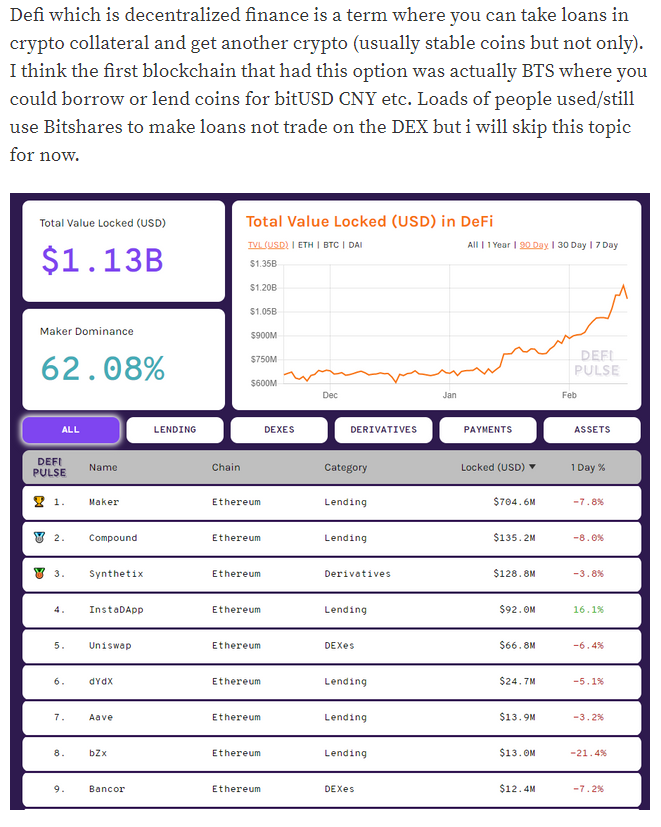 This time guy again used their DeFi lending product and took out around 2,388 Ethereum.
The method was different than in past as he used an attack on their single oracle as they used Bzx flash loans and trading on Synthetix of their USD pegged sUSD.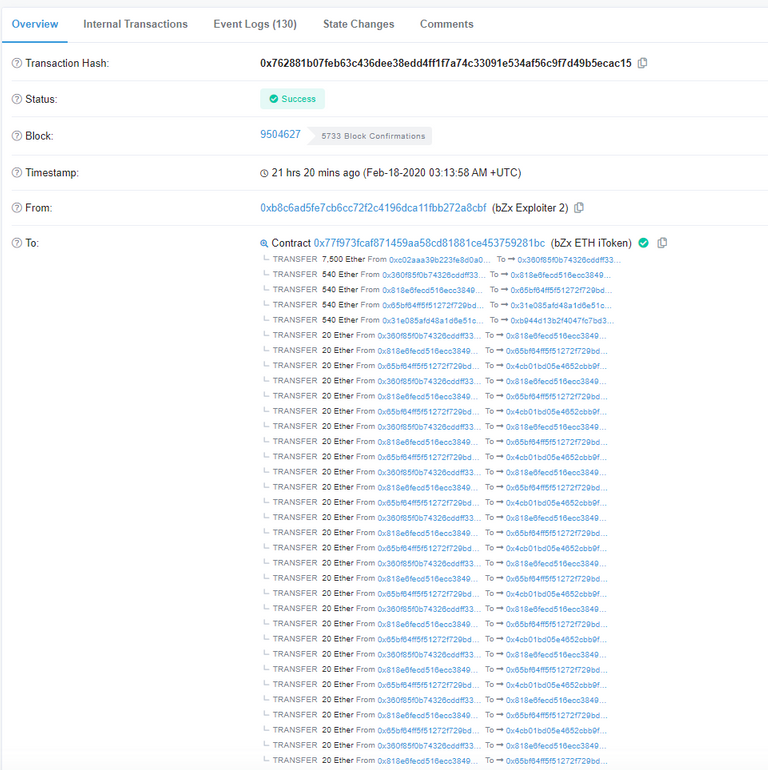 https://twitter.com/lawmaster wrote the method on his twitter: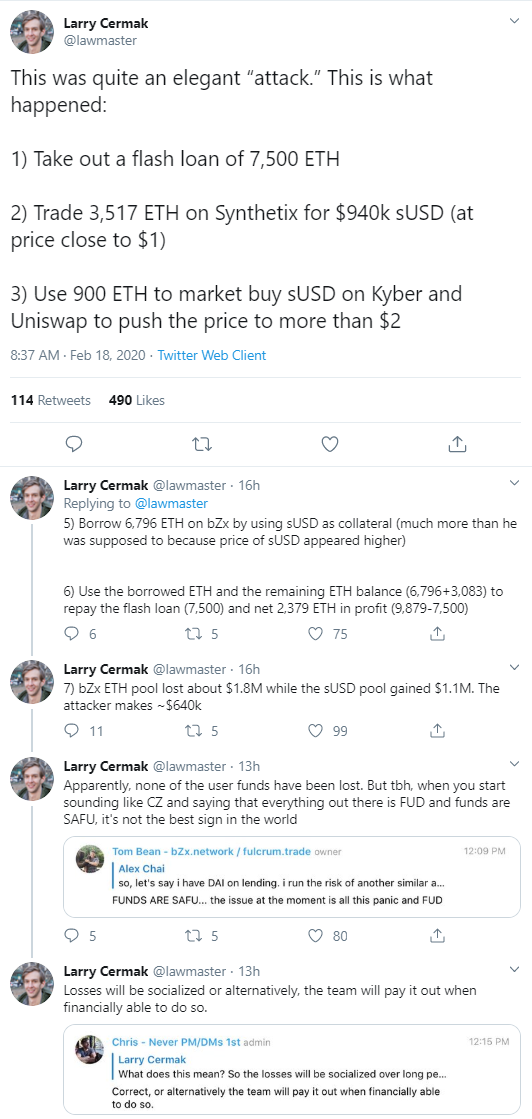 An attacker took out a flash loan of 7,500 ETH, bought 3,518 ETH worth of sUSD for close to $1 and subsequently deposited it to bZx as collateral. They then used 900 ETH to market buy sUSD on Kyber and Uniswap and therefore manipulate the price of sUSD to more than $2. This allowed the attacker to take out a larger loan than they were supposed to because the collateral appeared bigger than it was. With this collateral, the attacker then borrowed another 6,796 ETH on bZx and used it (as well as the remaining ETH balance) to repay the original flash loan. In the end, the attacker netted 2,388 ETH in profit (~$645,000) - the bZx ETH pool lost about $1.8 million while the sUSD pool gained $1.1 million.
Do not use Bzx at all guys as they dont seem to know what are doing. Rather go for some (evren centralized) places to take ethereum loans and invest in ETH lending products
Ethereum Markets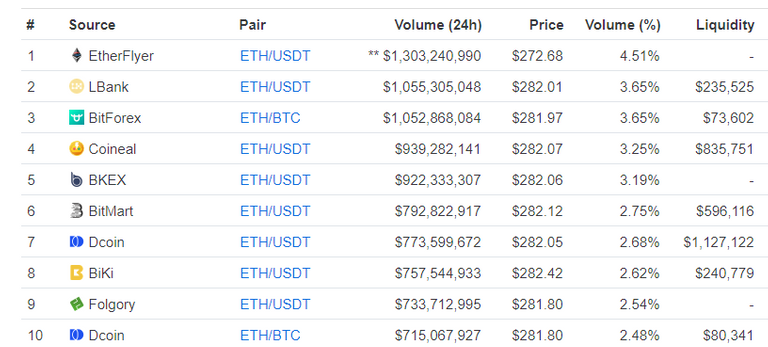 REAL WAYS TO MAKE PASSIVE INCOME FROM CRYPTOCURRENCY - DOWNLOAD FREE EBOOK NOW