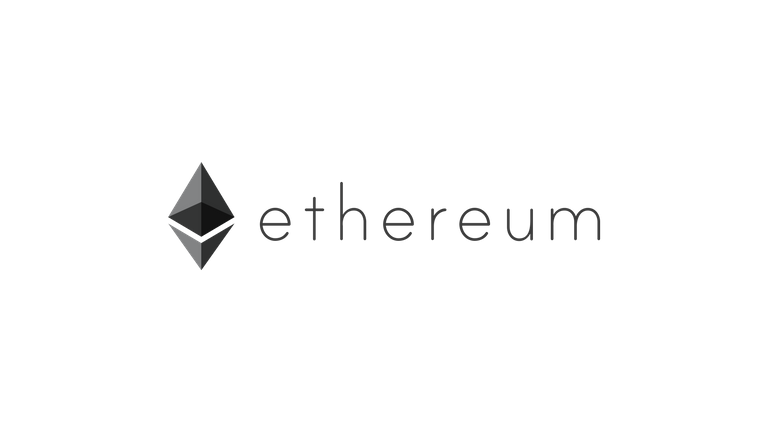 I'm pleased to announce that we've successfully tested the deposit and withdrawal feature of our latest gateway for Ethereum. This means we were able to send Ethereum to an address on the Ethereum blockchain via the test net and issue SWAP.ETH (we actually tested with a different token) on Hive-Engine. We were also able to send SWAP.ETH back to the system address and transfer ETH on the Ethereum blockchain.
Why does this matter?
Hive is under 14 cents. Ethereum is around $600. Ethereum is around 4000 times more expensive than Hive. The capital markets are more developed there and by making it easy for ETH holders to participate in the Hive-Engine ecosystem we can bring some of that financial power house to the Hive blockchain where we have a greater mastery of utility.
What's the timing?
Getting the ETH deposit/Withdrawal live on the site will actually take a fair amount of work as we're not going to be using the Crypto Token Converter and instead have to rely on a different mechansim. This comes with support issues and a variety of other challenges, but we think it's necessary at this time. Because of some of the front end changes we're targetting early January to have it live on the site.
What else will the bridge do?
While getting SWAP.ETH is the first step it can't be the last. We'll be working over time to put ERC20s on Hive-Engine. Hive Engine Tokens on Ethereum. And lastly we'll move over to ERC 721s and 1155s so we can have NFTs moved easily between the chains. These pieces will extend throughout 2021, but are a big part of getting Hive-Engine into larger and larger capital markets so it's easier to establish businesses here.
This sounds great, how can I support this?
Right now our best source of funding is from farmfarmer.farm and mythical.farm. If you'd like to support the development of Hive-Engine please purchase game NFTs from those sites.