As I'm here drinking my coffee to wake up and start the day I have just noticed that I have reached to 72 on my Reputation level.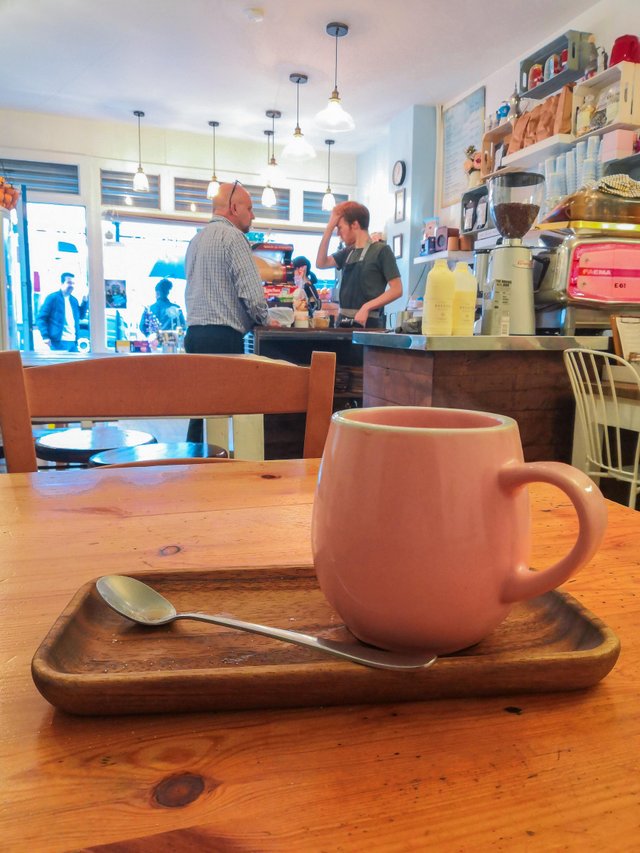 There are many conversations that say this score needs a lot of work and it is not very realistic.
In part I agree. But at the same time specially now that my level is higher it gets more and more difficult to keep going up.
What does it mean to me?
Let's just say that to me this represent the fact that the community are still very supportive of what I do in here and that I'm getting more likes than dislikes.
So this milestone it makes me happy and warms my heart to know that You guys are still not tired of me.
Thank you All that have been supporting me for such a long time and have been together with me in this journey.
We need to admit that my journey here is full of ups and downs just like my life in general.
This 72 means a lot of friends I have met. A lot of people that were here for a second. Many that have left and I miss dearly. Many that have left and I am happy I don't have to see their stuff in here. Adventures. Lessons. Struggles. Happy moments. Stresses. Many sleepless nights. This 72 means so much and at the same time it doesn't mean anything. Because all of it would have happened the same way no matter that number is there or not.
Now what do You think about the reputation Score in here?
Quick Delegation Links:
25 SP | 50 SP | 100 SP | 250 SP |
500 SP | 1,000 SP | 2,500 SP |
5,000 SP
Thank You All and I Promise to use the STEEM Power wisely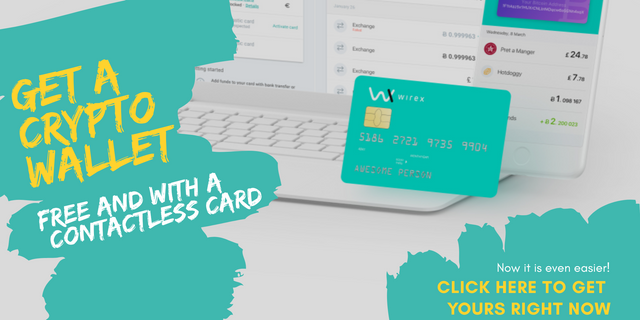 LEAVE A COMMENT, UPVOTE AND RESTEEM IF YOU LOVED IT ❤
GO FOLLOW ME ON MY OTHER SOCIAL THINGS: