In the world of business, diversity is so much important and sighting a startup business with focus and use case you can be so sure the future of such a project is bright. On several occasions, we apply for airdrops with looking into the project and the use case of such a project with the team that manages the project rather we venture into the project and we are disappointed with the outcome.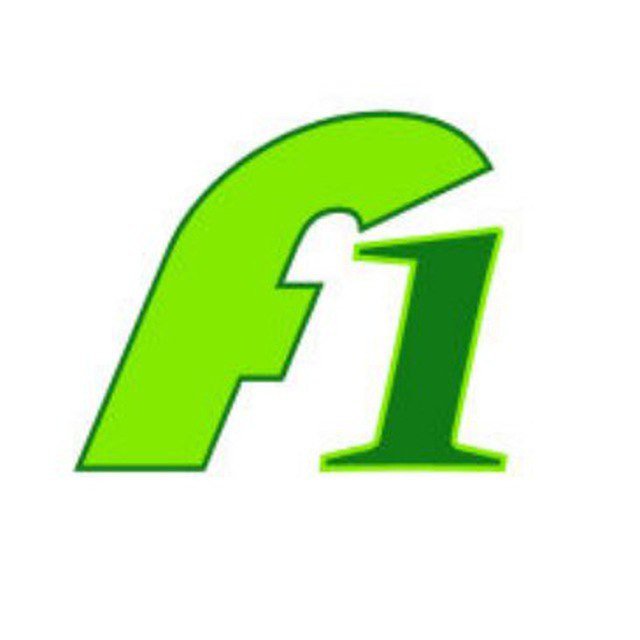 Just a few days back. I stumbled upon a project and try to carry out my little research on it. Have you heard of FUZZY.ONE?
This is a project that focuses on supply chain, a supply chain, information engineering company and they major in systems design, optimization and implementation. In the review, I got to know that the project built on the three pillars of the library which are: Gaming solutions, Supply chain, and Transport. The mission is to seek real-time experiences that will tackle every problem in this area and validate solutions that will clear of these problems.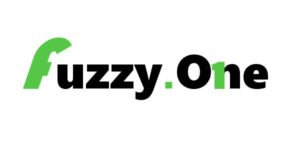 In the like of Quora, Wiki, Uptrennd and other social media solutions for information, Fuzzy.one rely on the public to build the worlds but in areas of supply chain and transport solutions library online which will have free access for all.
The community is growing day by day and tends to activate the categorization and search algorithms which will speed up a fine-tuned solution provider. At the moment the community has reached over 10,000 and still growing.
Recently, Fuzzy. One added a new service provider which is to the world of games to provide a solution for all simulators and gaming environments.
Where did Fuzzy.one needs You?
Fuzzy.one has been a crypto-based project that believes with the public support, the project can be a success and thereby create a reward pool for all to cater to every one of their subscribers who ready to provide information for every problem with a solution. Fuzzy.one gives free ERC20 FLEX Tokens for the solution you provide. What You Need Is To Subscribe Free!
On the other hand, the project also creates a telegram airdrop for every subscriber and should you need to be part enter here and claim your reward. FLEX is listed on two exchanges already which are VinDAX and Etherflyer and the Initial trading already began.
As at the time of writing this review, Fuzzy.one has 7 countries representative in four continents which are Nigeria, Venezuela, Philippines, Ukraine, Russia, Indonesia, and Bangladesh. You can become a country council member just by filling the form and promote their library project to expand their influence within your community and you get the reward of 10,000 FLEx monthly with a group milestone bonuses anytime the group met this milestone.
You can make yourself available for this opportunity and grow your network. Happy to hear from you!
Official Links