Hello and namaste everyone,
Today with immense happiness I would like to share that I have become a Minnow confirmed by @steemitboard and I can't express how happy I am today.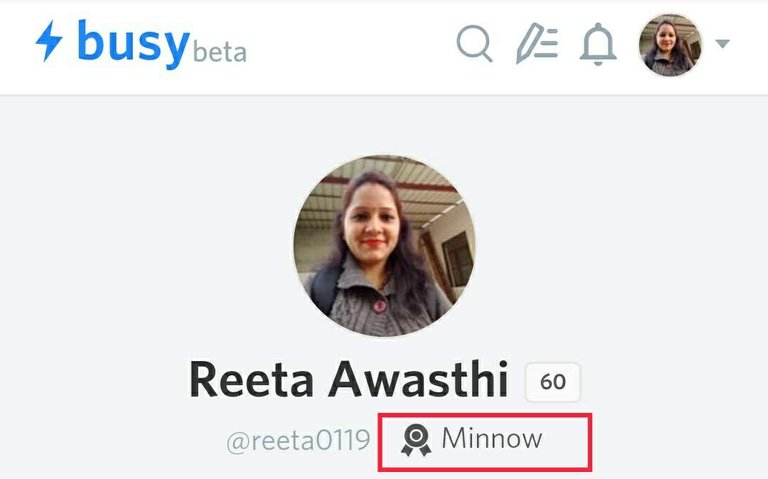 I received this comment from @steemitboard this morning and they made my day. Getting a minnow badge is great achievement for me. This journey has been amazing so far from red fish to Minnow.

I had joined on March this year and today I completed 163 days with steam platform as you can see in below is snapshot taken from steemd.com website.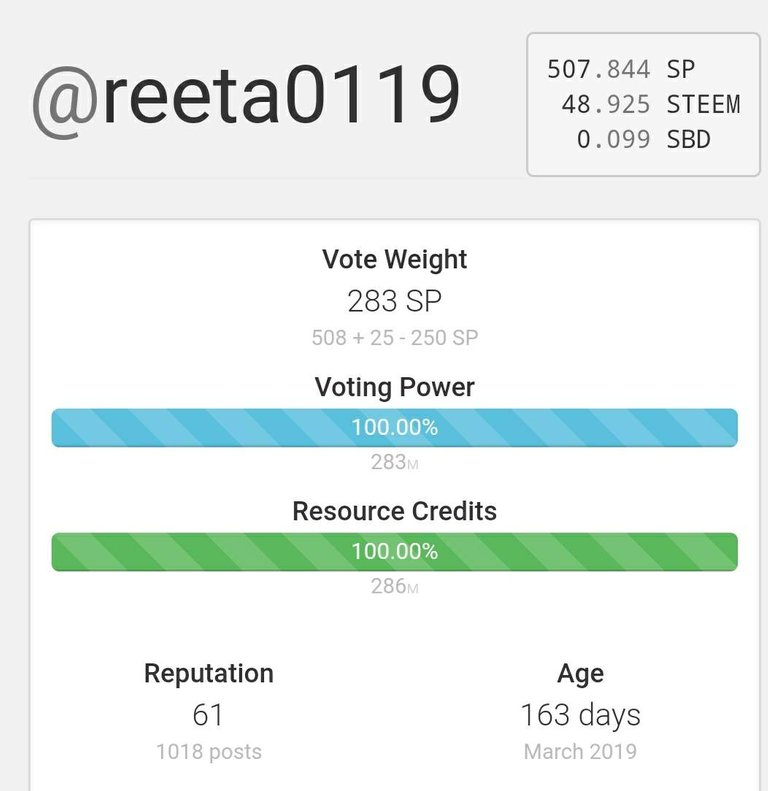 ---
Honestly when I joined steemit I had never expected that I would come such a long way with this amazing platform.
I started this platform with actifit and later I started working on many dapps in steem blockchain. I think getting this achievement in a short period of 163 days is definitely a very big achievement for me and I want to take this opportunity to thank each and everyone in this amazing platform for their support throughout my tenure in this community. I am still learning and will continue the same. I am thoroughly enjoying this journey and assure that I will be here always and I have long term vision with STEEM.
Special thanks to @kenny-crane @firepower and @nathanmars for their support and it wouldn't have been possible without your support.
Thank you so much once again
Have a great day
Namaste 🙏 from India 🇮🇳