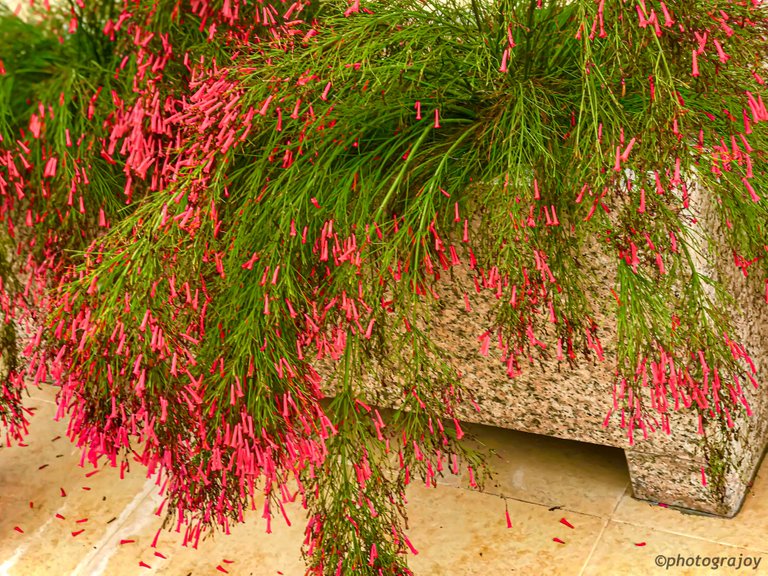 "Wherever life plants you, bloom with grace!"
Hello Steemit 👋
Did you take a picture of a flower or other interesting plants but you have no clue of it's name? I am going to share a cool app that I've discovered recently to identify any kind of flowers, trees, cacti and succulents, etc. It's is called Plant snap app and it's totally free!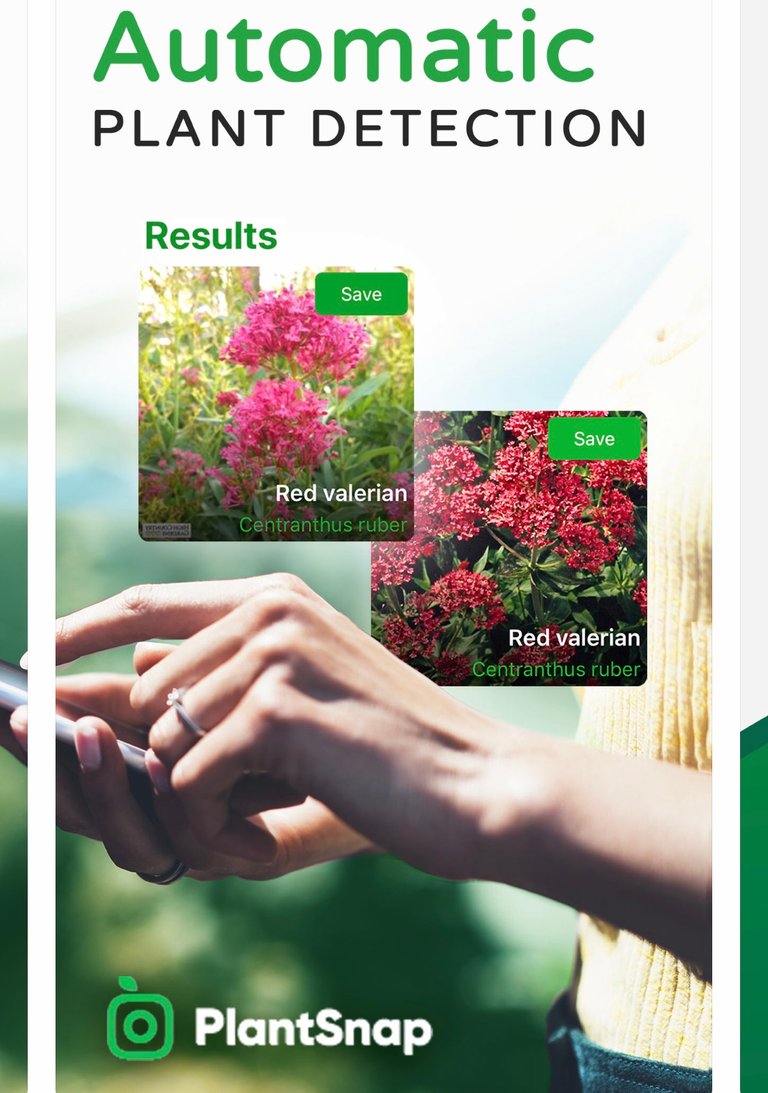 Below are some of the beautiful unfamiliar flowers to me before that I snapped using the app.
---
"Russelia Equisetiformis"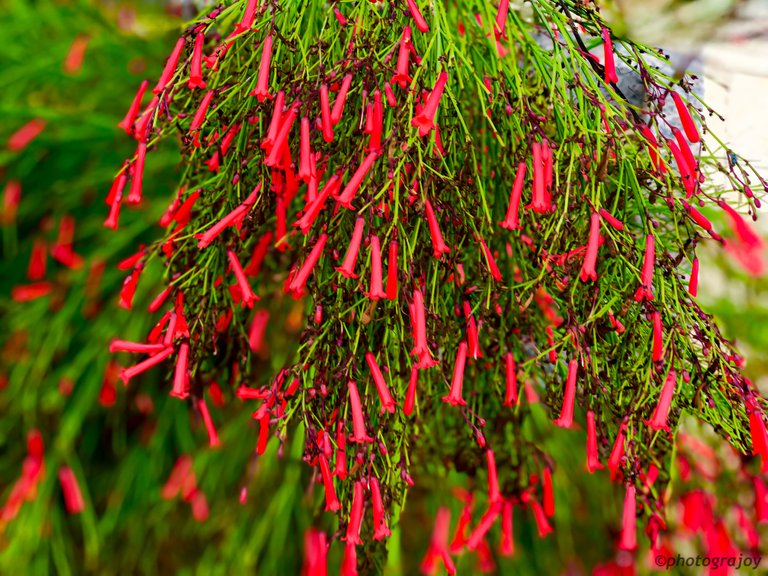 This decorative drough resistant shrub also known as fountainbush, firecracker plant and coral plant. The name Russelia honours the Scottish physician and naturalist, Alexander Russell.
---
"Hypericum Perforatum"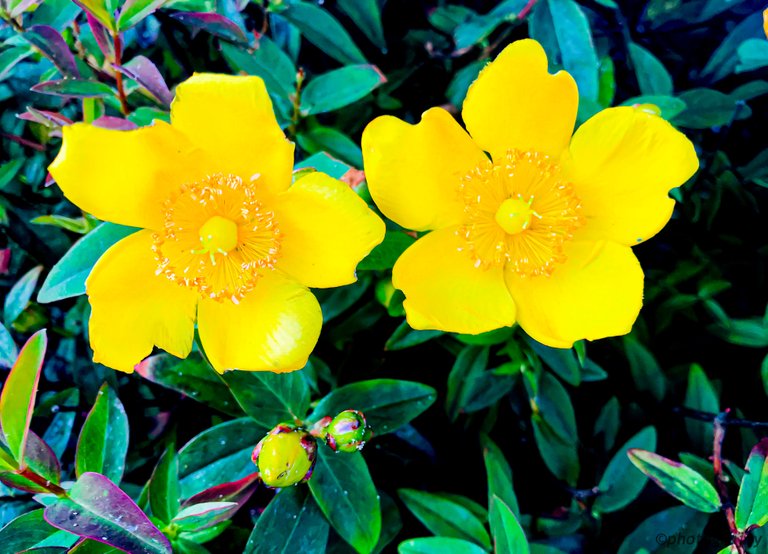 This vivid yellow flowers cup-shaped hardy plant is also known as "St John's wort" or "John's wort".
Although John's wort is used as a medicinal plant because of it's antidepressant property, the plant is poisonous to livestock and not USFDA approved.
---
There are more other plant identifier apps i the app store like Plant Finder, iplant and picture this apps. You can checkout all of it here.
I hope you enjoy reading!
Until next time!



All contents are mine unless stated otherwise.
Category: Flower Photography
Camera: iPhone 7+
Setting: Portrait| color enhanced
Cool banners by @qurator


Have a joyful day Steemian!