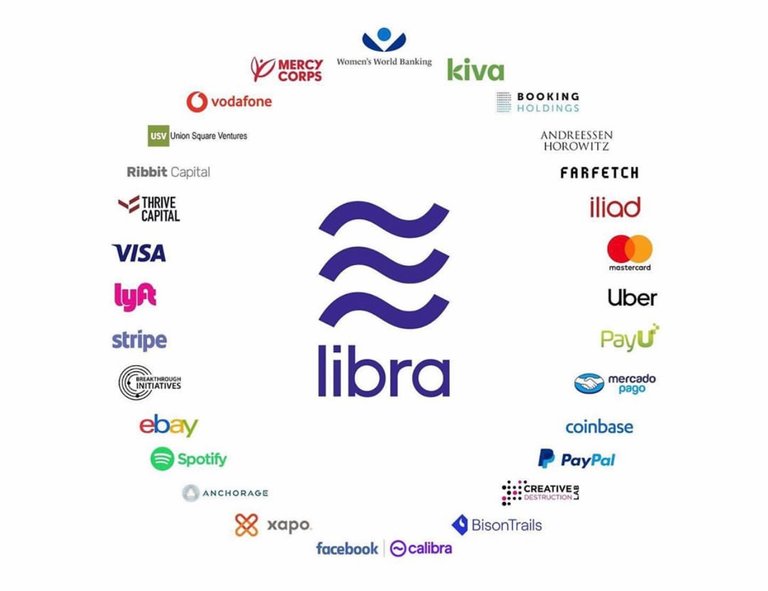 June 18, 2019: Facebook CEO, Mark ZuckerberG officially made an announcement about the Launch of LIBRA, Facebook's cryptocurrency that they've been developing for more than a year. The rumors of the big move into cryptocurrency was started circulating last year when the social media giant began hiring crypto and blockchain-developers and executives.


LIBRA: What we know so far...
Libra is registered in Geneva, Switzerland and will be launch in 2020.
LIBRA: the digital asset or crypto currency built by Facebook.
CALIBRA: the digital wallet of Libra that will be built into whatsApp, Messenger, and also an iOS and Android app.
Libra Association: A list of independent businesses, academic institutions and not-for-profit organization that will govern Libra.
Libra's Mission: A simple global currency and financial infrastructure that empowers billions of people.
The Facebook CEO states that it's decentralized, any information the user share with Libra will be separate from the information you share on Facebook.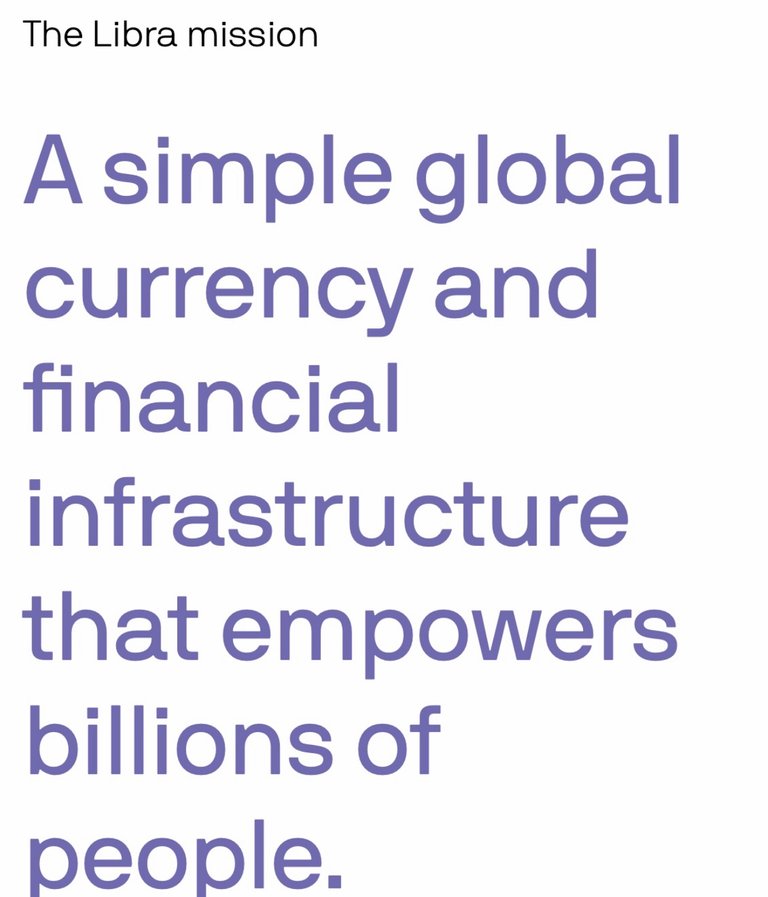 Why Did They Named It "LIBRA"?
The word libra is a Roman measurement of weight. The abbreviation lb for pound is derived from Libra, and the £ symbol originally comes from an ornate L in Libra.
Source: The Guardian
Libra is also a Sodiac sign and Mark Zackerberg's rivals, the Windklevoss twins, also have there own digital currency exchange called, "GEMINI". 😉


All contents are mine unless stated otherwise.
Crypto/BloackchainRelated Post:
#libra #facebook #blockchain #cryptocurrency #c-squared #qurator #steemitdavao


Have a joyful day Steemian!