A lot has happened since my last post a couple of months ago, my life have changed for the better overall.
---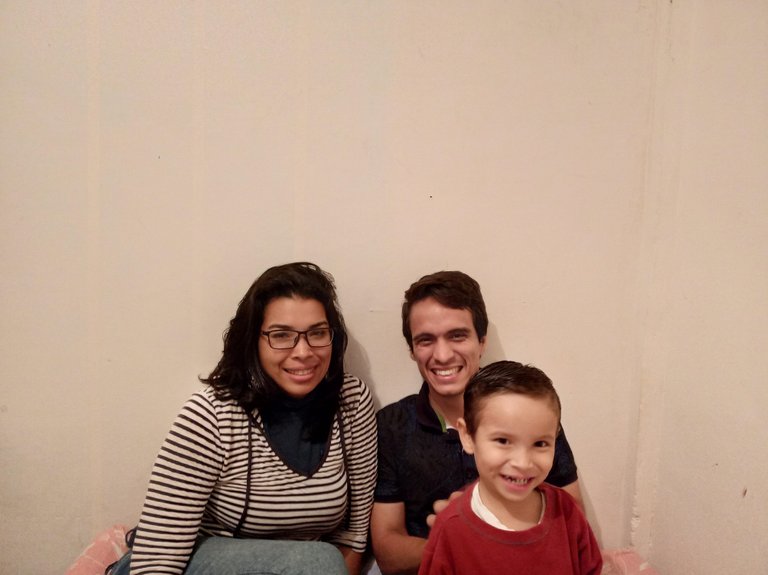 My family is doing very well, last year my wife was in peril, but an awesome guy @erodedthoughts gave me a life cable when my options were running out. My family and I were able to greet the new year with a smile on the face thanks to this awesome guy.
---
Sadly, a really close person have passed away, and I was really depressed the last couple of months... But it's time to resume the activities I really enjoy to do, and being on Steem is definitely one of them.
Best regards.