Ok, I'm giving this a game a second chance for real, there are some important changes that made have some hope again on this game future.
---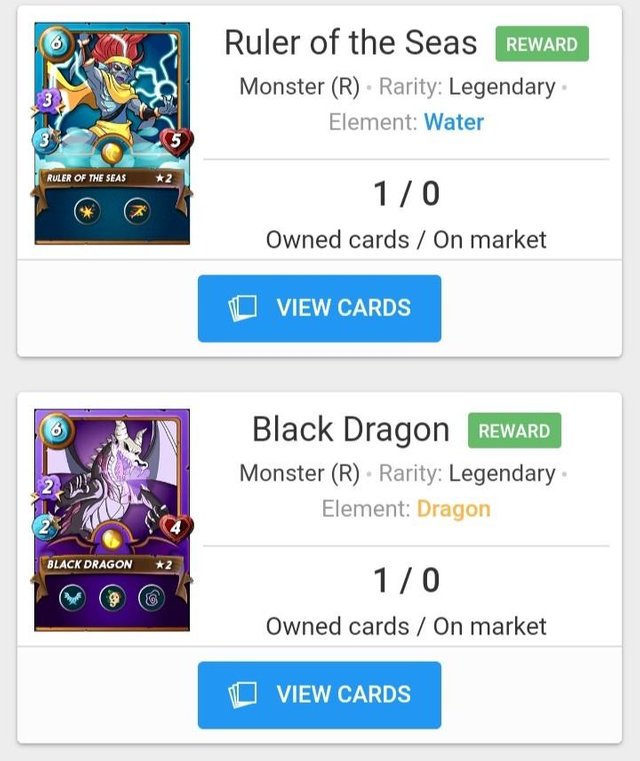 Here are the legendaries I got
---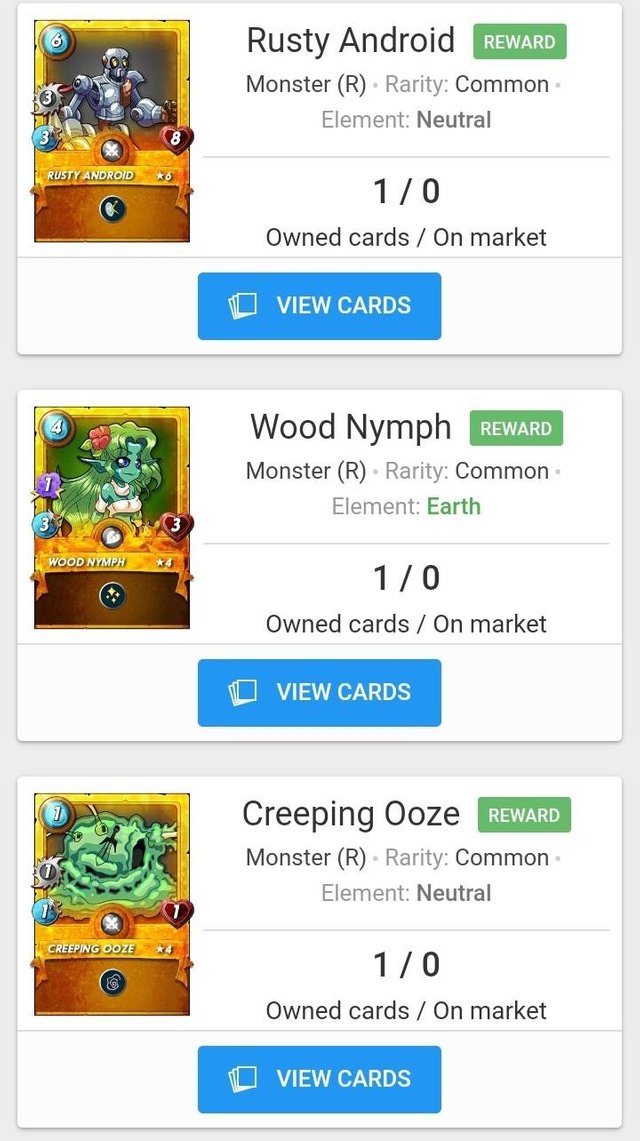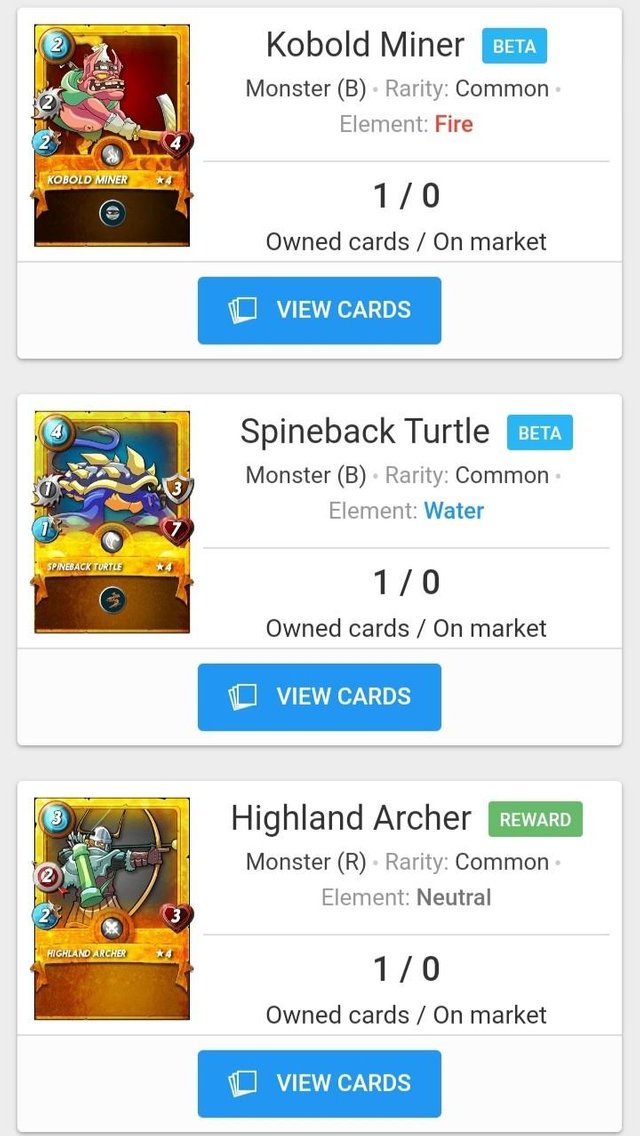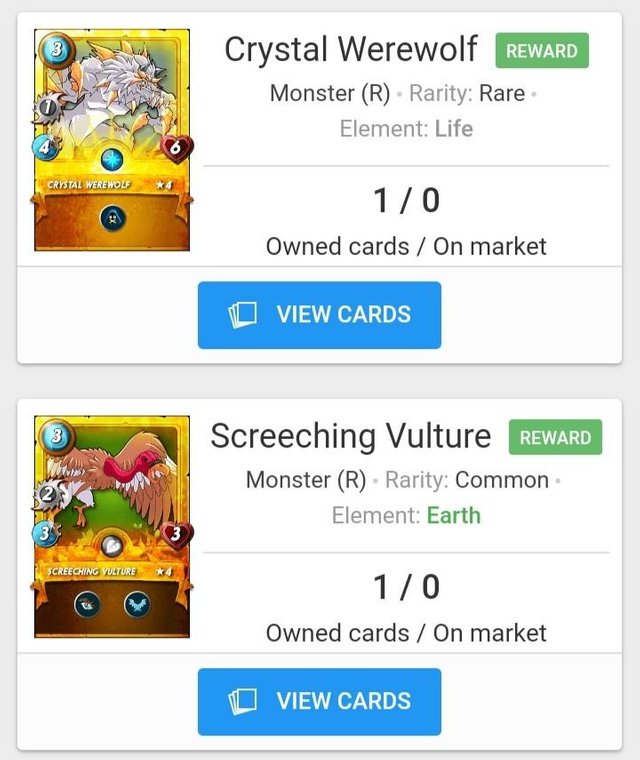 And here are the golden ones, in six month I will compare the results 😊
---
![2loap0rdip.jpg](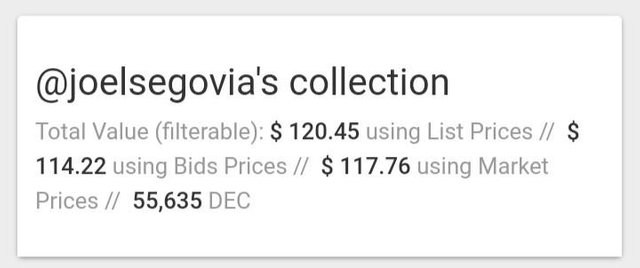 )
Here's the starting point...
---