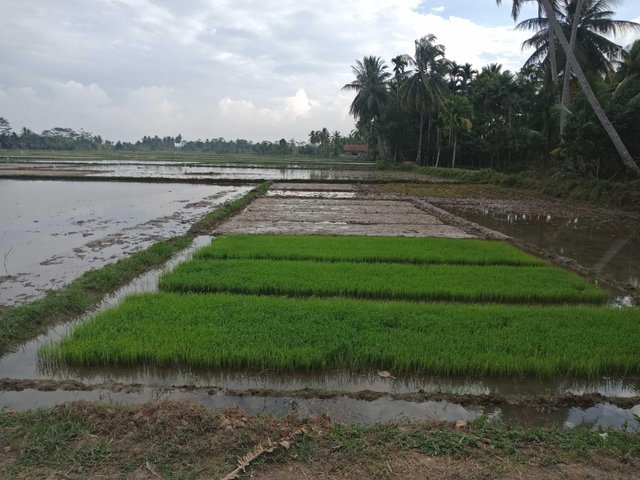 Rice seeds that have been sown and long greened..
Hello friends esteem everyone.
Back again with me who will post about rice field photography which has begun to be in the rice park.
This rice field is a place where people grow farmers, without rice fields, we ordinary people here there is no other place to make money.
---
---
---
Photography.
Rice seeds.
Camera.
Oppo F5 6 Ram.
---
---
---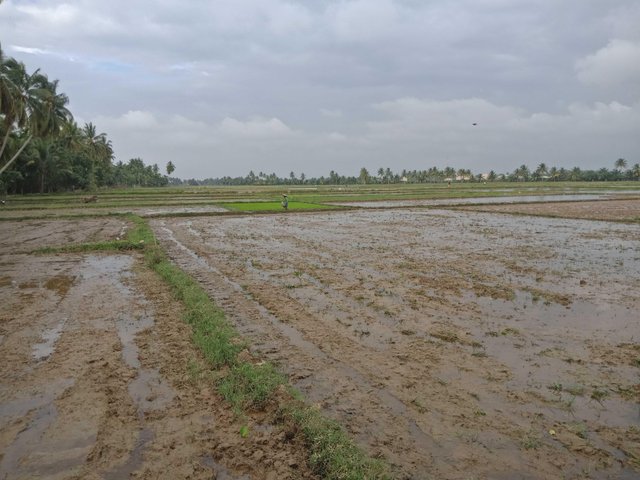 ---
---
---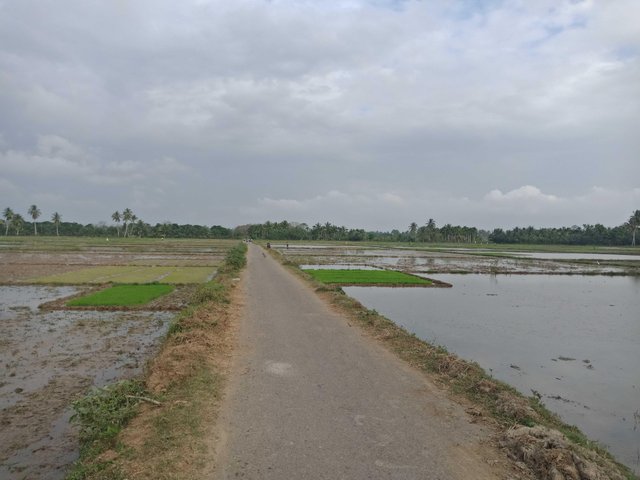 ---
---
---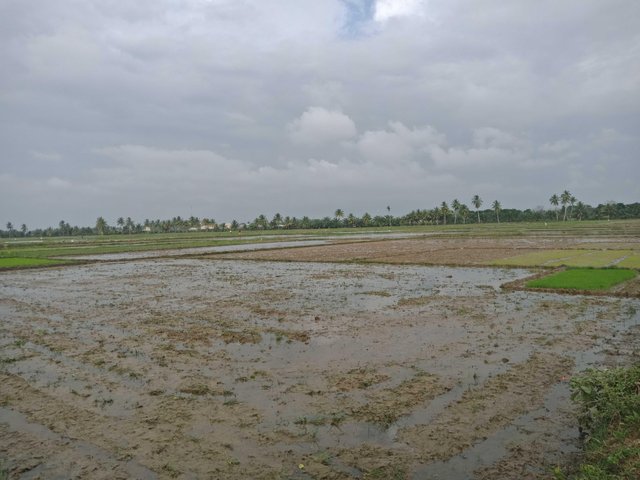 ---
---
---
Rice fields can be said as a permanent place of work for the people of farmers, because for village people who do not have their own fields, then they can also go to become day laborers in other people's fields.
That way they can get money to finance in everyday life.
---
---
---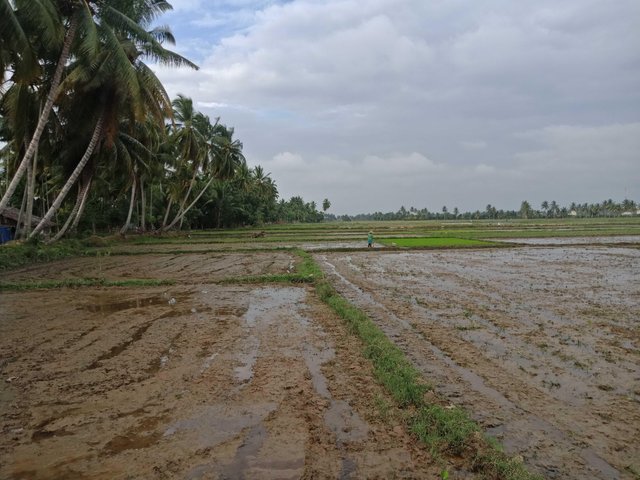 ---
---
---
As always, I'm @jasonmunapasee and here's the proof.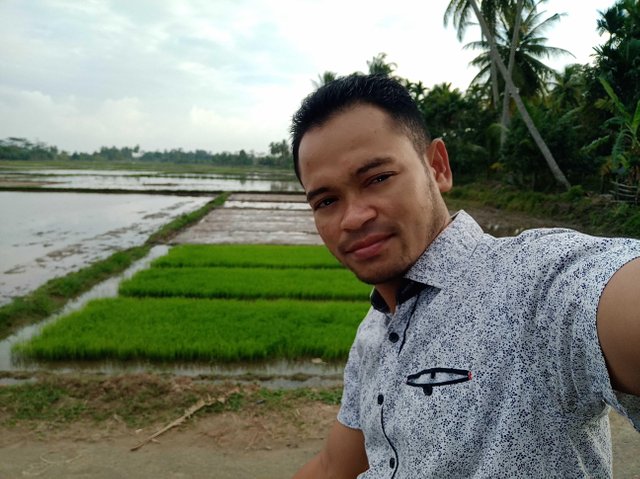 proof-of-Rice seeds !!!!
Until next time...
Don't waste your time online elsewhere,invest with steemit.com!!!!!!


GIF provided by @papa-pepper.
Thanks to @papa-pepper for creating these Logos for @jasonmunapasee.