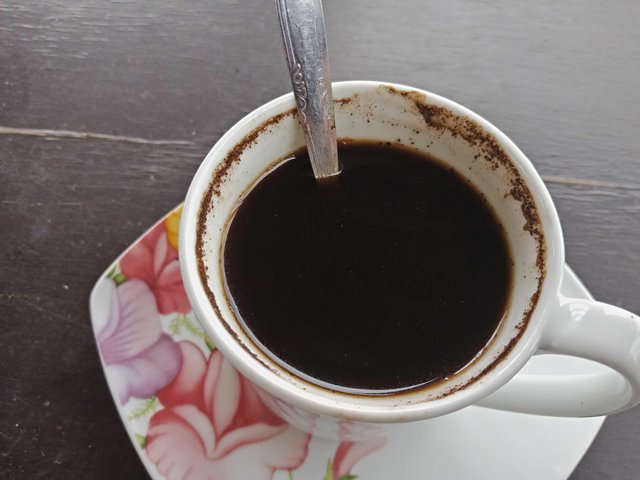 Gayo Aceh coffee,Coffee as a friend when it's quiet.
---
---
---
Hello.
Good evening Esteem friends wherever you are, come back again with me who for so long did not make a post here.
For tonight I again made a post to cheer up everyone's friends here.
I made a post about coffee.
This is a COFFEE STYLE which is known for its aroma and specialty of coffee.
Friends can see some pictures of a cup of coffee that I have taken.
And friends can also read a little below about Coffee.
Photography.
Gayo coffee.
Camera.
Oppo F5 6 Ram.
---
---
---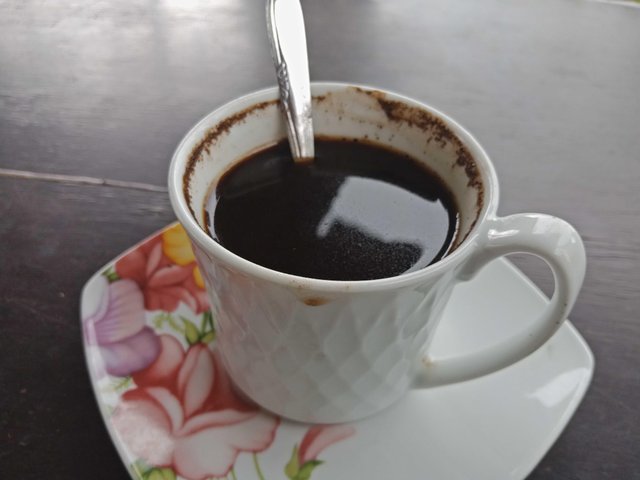 ---
---
---
---
---
---
Gayo Coffee is one of the typical coffees and is one of the Arabica coffee varieties which is one of the most superior coffees originating from the mainland Gayo highlands, originating from central Aceh, Indonesia.
Gayo Coffee has also received the best coffee certificate in the world.
---
---
---
---
---
---
Until next time.....
Don't waste your time online elsewhere,invest with steemit.com!!!!!!


GIF provided by @papa-pepper.
Thanks to @papa-pepper for creating these Logos for @jasonmunapasee.