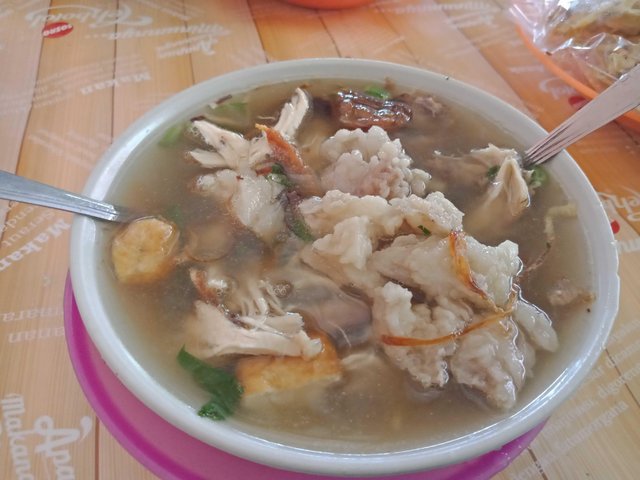 Foods that are very high in fat,
---
---
---
Hello Esteem friends wherever you are.
Back again with me this morning who will post about food.
I haven't posted a few posts in a very long time, because I'm busy and I have a lot of other work to do.
I apologize to all of you friends if I have not posted in this media in recent days.
Friends can see some pictures about fatty foods, namely meat, which I have taken some pictures below.
Photography.
Food, chicken meat.Cow fat.
Camera.
Oppo F5 6 Ram.
---
---
---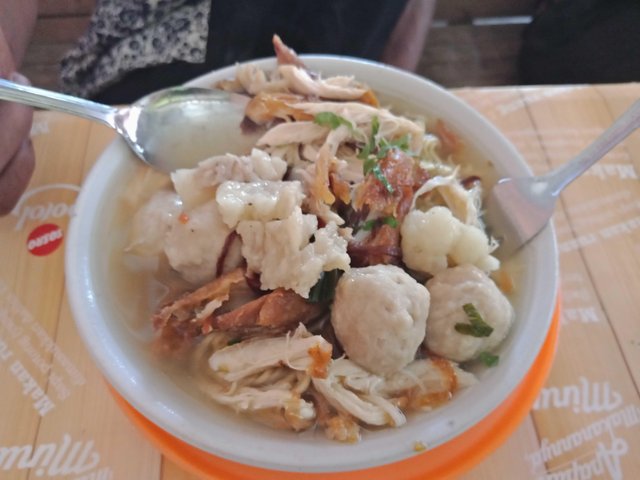 ---
---
---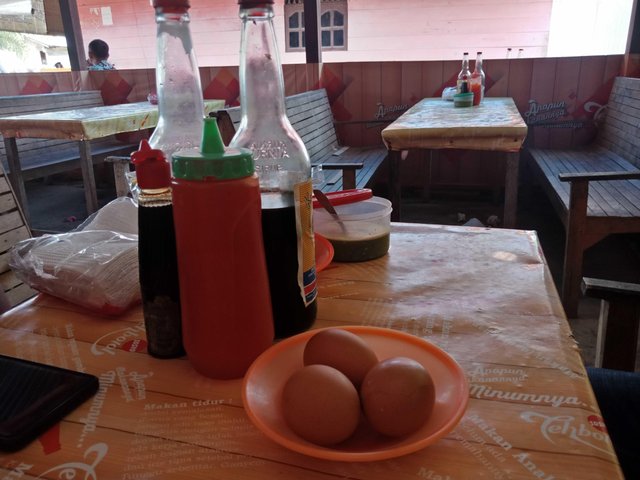 ---
---
---
Gaging is one of the foods that contain a lot of fat.
Meat is also very helpful for our body to have energy because in meat there is a lot of protein and nutrition for the body's needs.
There are also many people who cannot eat meat, because the fat contained in their bodies is too high and can make them stroke with the amount of cholesterol they have in the body because meat also contains a lot of cholesterol.
to maintain a healthy body so for humans who already have too high fat should avoid eating meat.
---
---
---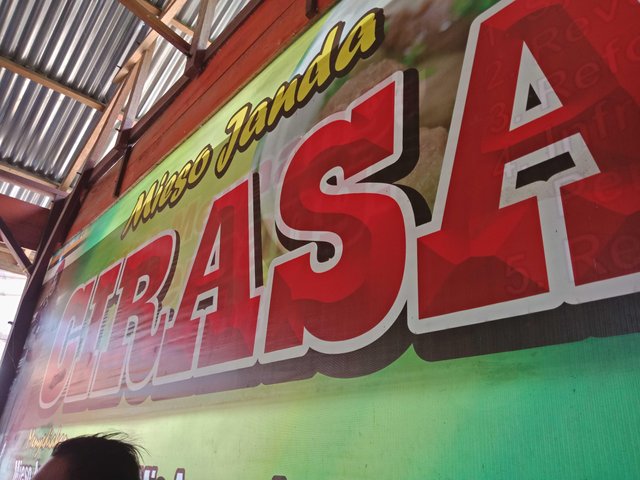 ---
---
---
Hopefully with a little of my posts this will be useful for us all to maintain our health even though it is a little.
because prevention is better than cure.
Thanks.
---
---
---
Until next time...
Don't waste your time online elsewhere,invest with steemit.com!!!!!!


GIF provided by @papa-pepper.
Thanks to @papa-pepper for creating these Logos for @jasonmunapasee.