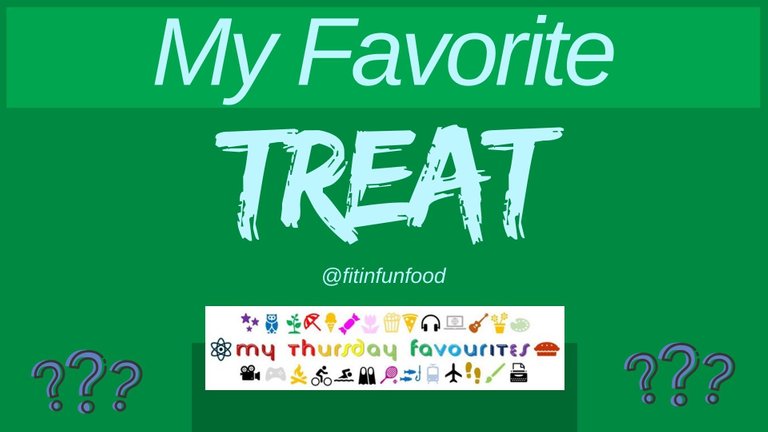 I am not one for treats and really cannot come up with any. I just work and do not have too many needs or desires. Many people have told me I am impossible to buy gifts for and I look at every single thing I do as an opportunity to work.
When I was losing weight, there is a thing called non-food rewards. This is where you celebrate your milestones by doing something unrelated to food. I could not ever think of anything so I did not do the celebrations.
If I am getting something, I guess it would be extras of things I already use. So an extra jar of coconut oil would be a treat.
I think maybe if I can swim it might be a treat. I like doing it and rarely can. Sometimes I have no place for it, now when I do, I have too many bug bites to get into a pool.
Maybe it would be a treat to not have to worry about money. But I always have had to worry no matter my income level. Do you ever not worry about money?
It would be a treat not to have auto-immune disease. This would help me get through the days better. And if I have to have it, finding some way to be able to trim my fingernails and toenails without pain would be awesome. (Just did that, so it is on my mind, lol)
My post today is for the weekly Thursday Favorites Contest by @marblely for ccc. This week she wants to know about some of you favorite photos, so pick some, and you are in!
This is an Invitation to join #ccc for Guaranteed 👍 Daily Income 💵 and Payout 💸 for Newbies (2.0) 🐟 🐜 🐛 in #ccc 👣 and Follow 👣 the Honor Code 🏅 - the Creed (Conditions and Limits Inside)
AND
the latest update <<< please click to read.