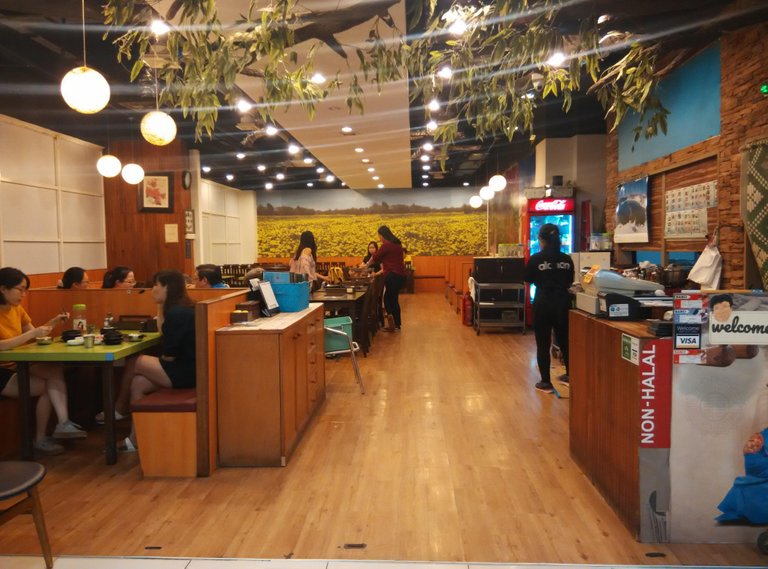 This week, @wakeupkitty asks us to talk about the theme of of October and the season of Autumn. Is there something we have to say about this?
This time of year is always about renewal, optimism, and high expectations for me. It's the time when school is in full swing with time yet to succeed in classes that will end in December. The holiday season is on its way with many paid days off of work (in my old life). And the new year is coming, so I want to achieve the goals I set for this year about to end.
In recent years since I lost weight, I have been floundering. I no longer work, I'm not in school, my son in his 20's in having a hard time. My health is poor and is unlikely to improve much if at all. I often find myself saying, "Now what?"
In the last weeks I have been telling myself not to make excuses. Get on with it. Set goals to reach and do that. And now, this positive thinking seems to be working. I see bad news falling away and good news taking its place.
Last week my post for this contest talked about getting more and better STEEM posts published for my three blogs. I am happy to report progress in this goal.
You can read about some of this effort in a recent post I did for my fitinfun blog. This is the place I am tracking success. I feel like I am on the right path now and will work to keep continuing with strong effort and focus.
When I am working with obese people and helping them to lose weight, I often say, "The cavalry is not coming. You have to find the strength and drive to do this yourself." Now these are the words I tell myself.
My photo for this post might be part of my next tasteem restaurant review. I used my HMNOTE 1LTE mobile phone to take it. I am just now ready to process photos, so I am not sure yet if this one will make the cut.
One of my goals is to be more consistent in posting these reviews. I published one yesterday, and the one for this photo will be out today.
Go me!
This post is my entry for the Looking Back / Looking Forward Contest by @wakeupkitty for CCC. Post about what happened to you in the last week, or what you are looking forward to in the coming week, and you can enter too!
This is an Invitation to join #ccc for Guaranteed 👍 Daily Income 💵 and Payout 💸 for Newbies (2.0) 🐟 🐜 🐛 in #ccc 👣 and Follow 👣 the Honor Code 🏅 - the Creed (Conditions and Limits Inside)
AND
the latest update <<< please click to read.
Yes, I can touch my knee to my nose now. It is a parlor trick :)