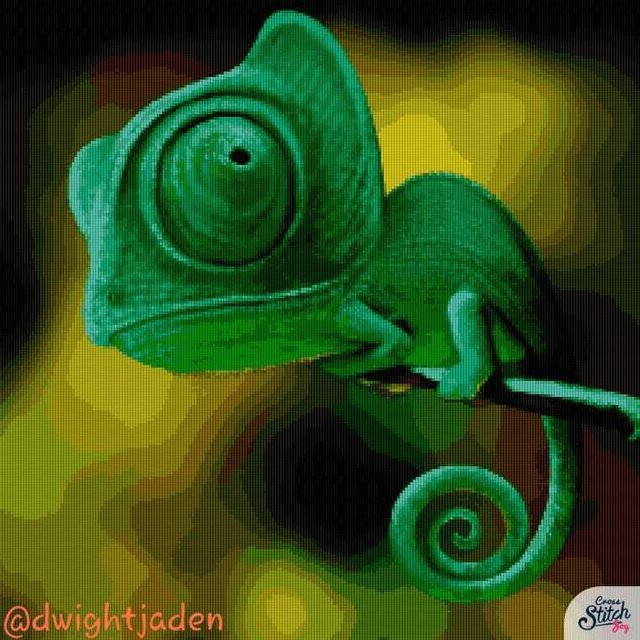 My finish digital cross stitch of a green chameleon.
My reference.


Image source
Hello everyone! Wow! its been a week since my last artwork post here at eSteem, very busy at work and having eye problem but i'm really trying to finish my digital artwork, and so...here it is, after a couple of days i finally done it. I hope you like this one guys. Thanks!
Photo Upload, Edit and Artwork Preview

In max supersize 240x240 with 30 color palettes.
Artwork Process in Collage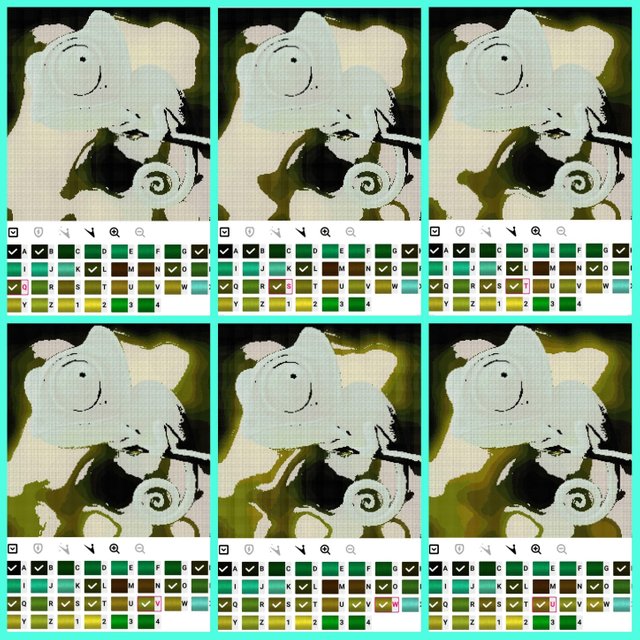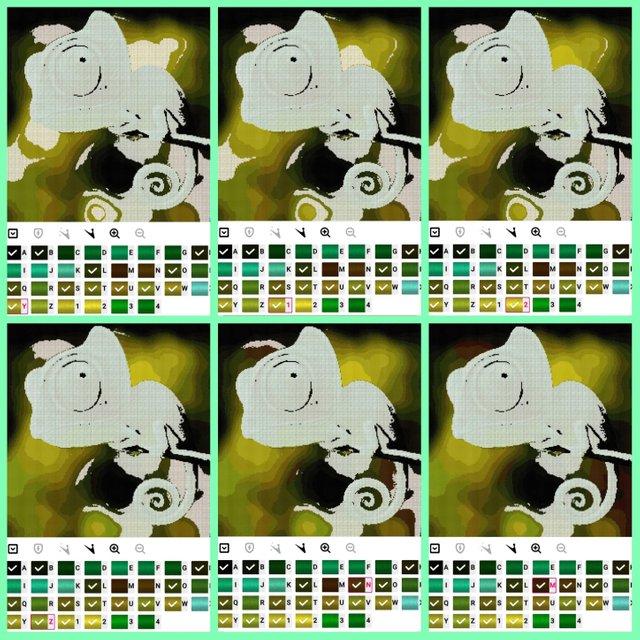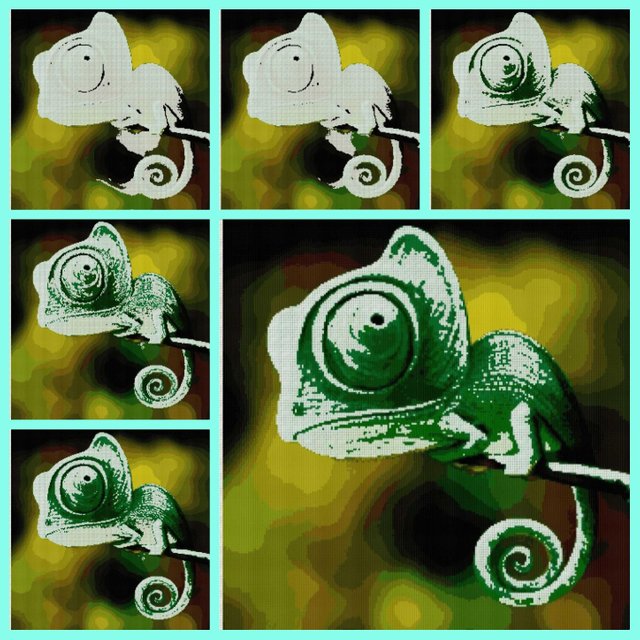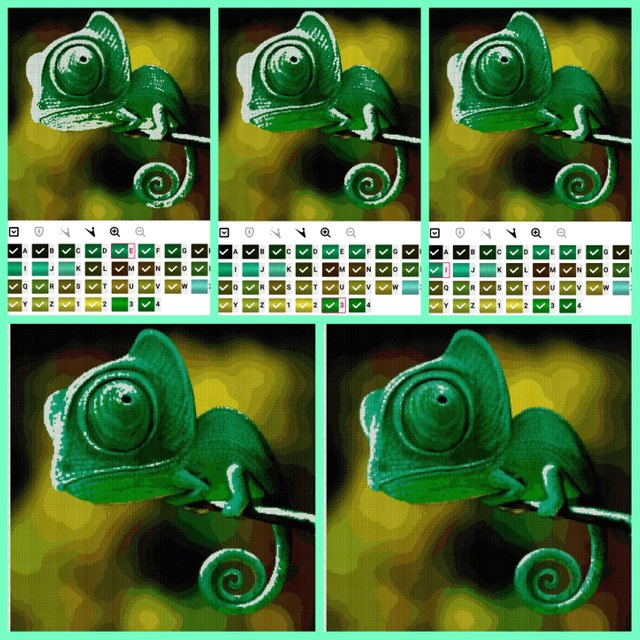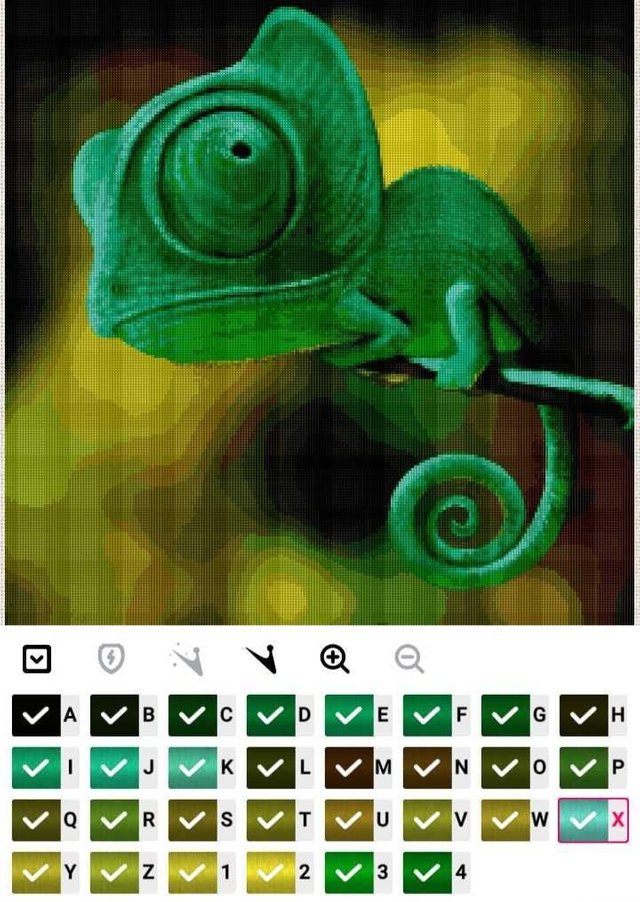 And finally done it! in 3 hours and 27 minutes as shown in screenshot below.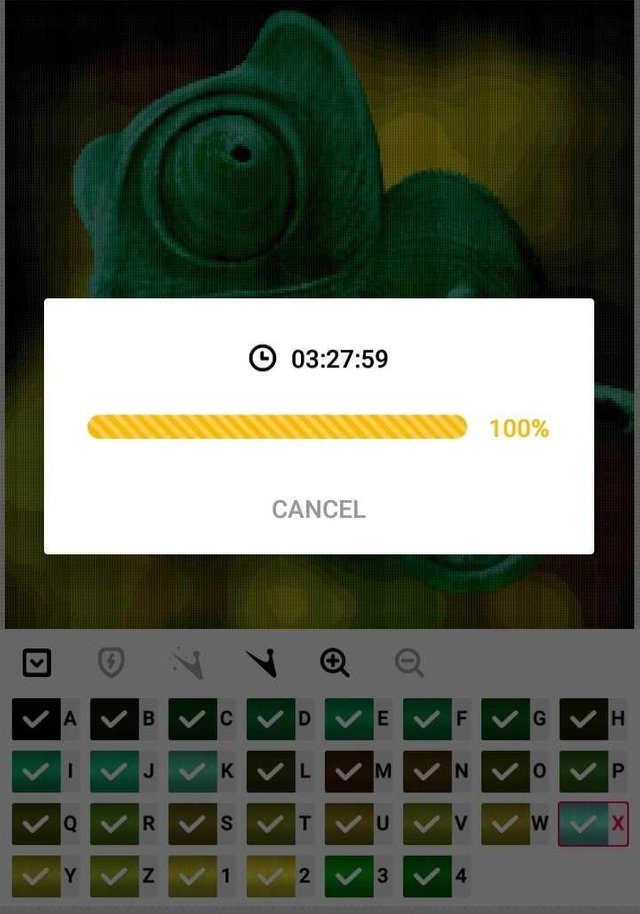 Artwork in GIF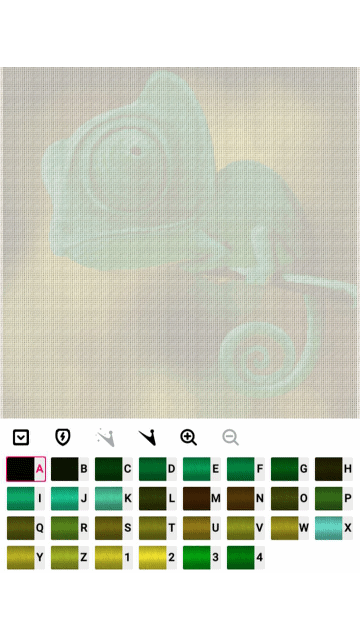 And there you have it! Thank you very much guys for giving time to visit my simple artwork. See you on my next digital cross stitch. Cheers!
---

`