Hello my community !
Its morning here and the weather is very cold. I have taken break from the morning walk for few days till the weather becomes normal.
Today is monday and i am ready for the study and for normal routine again.
It feels fresh after the holidays. I did enjoy the weekend with my family. Thanks To almighty that everything is going well.
Moreover steem price is stucked at 12 cents and is not moving up. I hope that it will recover soon in the near future.
Sometimes things does not happen according to our imaginations and we starts to feel worried but this is not the solution. What we can do is only have patience.
For example we all want steem to go up as soon as possible but it isnt doing so and some of us who invested or bought steem are worried about the investment. It is not possible to sell in a loss so all they can do is patience and wait for the steem to give a surprise.
I hope you guys understand what i am trying to say.
I wish you a nice and lovely day.
Thank you for reading my post.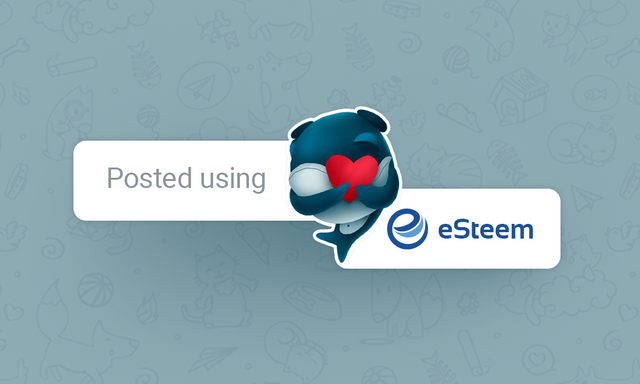 What do you think?
Let me know your thoughts in comment section.