I woke up very late today and i missed the morning walk because i slept very late last night. The day want not much hot not it was cold. It was a normal day. I had made plan to enjoy friday with some of my friends.
As a follwer of mine you are already aware that i am keen of watching Kabaddi Match as its my favourite game. Specially on each friday i go to nearest stadium to enjoy it.
We were four friends. I dont take sides when watching any match rather i try to enjoy the Game either it is cricket , footbal or kabaddi.
On our way back to home we decided to go to a restaurent to have dinner. We ordered four chicken shwarmas and a 1.5 litre bottle of coca cola.
In short it was really a good day to enjoy with friends and having fun. I am not sure why i dont capture pictures on such occasions. I think im still a camera shy person. Anyway i am trying to be consistent in recording my videos. It feels me uneasy to take pictures at public places. Hope that i will be addicted to it over the time.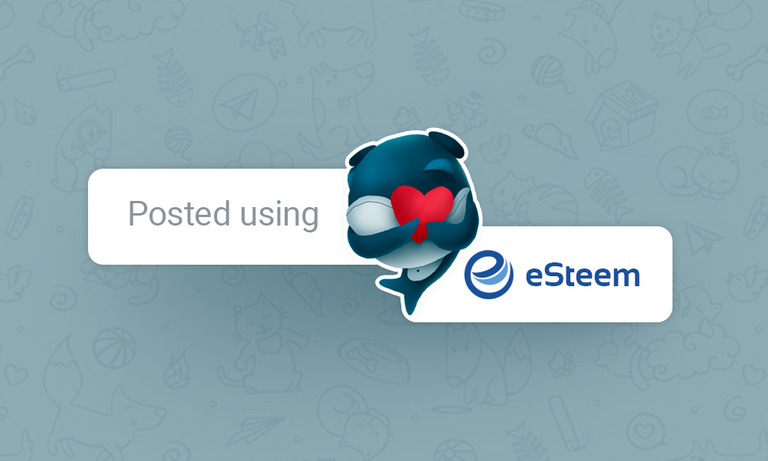 Thanks for reading.
Have a nice day.
Want to earn some extra income?
Read some of my previous posts below.
https://steemit.com/esteem/@coolguy222/earn-money-with-qunqun-app
https://steemit.com/esteem/@coolguy222/earn-money-with-2captcha
https://steemit.com/esteem/@coolguy222/earn-bat-with-publish0x
Follow me at twitter
https://mobile.twitter.com/coolguy2224
Follow me at facebook
https://mobile.facebook.com/atif.jabbar.184
Follow me at telegram
@coolguy222