Hello friends.
Thanks for stopping by today and a warm welcome to you all.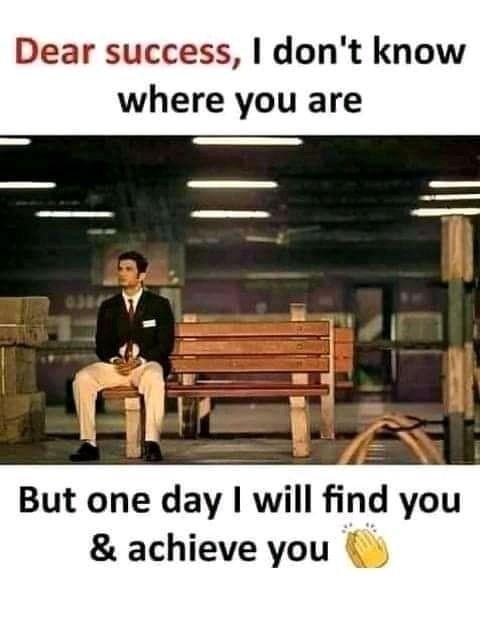 No one who has ever lived or is to come has had your combination of abilities, talents, appearance, friends, acquaintance, burden, sorrow and opportunities. You don't need to wait for tomorrow to be happy and enjoy your life. You don't even need to be more rich, more powerful to enjoy life. Life is at this moment, enjoy it fully.
Great attitude is like a perfect cup of coffee- don't start your day without it
Thanks for reading i appreciate your efforts.