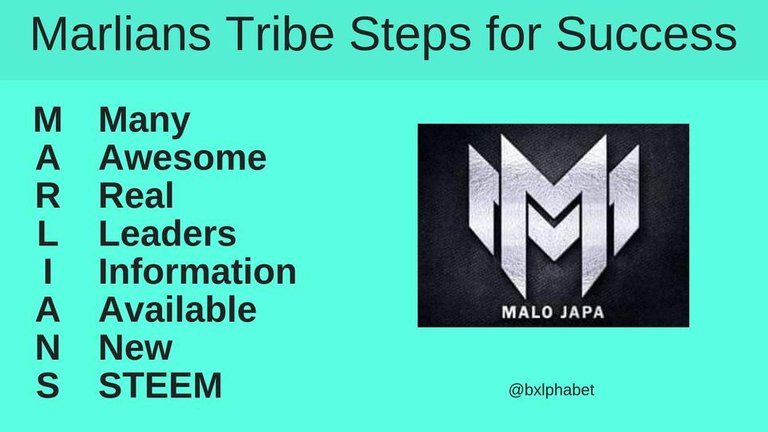 Marlians is my favorite tribe on STEEM and I hope to help it grow by posting updates of what I see.
I am currently on a project to figure out all of these tribes and trying to get the fog to clear. This is a huge effort keeping up with all these coins. So I hope by focusing on one tribe I will learn a lot of information to help me in the others.
Here are a few suggestion I have to make Marlians grow.
Marlians needs to be recognized as a steempeak tribe.
Many people like me have abandoned steemit for steempeak now and they have a lot of tribe information there. For example, when you float your pointer over your rewards, you see this on steempeak: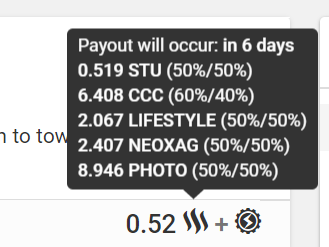 I know most of my posts have Marlians rewards on them, but I do not see them since we are not a recognized tribe.
Additionally, steempeak has a place to go and get only the post for various tribes. I know many people use this. Once again, Marlians does not appear and should:
I have no idea how to get this recognition. I think you, @surpassinggoogle need to contact @jarvie from @steempeak to start the wheels turning.
Discord Needs
We have a large discord room for Marlians and other projects by @surpassinggoogle. This room is not active and needs some people to help. I am not one of those people since I am not big in Discord. But many are, and hopefully some will want to take active roles there.
Weekly or Daily Spotlight Posts
One of the best ways to draw attention to a project is by spotlighting the best posts from it. These posts are also very motivating to those featured. If we have people who like to curate in Marlians, maybe this is a good role for them to take on.
Our Rich List shows top stake holders not active
I am quite confused by this list of top holders, and wonder if there is anything to be done to get those top holders voting. Or are they voting, and I just cannot see it here?
https://steem-engine.rocks/tokens/MARLIANS/richlist
That's it for this update. I am tagging you because you are on page one of our rich list and I know you are an active steemer. Please give any input, suggestions, let me know others to tag in these updates or let me know to take you off the list for future.
@abh12345
@chireerocks
@doitvoluntarily
@ecoinstant
@enginewitty
@felt.buzz
@giantbear
@metzli
@hanshotfirst
@joseph231
@lion201
@mermaidvampire
@pixelfan
@purepinay
@rosatravels
@shadowspub
@slobberchops
@southparkqueen
@uwelang
@zekepickleman
This is Sharon @fitinfun using this @bxlphabet blog for posts about tribes and tokens.