Transfer news
Real Madrid have sent one of the future stars in person of Dani Ceballos to Arsenal on a season long loan. The 22 year old Spanish midfielder from Utrera has been found surplus to requirement at the Santiago Bernebeu.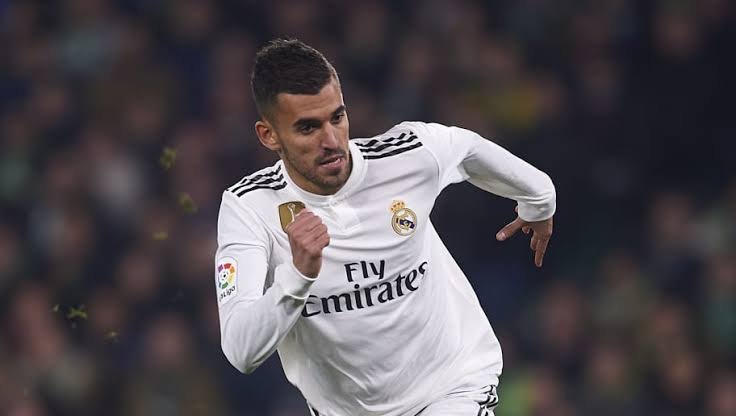 Despite being hugely talented, Ceballos has not been able to hold down first team in Madrid. This is due to the fact Real has more experienced hands in the midfield who have proven their worth by winning 4 Champions league medals in 6 years.
Dani is definitely a player for the future and the Gunners will do well to nurture him to realise his potential. Hopefully he will return to Spain to take over from Luka Modric and Toni Kroos in the central midfield someday.
@blessedman939 is a sports enthusiast.
---
---