Nothing is more beautiful, dramatic and tragic but a picture of the rising sun.
Insanity of things is not out of this world, but its essential part.
The key of the whole future is maybe right in front of us.
You are my rising Star, I am your rising Sun.
The same you are part of me, the same I am part of you.
I love you too, my love and joy.
---
---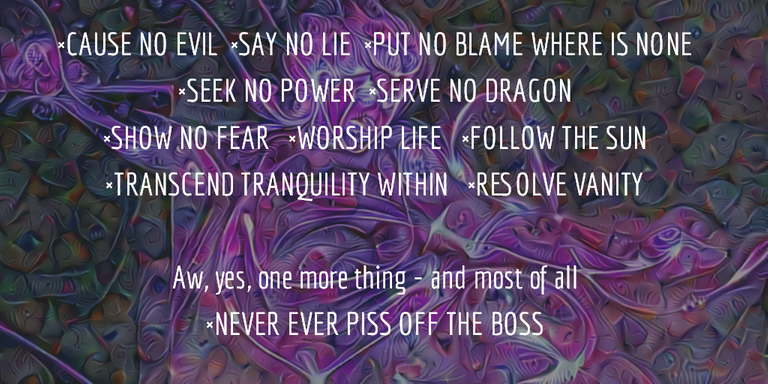 Github | Discord
---