Good evening, the users of Plathform Steem tonight, I will review a little about Steem which is now a lot of users from this application.
The development of steemit through # promo-steemit is very beneficial both for ourselves and for the public.
One way to raise steemit is good community because togetherness is beautiful in developing a program and application that is in accordance with the ideals and vision of the mission # promo-steem and # steem-ambassadors to always work under the appropriate promo signs with a philosophy that matches the expectations of the world of steemit applications.
Our steemit socialization is done comprehensively from village to village to do a promo for us to take policy in terms of initiatives to include the ideology that runs the # promo-culture that is always to run both personally and publicly.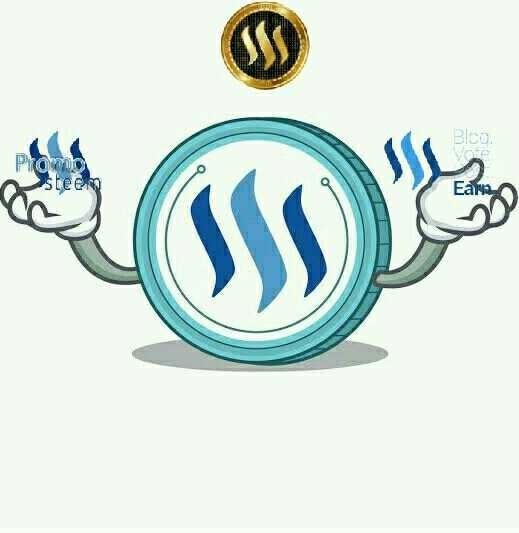 This event is very helpful for steemit # promo-steem, steem, esteem and steem power so that they know the policies of the sect.
Initially I knew steem through a close friend who advised me to try to use a social-based application, also known as steemit, gradually I began to like the workings of this plathform because it was very profitable where we wrote to be paid by the steem application.

And now I have been using Plathform for over a year and it belongs to active users even though I made a post three times a day, because my activities were a bit busy so I rarely used a smartphone.
Okay, my friends from @adimantong, hopefully it's useful, guys
Continue to use steemit as the best social media from other social media.
And thanks for # Indonesian ambassadors, especially Aceh.