Discussion in Steemit does have to be a bit of a mature effort and also the right idea to get more rewards than usual, and also attract the interest of every other user to give upvote to all of us.
Tonight the idea I want to give you all is about plants with very beautiful flowers, the name is pelicans red flowers
A little discussion about that name
Why given the name Pelika?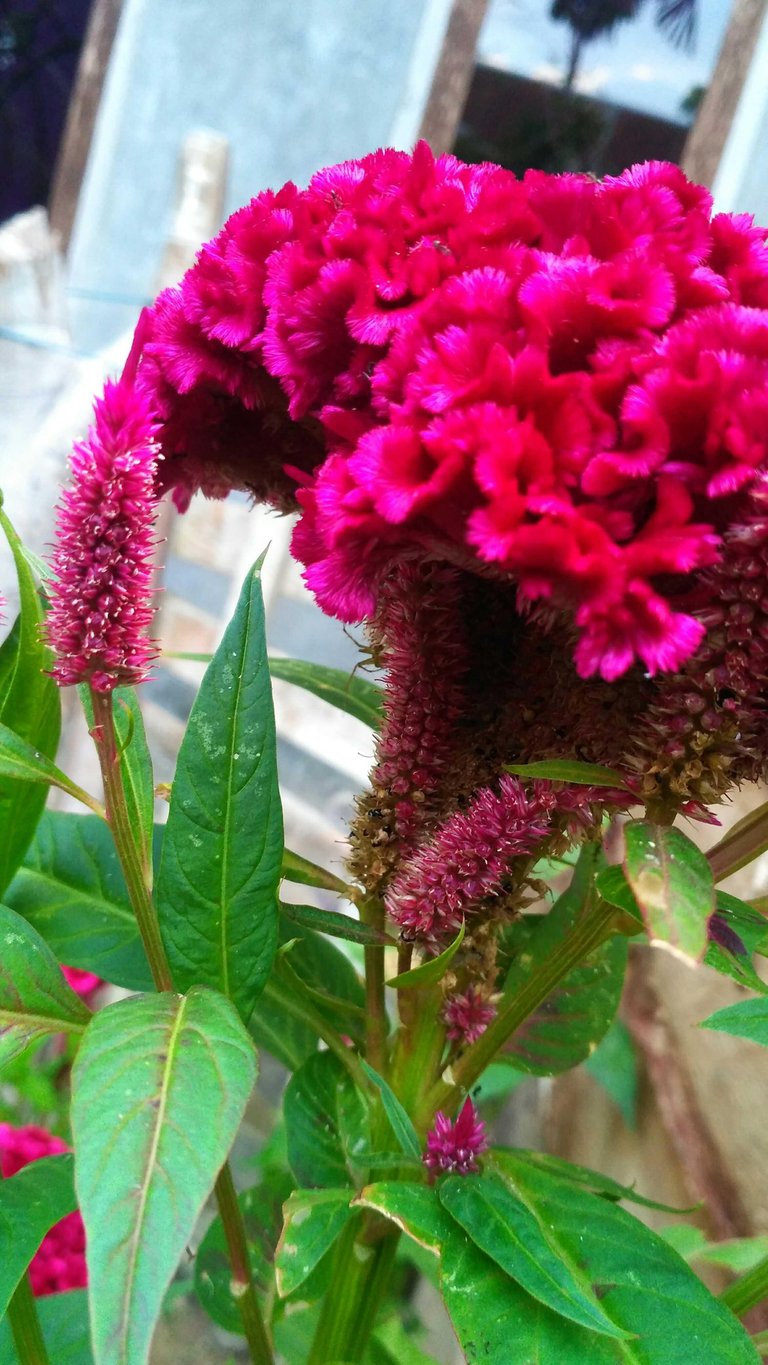 The beginning of the story of this flower is known among the people as the flower of the forest, but because it is very strange for the name that is why the name of the flower is replaced with the name pelika which means something that captivates the eyes and also the flowers that are typical of maroon making this flower very charming.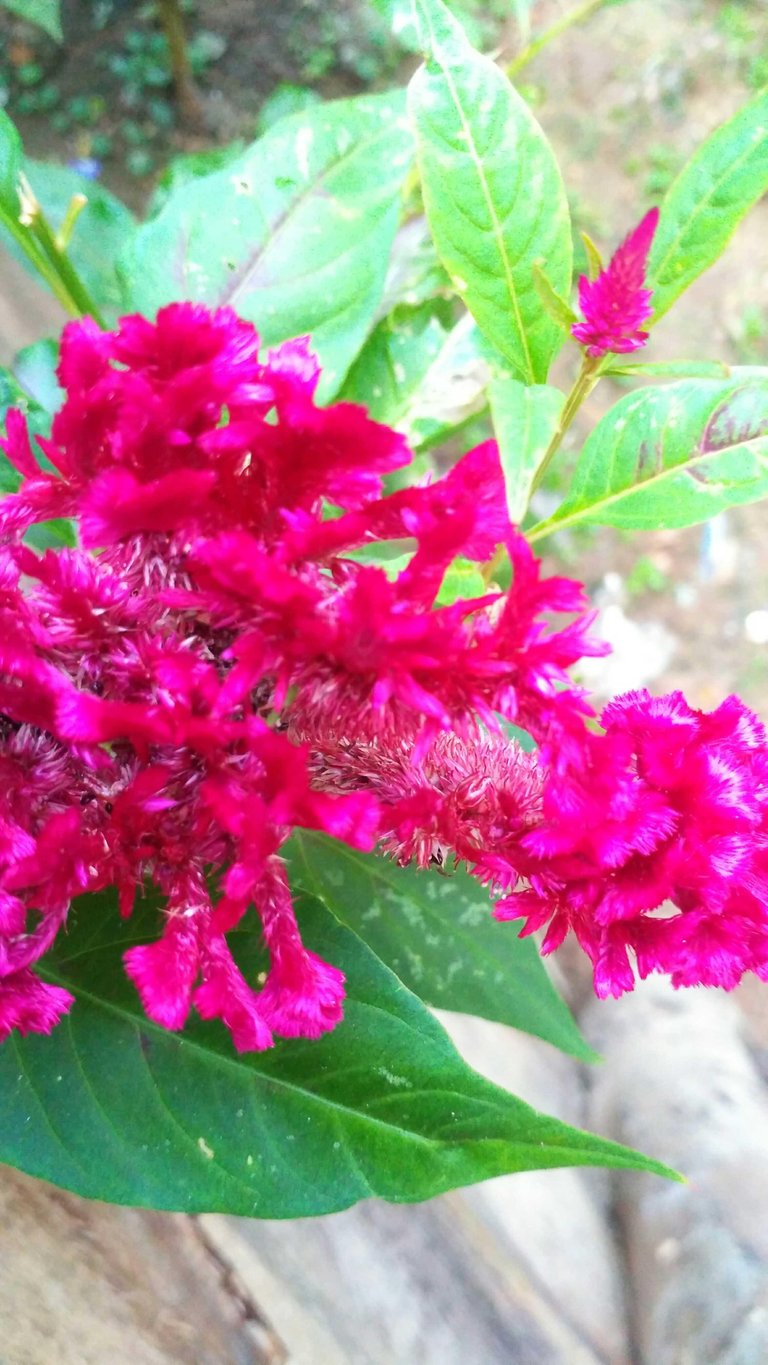 The origin of the plant was discovered by my parents when they went to a place to celebrate on Eid al-Fitr in 2007, when my parents saw this plant growing along the road in a thicket of bush with other wild plants, because of interest in the flowers finally brought home one small plant stem home to be planted and used as a decoration plant for our home page.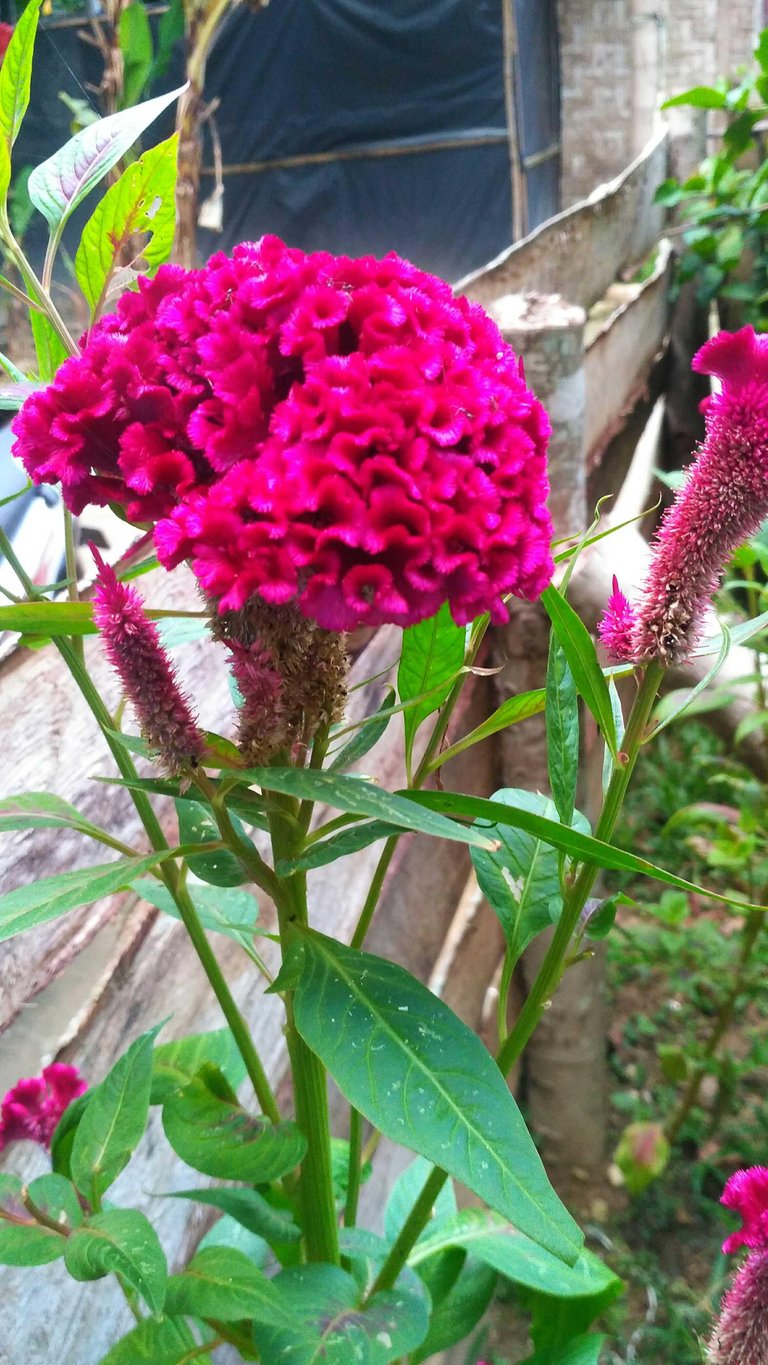 Until now, this plant has flourished in the yard of my house, if one plant dies, it grows again because the seeds fall to the ground without special treatment for plants like this.
The home page is now filled with dozens of other plants lined up neatly in front of the house so that when visitors come they are amazed and love the beauty of our home page.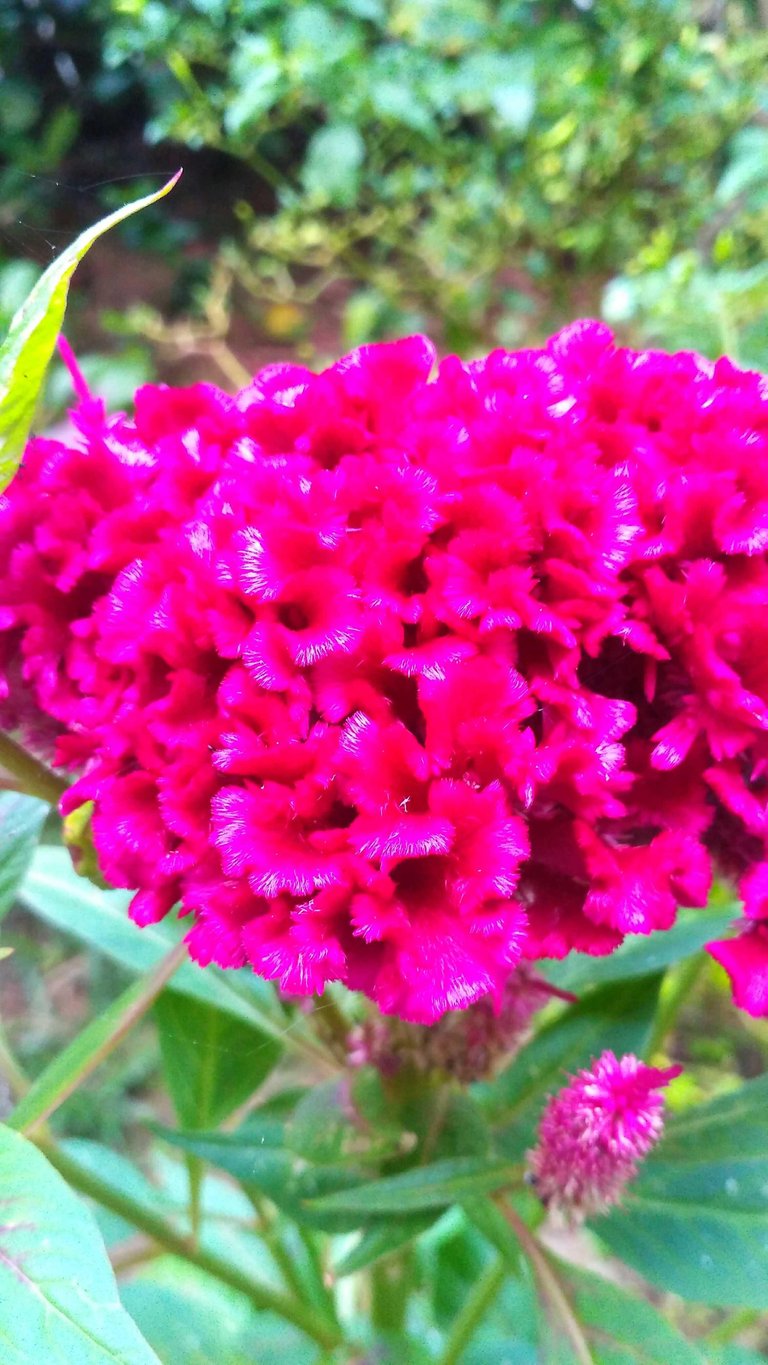 Saya My information overview for all steemit friends may be useful for all of you.