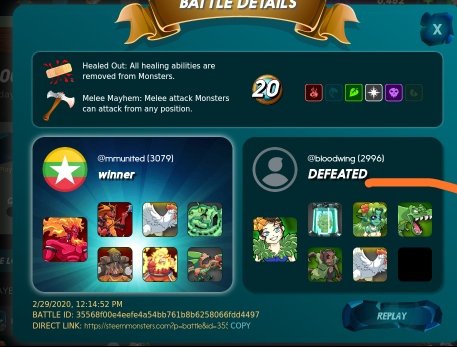 | Rule 1: | Heal Out |
| --- | --- |
| Rule 2: | Melee Mayhem |
This is a great battle. I have reached to D III after this battle. Only one more battle is needed.
Exploding Dwarf did the great job. Serpentine soldier is also too good. His lord of Arianthus did not have enough level to kill my exploding dwarf. Rixxie missed his first attack. Speed does matter again.