Diamond II has been reached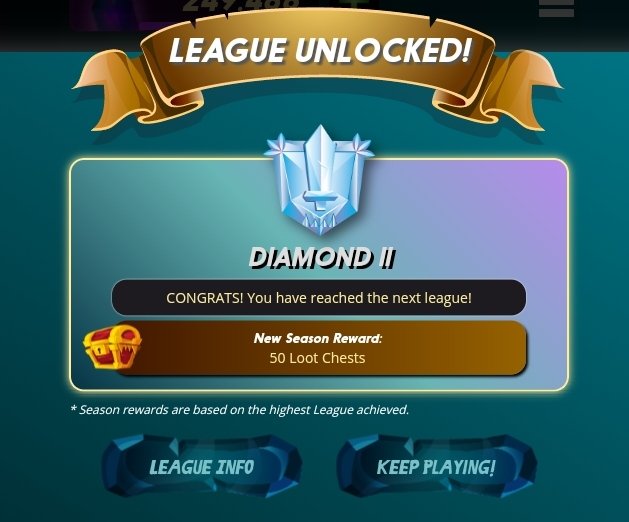 This battle makes me to reach D3.
https://steemmonsters.com?p=battle&id=a9912ca98ff86c44582041d6701b505ca260ac77&ref=mmunited
He only chose two monsters: Giant Roc and Cerberus. I don't know why.
Exploding dwarf is my key monster. Creeping Ooze to reduce their speed.
Speed does matter so I choose fast units.
The last attack from exploding dwarf is the turning point. I won because it is my turn. I will lose if he has a chance to attack me.Cocatrice can not help me too much in this battle. Thanks.
---
---