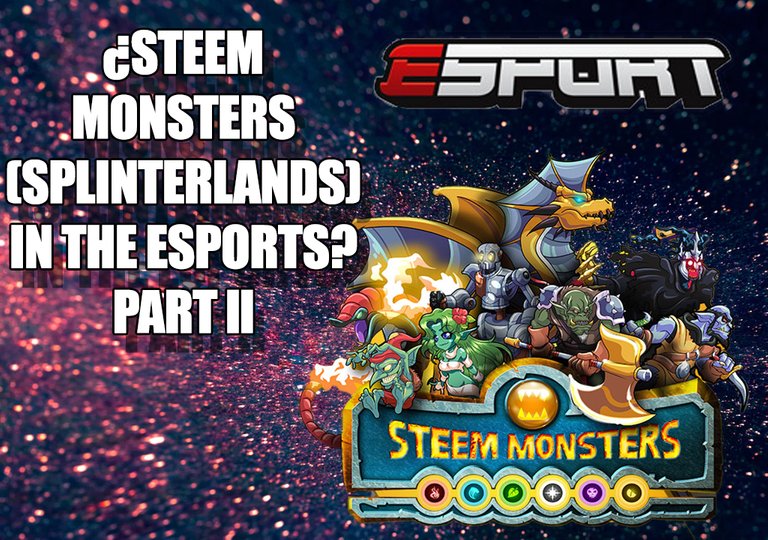 Splinterlands has climbed steps with new projects. A few days ago he has released a new update that has put GUILDS and many improvements at the level of competition and TEAMS.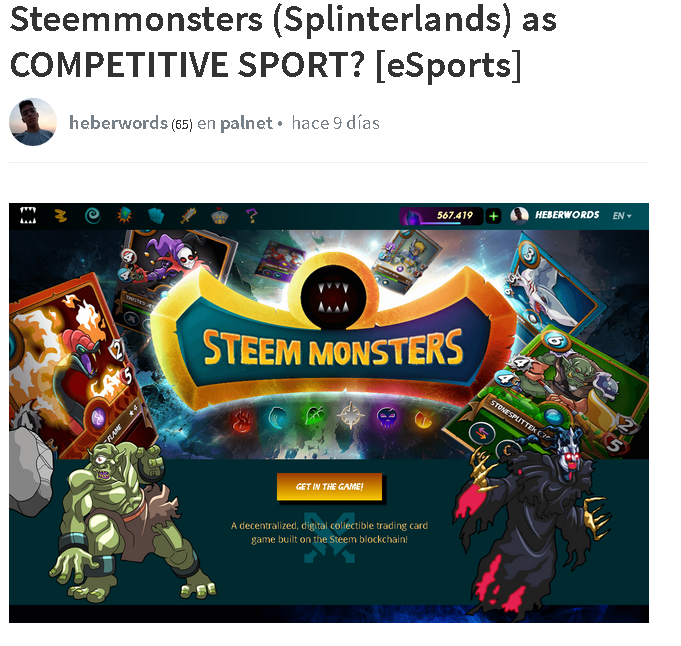 A few days ago I was talking about Splinterlands as a competitive sport and today there have been new things that can boost this idea, which sounds incredible and difficult, but nothing is impossible when ideas are on the table.
TEAMS: KEY FACTOR for an ESPORT!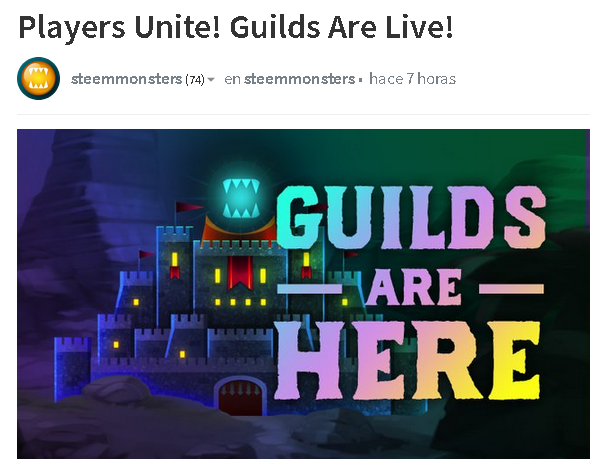 Source
The guilds, are being like a FAMILY, which could be translated into a team, when it comes to pitched battles and join forces to reach the tournaments.
They have included systems where you can fight with teams and overthrow the other competitors, whose definition gives us greater possibilities, since, in eSports, playing as a team and promoting competition between players generates greater stimulus and spectacle.
There are video games like Hearthstone where thousands of dollars in prizes are rewarded, and this video game is still in development, aiming to look for bigger and more promising horizons.
The mobile application in development: More players! More game quality!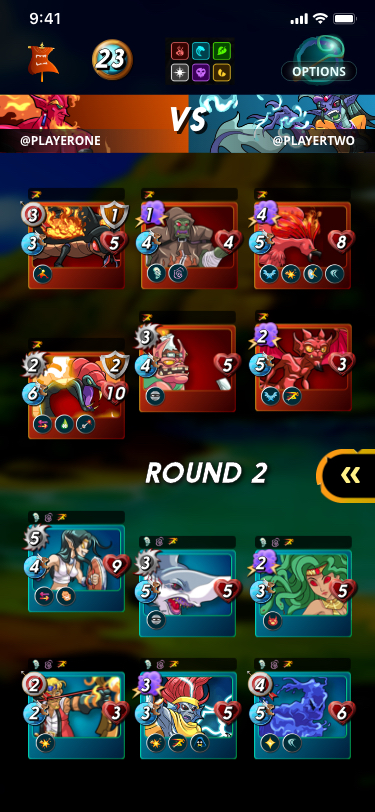 Source
While the game takes shape, new updates have begun to come out for this striking video game that has given so much talk outside and inside the Steem blockchain.
The mobile version of Splinterlands is being developed where many aspects of graphics, gameplay, and team interactions will improve. This application and built-in improvements will allow to innovate in the design of the video game in the web version, which is an important feature.
Source
This is advancing at incredible rates, and this can greatly promote global interaction, since the game is still in the development phase (alpha-beta), we could find bigger surprises at the opening of the game in its final phase.
Would you like to see this video game as eSport?