After being punished for being a bad girl touching herself without Daddys permission, the little slut have been behaving really good the last couple of days
Are you being a good girl today. little lady ?
Daddy I love you
Give you a biggie hug and a kiss, Daddy love you Princess
yes I have been a good girl daddy
Ohhh Daddy is sooo pleased with u
U deserve a reward
what will be a good reward ?
have playtime with daddy
Okay Daddy turn his computer off, and go to play with my little princess
yay daddy wants to play with me
yessss Daddy grab you, lift you up and swing you around
What u wanna play, little sweetie ?
a naughty game
Press against you, you feel something hard pressing against your butt
oh is that Daddy's lollipop ~
hehe yes it's daddys lollipop - is it your favorite candy, little darling
yes it is daddy
Ohh u wanna taste it now, sweetie ?
yes !!
MMMM daddy kiss you, then sit on the bed, and let you sit on your knees in front of me, taking my lollipop out - "here, darling slut, go ahead and enjoy"
I gently suck on the tip then lick down your shaft cupping your balls at same time
mmmmmm ohhhhhh it feels good, you're such a good girl
oh daddy ~
ahhhhh nggggnnnnnn - so good, little girl - daddy whispers "are you getting wet, little slut" ?
Is daddys kitten getting tingly and wet, want daddy to touch u, little naughty girl ?
yes Daddy ~
mmmm pull you up in the bed, daddy on my back, you on all four, busy enjoying daddys lollipop, daddy caress your legs, cup my hands over your panties and feel you have soaked them already, a wet hot spot, moans "ohhhhh yes, little slut, you're wet for daddy"
I let out a little moan
gently rub my hand over your panties, pressing my fingers against your clitoris
ngggggggggggggghhhhh ~D-Daddy
mmmmm yess daddys fuck toy - mmm pull your panties down, gently caress your butt, mumbling "ohh poor butt got spanked yesterday" pull you over me, and kiss your butt
aaaaaaaaaaaaaaaaaaaahhhhhhhhhhhhhhhh ~
then kiss your wet pussy, moaning "let's play licky licky sucky sucky"
nnnnnnnnnnnghhhhhhhhhhhhhhhhhhhhhhhhhhh~
ohhhhhhhhhhhhhhhhhh ahhhhhhhhhhhhhhhhh slurppppppp slurrrpppppp slurpppppppp
nnnnnnnnnnnnnnnnnnnnnnnnnhhhhhhhhhhhhhhhhhuuuuuu ~~
mmmmmmmmmmmmmm yesss yessss suckkkkkkkkkkkkkkkk meeeeeee hard
mmmm grind your pussy in my face, little darling slut
damn I want my cock in your mouth NOW, your hands stroking it, you eagerly sucking it
mmmmm soooo good, daddy love licky sucky playtime
me too
you taste so good, little kitten
you too daddy salty oh so good ~
mmm if you lick and suck daddy lollipop really good, it has a creamy filling for you :-)
then I push you down in the bed making me on top doing the cowgirl on my horse yee haw
yessss yeee haw yeehaw yeehaw, go little cowgirl, ride your daddy horsey
ahhhhhhhhhhhhhhhhhhhhhhhh ~
mmmm look in your eyes, ur so fucking sexy riding your daddy
mmmmm have your boobs in my hands
cummmmmming ~
yessss yessss yesss go kitten, cummmm alll over daddy
nhhhhhhhhhhhhhhhhhggggg ~
ahhhhhhhhhhhhhhhhh yesssssssssssssssss yesssssssssssss yessssssssssssssssssss
mmmmmmmmmmmmmm darling slut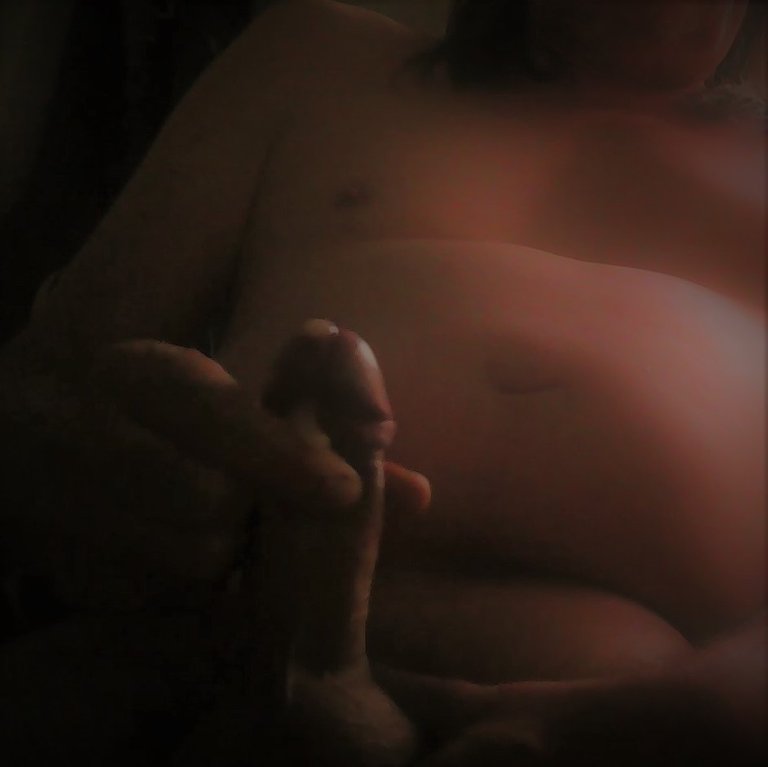 I slow begin to fall down on to you laying down next to you
mmmmm cuddle with my little darling, satisfied from playtime with daddy
yay
You're such a good girl, young lady !!
I know
yep - You're awesome, kitten