Dice is one of the oldest gambling services running on EOS. They recently started the "banking" system, where you get part of the fees for any listed token, for providing liquidity.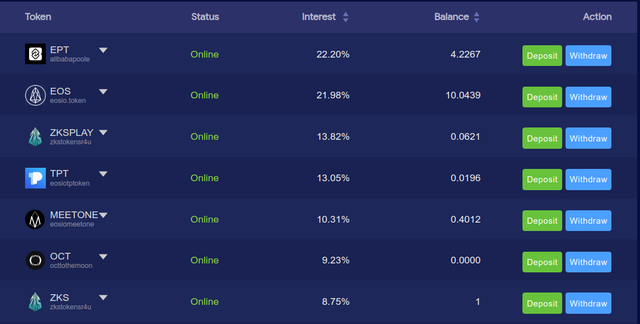 As usual, there are risks attached, so make sure to read the full announcement, and checkout Bancor's DeFi service to compare.
---


Secure & Anonymous VPN - Uploadfilter? Censorship? No Thanks!
Follow Me
🦋Twitter || ♨️Steem || 🐳WLS || Contact DMail fav.id