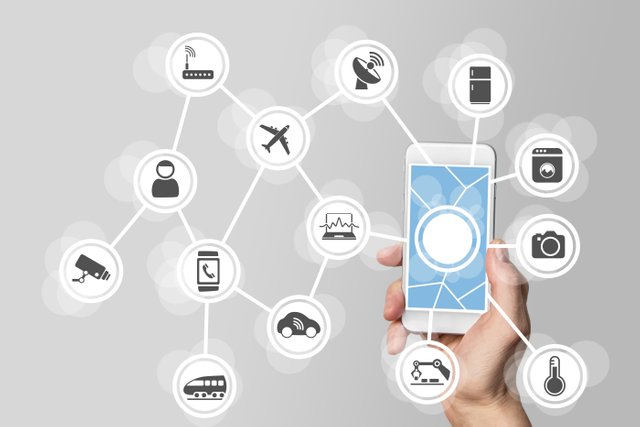 We are in a situation now where more and more tribes are being created. Some of them are great, but we are facing a problem now.
Many posts are not getting categorized anymore. Users want to use as many tribe tags as possible. That's understandable, most of us want to earn as much rewards as possible. That's human nature.
Some tribes are niche and their tag already serves as some kind of categorization. But that's too generic.
We can't leave real tags behind!
It's very important to use tags to describe best what your content is all about. We want to have many trending pages for different tags like #livestream, #movie, #bitcoin and so on for many reasons but the most important are:
You increase the chance of being found by interested readers
Users that come from outside of Steem are more likely to stay if they have a tag to watch with interesting content
It helps seach engines and increases the visibility
You are writing a movie review? Don't forget #moviereview
You are writing about Bitcoin? Also use #bitcoin
etc.
There should always be a language tag included!
That's also very important. Some users are only interested in a specific language. You can't just post German content and not label it as German. Would you like a single page where every second post is in a language you don't understand?
But I am only able use 5 different tags... Not anymore!
You are now able to use up to 10 different tags!
There is now the possibility to add more than 5 tags up to 10, that should be enough for a great categorization.
I know of at least the following platforms where it is possible now:
https://www.palnet.io
https://www.steemace.io
(Seems like it's possible with all Scot tribes, thanks @vxc)
It still shows that you only can use 5 tags but that's just a display error that will be solved soon.


If you know of more platforms where it's possible now please tell me and I will add them to my post.
I hope my post brings some people to categorize their posts better.
Thanks for reading.