Hi steemians!
Hello beautiful people from steemit, how are you? Have a happy start to the week for everyone.
I will tell you that (and as you may have noticed) this is my first post so I am going to tell you a little bit about me, so dear community here I share a little piece of me to get to know me.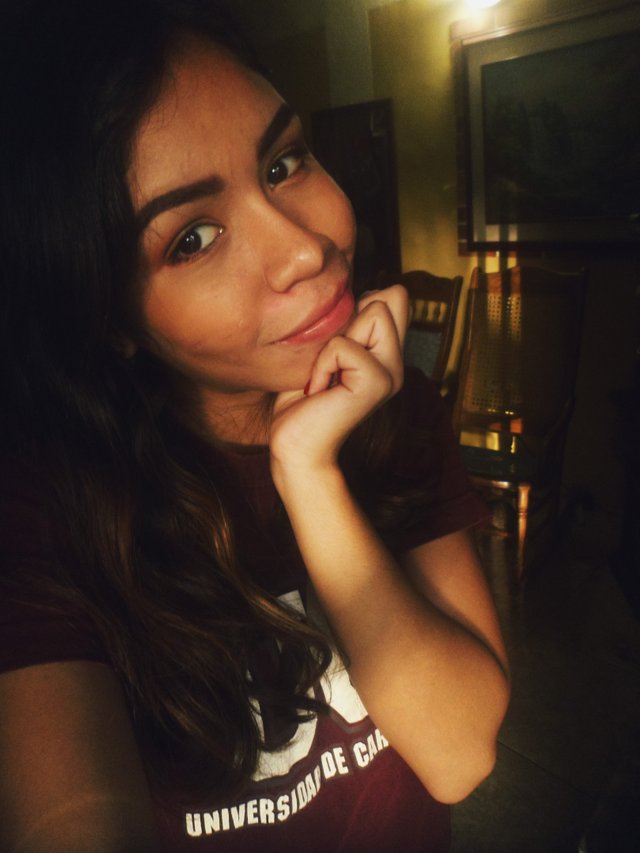 Let's start
• My name is Daniela Delvalle Soto Prado but everyone always tells me Dani
(and Yes, Delvalle for an error in the birth certificate)
• I am 23 years old (although it may not seem like it)
• I was born on February 18, so I am Aquarius.
• I have 4 brothers and I am the older sister.
• I don't have a favorite color, but if I had to choose one I would choose pastel pink
• My favorite flavor is chocolate.
• I currently go to university and have a part-time job
• I love crafts, I create things, I learn new things every day.
• My favorite movies are those of romance and gender action.
• My ideal weekend is at home, watching a marathon of the series of The 100 or any other,
with popcorn and pajamas
• I have a cat called Simba
• I love cookies
• I really enjoy cooking
• I make piñatas with my mom.
• I am somewhat anxious
• I love people of good vibes
• I want to be able to create content that arrives and that many people like
• I am addicted to coffee
• I am of few words, but with a very busy mind.
• I really like to undertake new things
• I'm a sensitive person
And well I know it's a little nothing more, but this is just a small presentation.
My posts will not be about something specific since I am always trying new things, so I will be bringing very random content, I hope you love it as much as I love to share these things.
I hope you liked this post! I know I still have a lot to learn, but there we go slowly but surely! : D :)
God bless you.